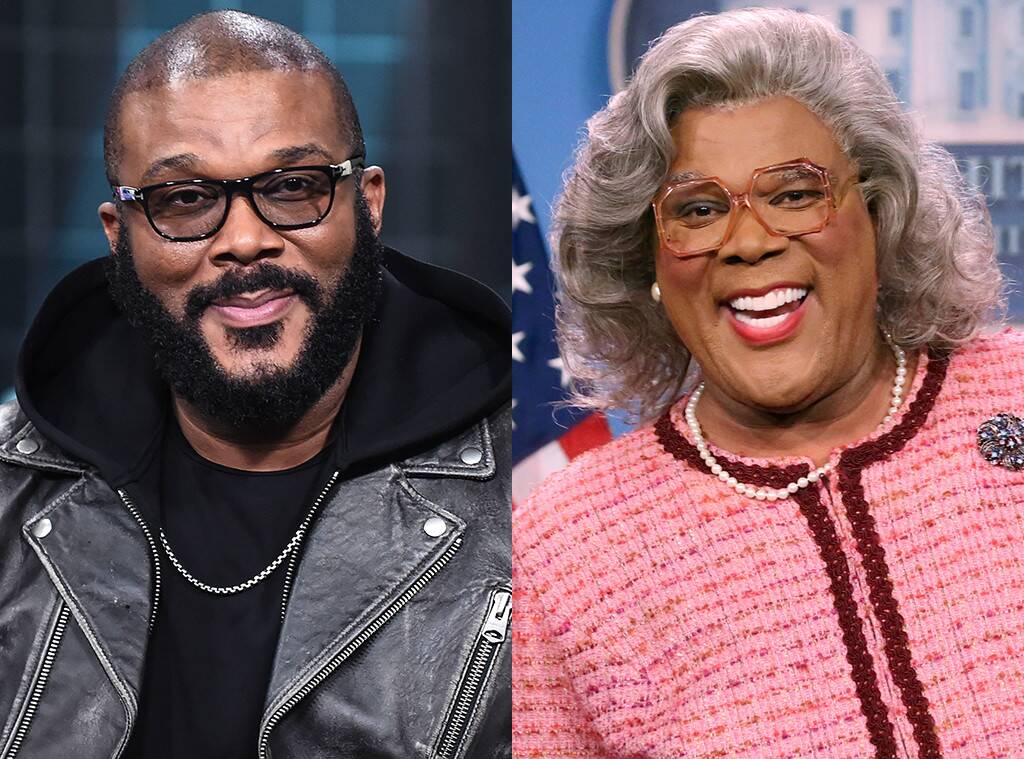 Life after Madea: Tyler Perry filming new original series for BET
By Oz Online | Published on August 10, 2019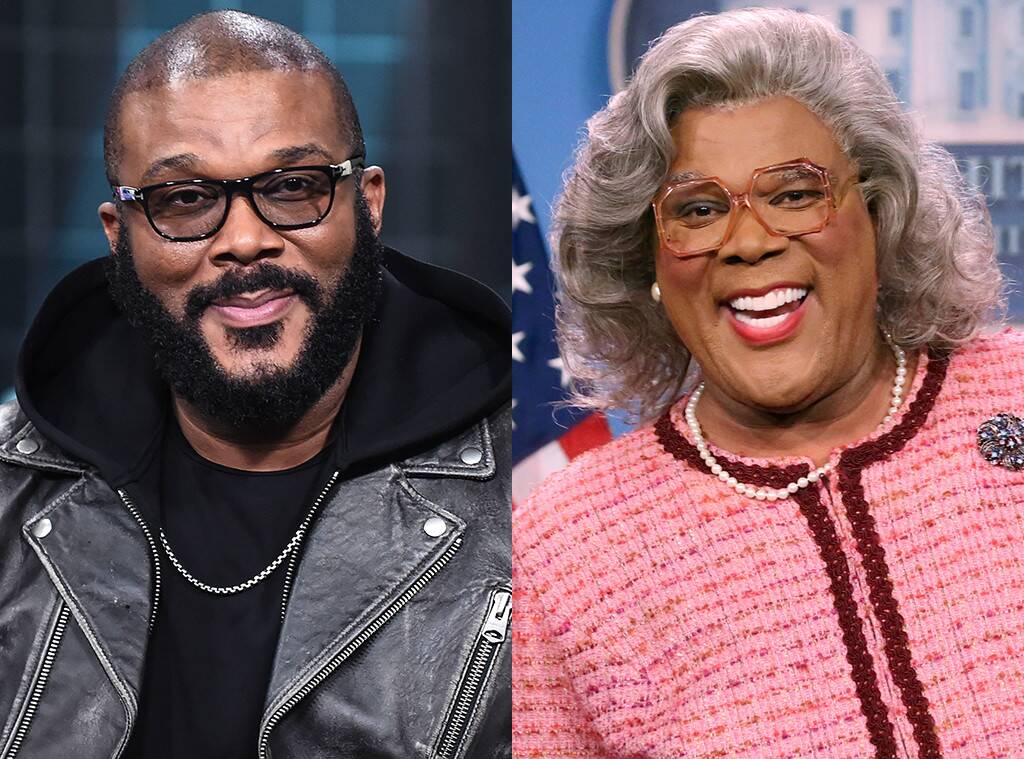 Tyler Perry may be done with Madea, but his media empire continues to grow.
BET Networks announced last week it's ordered a new original show — titled "Sistas" — from the Atlanta actor, producer and business mogul. BET said the dramatic comedy "follows a group of single black females from different walks of life who bond over their one common thread: why am I single?" The show's cast includes KJ Smith, Ebony Obsidian, Mignon Von, and Novi Brown.
Perry is writer, director and an executive producer of the series.
Principal photography for the series is underway at Tyler Perry Studios in Atlanta. The one-hour show is scheduled to premier this fall.
BET said "Sistas" is the second series under Perry's multi-year content deal with parent-company Viacom Inc. (Nasdaq: VIA), joining Perry's White House soap "The Oval," which is also currently filming in Georgia. The deal reportedly calls for 90 episodes per year of original drama and comedy series.
…
Read more about Perry's endeavors here.