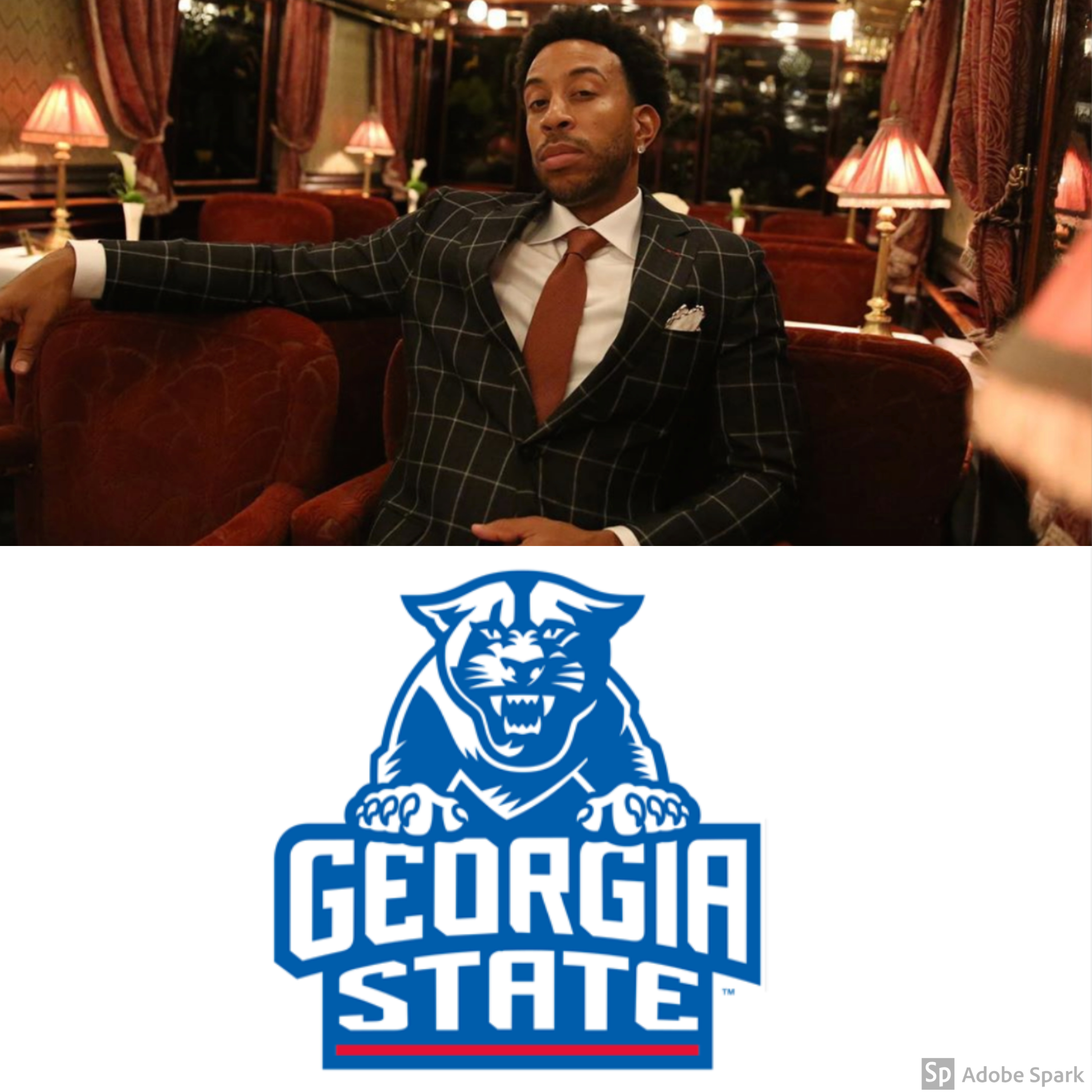 ATLANTA — Hip-hop artist Ludacris once studied from the desks at Georgia State University, but now the tables have turned. The Atlanta-raised superstar will have a course dedicated to several of his contracts this fall.
Georgia State's College of Law will offer "The Legal Life of Ludacris" through the Juris Doctor program, equipping students, "to advocate for justice." Students will have the chance to receive a certificate in entertainment, sports and media law.
The course is led by Moraima Ivory, an attorney, who will teach 30 law students to dig deeper into the legal representation of the entertainment industry. And the already-full workshop offers students hands-on experience in examining contracts "pivotal" to Ludacris career.
"With the already booming entertainment industry in Atlanta–sports, music, film, television and gaming–we felt it was important to create a new crop of legal professionals who could handle the business coming to Georgia," Ivory said in a university press release.
In the 2018 fiscal year, the Georgia film industry generated $9.5 billion for the state in economic impact. Several productions continue to film in the state, too.
The "My Chick Bad" artist, attended Georgia State from 1998 to 1999 as a music management student. He has since then shown love for the university.