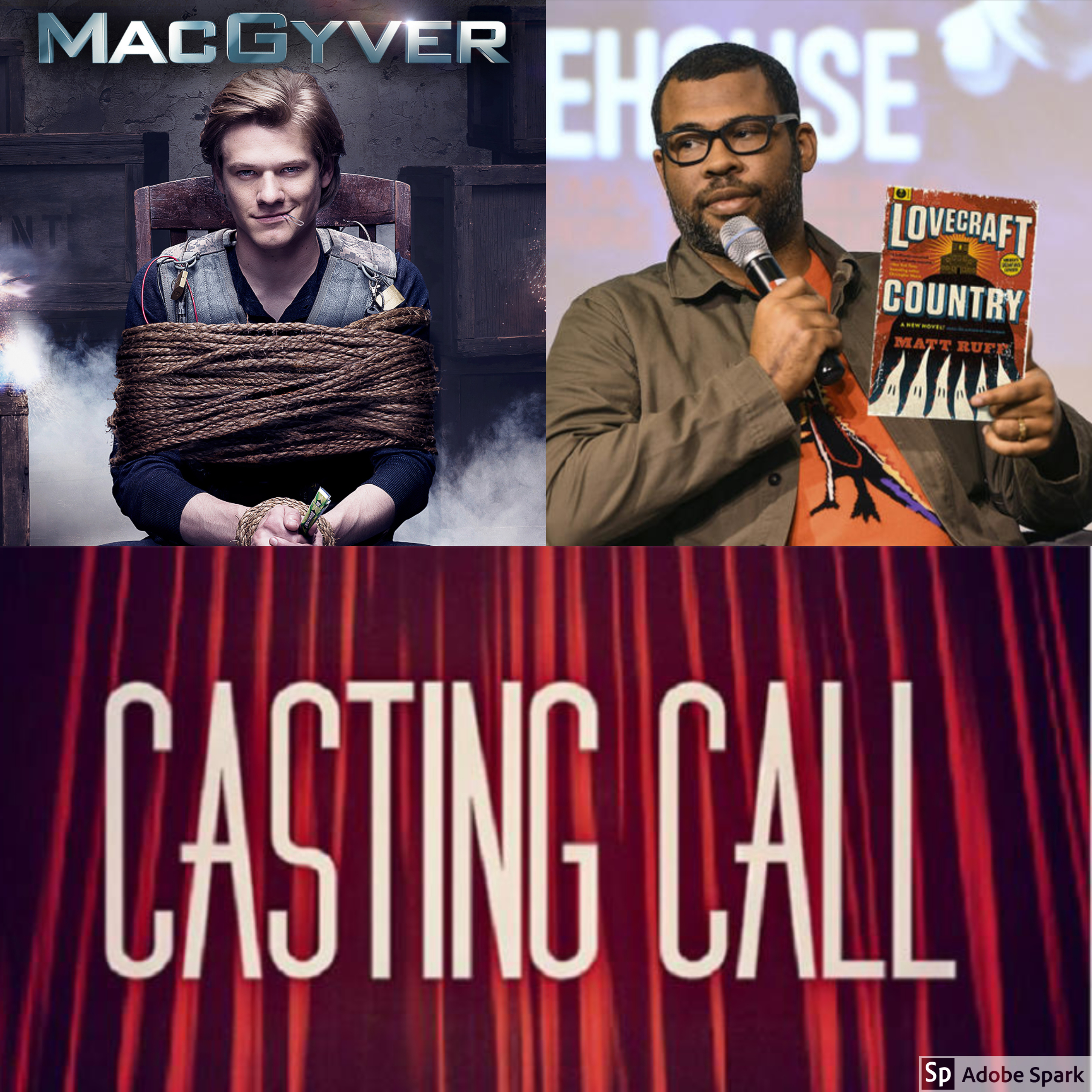 Atlanta Casting Calls for Thursday, August 1st, Friday, August 2nd, and Monday, August 5th
By Oz Online | Published on July 31, 2019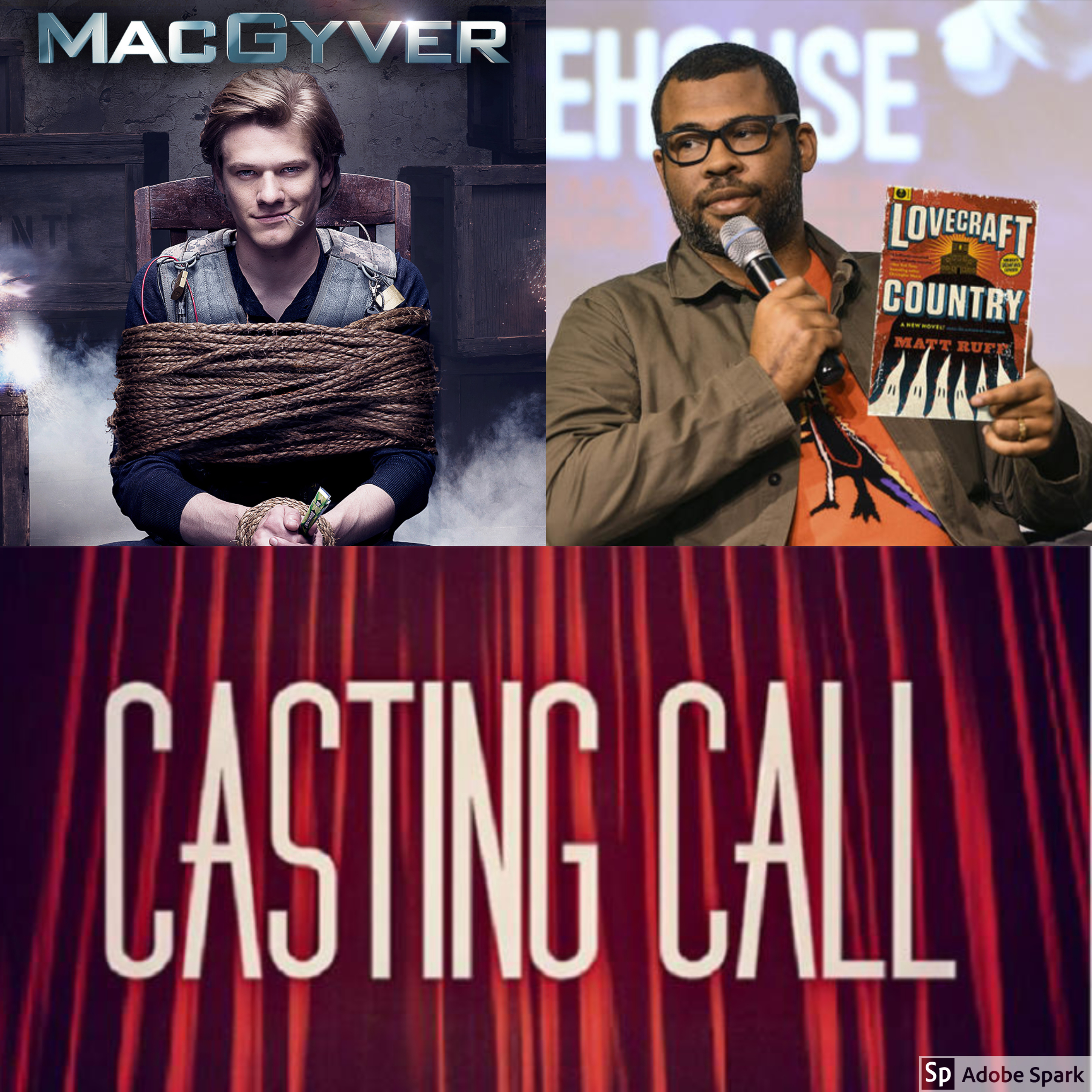 Atlanta, GA
Casting Call for "MacGyver"
Work: Thursday 8/1 & 8/2
Rate: $150/8
Location: Atlanta, GA
MINOR
Kid Photo Double: Boy who has similar looks and HAIR to the photo below. Height 4'8"-4'9". Weight 70-80lbs.
(MUST BE REGISTERED WITH CENTRAL CASTING OR HAVE A PHOTO ID FOR THE CHILD AND A GEORGIA DEPARTMENT OF LABOR NUMBER)
E-mail a clear photo(s), name, GDOL#, number and sizes to [email protected] – Subject line: "PHOTO DOUBLE"
Downtown Atlanta, GA
HBO's "Lovecraft Country" Casting Call
We are seeking some people to recreate the vintage store Marshall Fields.
Seeking Caucasian Men and Women / Age 18 and Over
Women need to have natural colored hair
No shaved heads
No fake nails
Men must be clean shaven or willing to shave
Men must be willing to trim hair period correct (1950's)
Fitting Required THIS WEEK
Shoot Date: 8/5
Rate: 80/8
Haircut Bump:$10
Fitting: $20
Location: Downtown ATL
Fitting Location: SE ATL
E-mail: [email protected] – Include 3 pics (head, body and recent dated selfie) age, ht, wt and all contact info – With Subject: MARSHALL FIELDS