Post production veteran Kitty Snyder has become director of creative partnerships for the Atlanta branches of Beast, Company 3 and Method Studios, co-located Deluxe Creative Services companies. A longtime local, Snyder will cultivate existing client relationships, establish new ones, and match projects with the right artists and solutions. Well-versed in all aspects of production and post, she is equipped to readily address the challenges of varied projects.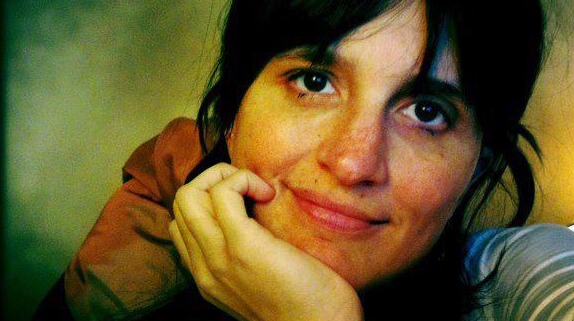 "The talent at Beast, Company 3 and Method is incredible, and it's remarkable how the companies collaborate as a group and elevate a project at each stage of the process. Beyond their impressive portfolio, I've also worked there as a client, and I know I'll always be happy when I walk through those doors," said Snyder.
"Kitty is a really creative person who also understands the nuts and bolts of our operation. She's the perfect person to talk to the community about the services we offer and the benefit those combined services can provide," shared Billy Gabor, managing director of Deluxe Creative Services Atlanta. Added Beast VP and senior creative editor Eddie Kessler, "We're excited to have Kitty on board representing our brands in the Southeast, and strengthening the bonds we've already formed with the creative community here."
Kitty comes to Deluxe Creative Services Atlanta from ad agency Huge Inc., where she served as a commercial producer for clients like Airheads Candy and often brought her projects to Beast, Company 3 and Method for post. She also spent more than a decade at post facility Crawford Media Services collaborating with a large team of artists and the production company now known as Chorus Films. Kitty got her start in the post industry as a coordinating producer and writer for HGTV and GPTV shows and various freelance producers. She is also a singer-songwriter with her band, The Heart Wants What the Heart Wants, and can be seen playing in clubs around Atlanta.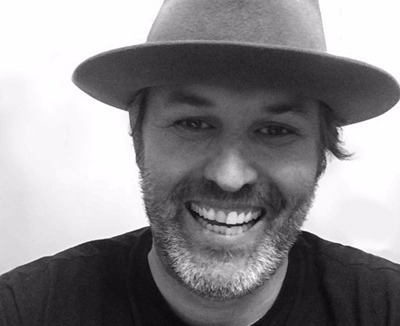 Beast also added award-winning editor Jason Painter to its Atlanta roster. Painter's career spans 20 years in top markets throughout the U.S., working with top clients from Toyota to Nike, and earning awards from Cannes Lions, AICE and CLIO, along with an Emmy nomination. At Beast's Atlanta studio, he will work with co-located outposts of Company 3 and Method Studios to service clients nationwide. He will also be available in the six other markets where Beast has offices.
"I've known Jason for over 15 years and he is not only an incredible editor but a fun collaborator who treats both clients and colleagues as family," said Gabor. "With Jason joining the Beast roster, the strength of Company 3 and Method under the same roof, plus the nationwide resources of Deluxe at our disposal, we've built an exceptional team here in Atlanta to support our clients in a way that no other local shop can."
Painter stated, "The expertise and connection across Beast, Company 3, and Method is unbelievable. It's great to be able to take a project from start to finish with no compromises. I love how this facility has a boutique feel but the national resources to scale up for projects of any size. Plus with the seven Beast studios located in key cities across the country, it means that I can work seamlessly with my longtime clients who are spread out from coast to coast."