Kingdomwood Calls for Submissions
By Oz Online | Published on March 24, 2017
The ninth annual Kingdomwood International Film Festival will return October 6-8 in Atlanta.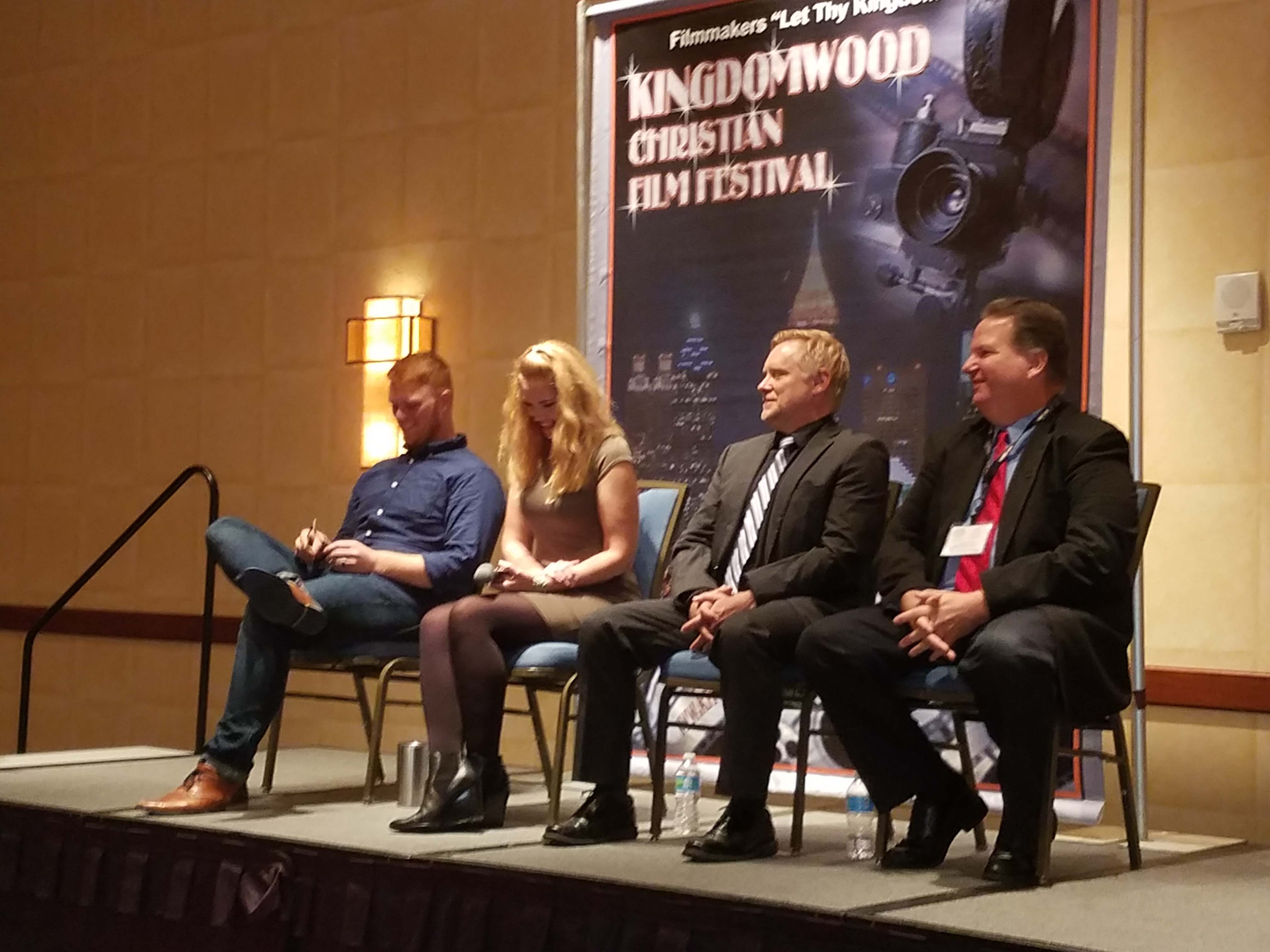 This faith-based film festival has opened call for submissions for this year's event. The three-day festival will allow faith-based filmmakers to showcase their productions.
Last year the festival was attended by over 600 fans and filmmakers, screening 36 short films, documentaries, and full-length productions to their audience. This year they have again expanded the submissions to allow original screenplays: the winning screenwriters will be honored, given full festival access and a meeting with one of KIFF's production partners.
"Faith-based filmmaking is no longer a fringe part of the industry, but presents a viable business model," said Audrey Thomas, who founded the festival with business partner Joe Williams in 2008. "The number of these films grows every year, and big Hollywood actors like Octavia Spencer, Joseph Fiennes and Russell Crowe have made movies–successful movies–in the genre. Kingdomwood is proud to be one of the premier showcases of these types of films, and looks forward to bringing again to this year's audiences the best in inspirational film-making."
The final deadline to submit U.S. and International films is June 30, with selections announced July 31. Submissions, rules, and regulations for the film festival are now available at http://kingdomwood.com/submissions/