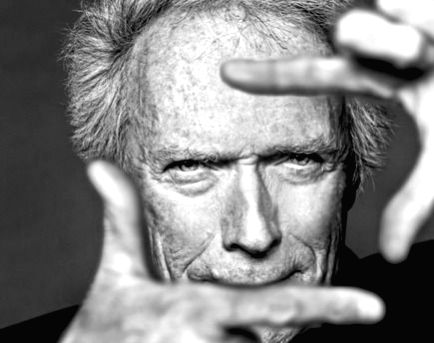 INSIDE THE TRUE STORY OF CLINT EASTWOOD'S UPCOMING FILM 'RICHARD JEWELL'
By Oz Online | Published on October 11, 2019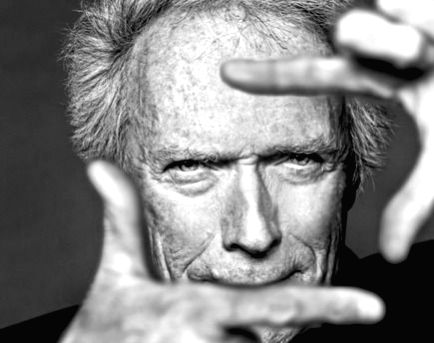 Clint Eastwood's late awards-season film Richard Jewell tells the story of the 1996 Summer Olympics security guard who first was hailed for saving lives after pipe bombs exploded at Centennial Olympic Park, and was later accused by the press of planting them.
The film, based on a 1997 Vanity Fair article, explores how Jewell was "unjustly vilified by journalists and the press who falsely report that he was a terrorist," according to the film's synopsis.
Jewell was working as a security guard at the 1996 Olympics in Atlanta, Georgia, when he found a backpack containing pipe bombs and evacuated people from the area before they exploded. He was hailed as a hero who saved lives, but days later he came under fire as a suspect in the case.
As the FBI focused on Jewell, media outlets villanized him, slamming him publicly about his weight and his former role as a police officer, according to Vanity Fair's article. The case became known nationally as an example of extreme policing and journalism run amok.
Throughout the controversy, Jewell maintained his innocence. He explained his stance to Vanity Fair. "I hope and pray that no one else is ever subjected to the pain and the ordeal that I have gone through," Jewell said. "The authorities should keep in mind the rights of the citizens. I thank God it is ended and that you now know what I have known all along: I am an innocent man."
Jewell's everyday American persona was further highlighted after he hired an underqualified lawyer, Watson Bryant, to represent him in court. At the time of Jewell's accusation, Bryant, an old friend of Jewell's, had no legal staff except for a secretary. He'd also only worked under the radar as a lawyer for real estate closings. Jewell, however, also worked with famed attorney Lin Wood.
Jewell was found innocent of staging the bombing and regained his status as an American hero. He died after a heart attack in 2007.
Richard Jewell will premiere at the American Film Institute Fest in November, ahead of a public release on December 13.
Read the original article on Newsweek, here.