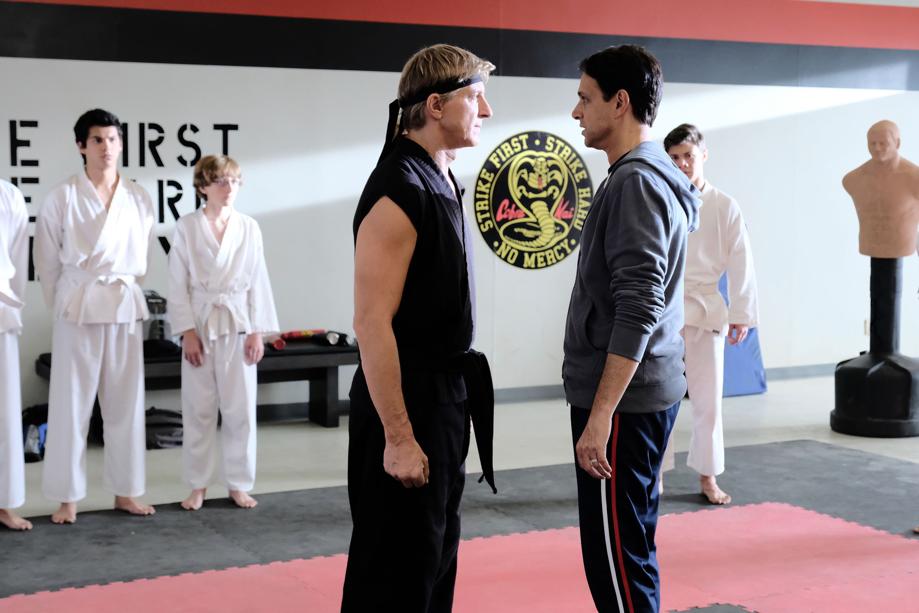 Active Georgia TV/film productions drop to 35 vs. 42 in October 2018
By Oz Online | Published on October 10, 2019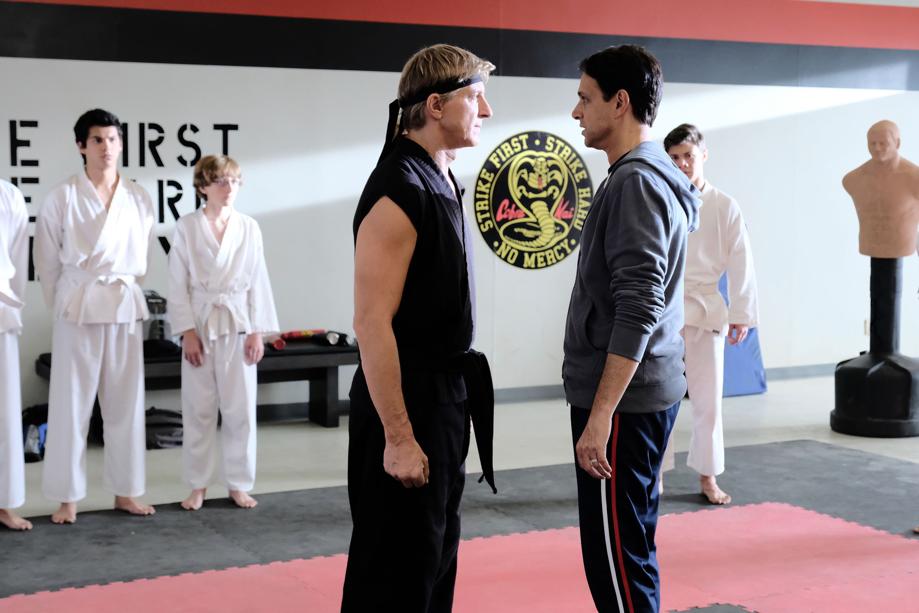 Originally posted Wednesday, October 9, 2019 by RODNEY HO/[email protected] on his AJC Radio & TV Talk blog
Georgia currently has 35 active TV and film productions, down from 42 a month ago. That's also the total from October, 2018.
It's hard to say if this is a concrete sign of things slowing down or just a blip.

A film office spokesperson has said 40 active productions is a decent benchmark nowadays and since June, the number has hovered between 35 and 46.
I have been tracking TV and film production more or less monthly since June when the boycott talk regarding the abortion bill was at its peak but has since died down.
But many productions were too far along in May to pull out so they stayed. It was also about the time when new broadcast TV committed to locations and none came to Georgia for the first time in several years. Still, the state was buzzing along all summer.
Now the question is five months later: are enough creative types in Los Angeles and New York actively avoiding Georgia so that the production load will really slow down in the coming months? It may still be too early to tell.
A federal court placed an injunction on the "heartbeat" abortion bill early this month so it's unlikely to happen on January 1, 2020. That may take some heat off the state.
Molly Coffee, a local film producer and designer, said a slowdown is happening over the next few months but she doesn't think it will be long lasting. At the last local International Alliance of Theatrical Stage Employees meeting, she said they knew of only 11 union shows running into 2020. This compares to 20 a year earlier.
The film office keeps an active list online but doesn't provide "snapshots" from the past. For a time last year the office didn't have this list available to the public so I received them via Excel. So I have last October's list, which totaled 42.
Over the past month, 13 productions wrapped and six new ones began, for a net loss of seven. Twenty nine are still in production.
Six new productions:
– Alieu the Dreamer – feature film from BET/Paramount
– American Soul (season 2) – scripted, BET
– Boomerang (season 2) – scripted, BET
– Meet the Flockas – reality show on WE-TV
– Respect – film about Aretha Franklin starring Jennifer Hudson
– The Observance – indie film
Wrapped in the past month:
– BET Her: About Her Business -reality, BET
– Charming the Hearts of Men – indie film
– Couples Court With the Cutlers – syndicated judge show
– Dwight in Shining Armour – scripted BYUTV
– Electric Jesus – indie film
– Fear Street – horror movie
– Personal Injury Court – syndicated judge show
– Real Housewives of Atlanta, season 12, Bravo
– Smoked – reality show Netflix
– Stargirl – DCUniverse streaming scripted
– Teenage Bounty Hunters – Netflix scripted
– The Way I Heard It – reality, Facebook Watch
– Untitled Dating Project – Bravo reality
Some networks and film companies use pseudonyms for their films. "Blue Ridge" was shooting last month and some people thought it was actually "Safety," which is listed this month. I'm not sure whether "Blue Ridge" was another show that wrapped and "Safety" is a new one.
"Tag Team" is "Loki" and "Big Red" is "The Falcon and Winter Soldier." "Eldorado" is "Suicide Squad 2.")
The tally is 11 feature films (same as September), 9 reality shows (down from 14) and 15 scripted TV or streaming projects(down from 17).
Here is the entire list of 35:

Here is my tracking to date:
June 14: 37
July 2: 40
July 22: 46
September 5: 42
October 9: 35
Read the original article on AJC, here.