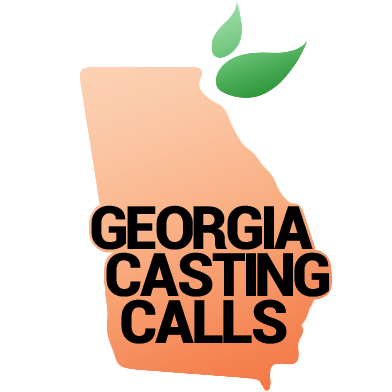 Hylton Casting Currently seeking paid studio audience members to participate in the taping of the TV
By Oz Online | Published on August 30, 2019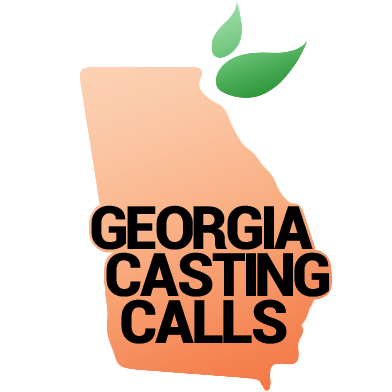 Hylton Casting
We are currently seeking paid studio audience members to participate in the taping of the TV show DIVORCE COURT – SEASON 21.
Tapings will take place on Thursday, 9/12/19, Friday, 9/13/19, and Saturday, 9/14/19 in Atlanta, GA.
If you are interested and available for any of the above taping dates, please click on the following link for more information and to submit.