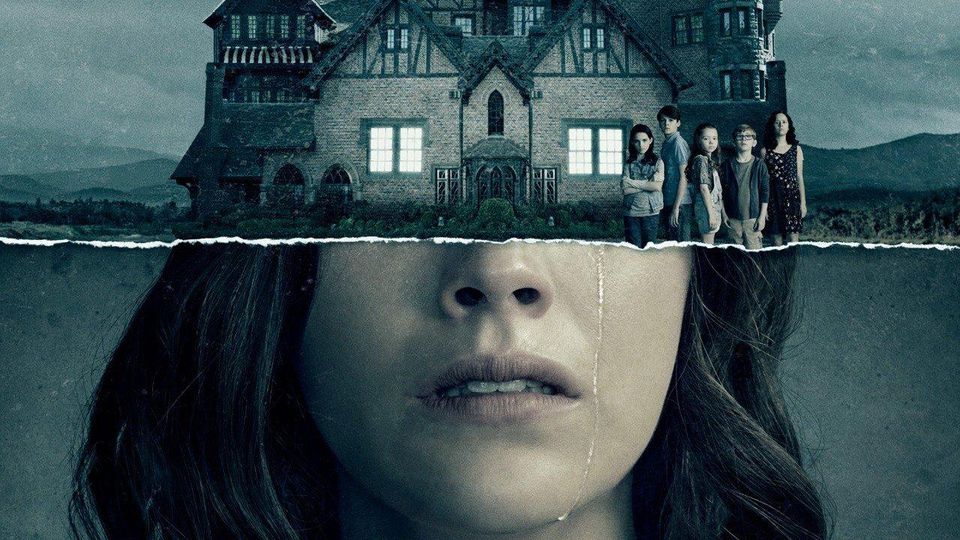 Mike Flanagan, the creator of Netflix's horror series "The Haunting of Hill House" announced yesterday on Twitter that the series will return to Netflix for a second season. The next chapter of the anthology series is called "The Haunting of Bly Manor," and will follow new characters in a new story altogether.
In Flanagan's tweet he stated, "I'm beyond thrilled to announce that the inestimable, irreplaceable, invaluable Henry Thomas has joined the cast of THE HAUNTING OF BLY MANOR."
There has not been further explanation of Thomas' role in the new season, but Flanagan's excitement for the distinguished E.T. actor is palpable.
In the debut season, Thomas played Hugh Crain, the father of a family that moves in the Hill House mansion with the intentions of making a fortune by flipping the home. As months go by, the family begins to experience more and more dangerously paranormal phenomena.
Originally filmed in Atlanta, Marietta, and Lagrange, Georgia, Hill House is an intelligent show that utilizes nonlinear storytelling to increase feelings of suspense and horror.
The series is produced by Amblin Television, FlanaganFilm, Paramount Television, and is distributed world-wide via Netflix.
Filming of The Haunting of Bly Manor will start on September 30th and wrap February 21st 2020 in Atlanta, Georgia. The new season is slated to be released on Netflix in 2020.