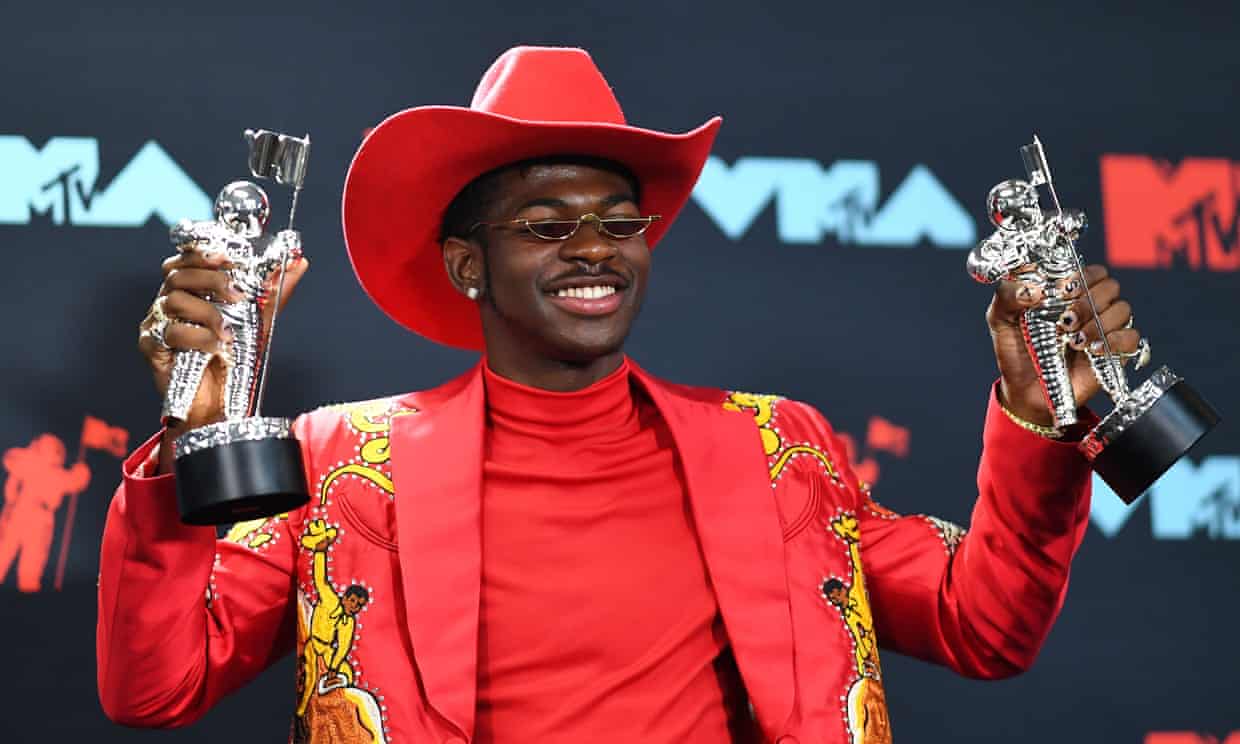 Georgia's Lil Nas X Sweeps the MTV Video Music Awards, Lands a CMA Nomination, and appears on HB
By Oz Online | Published on August 28, 2019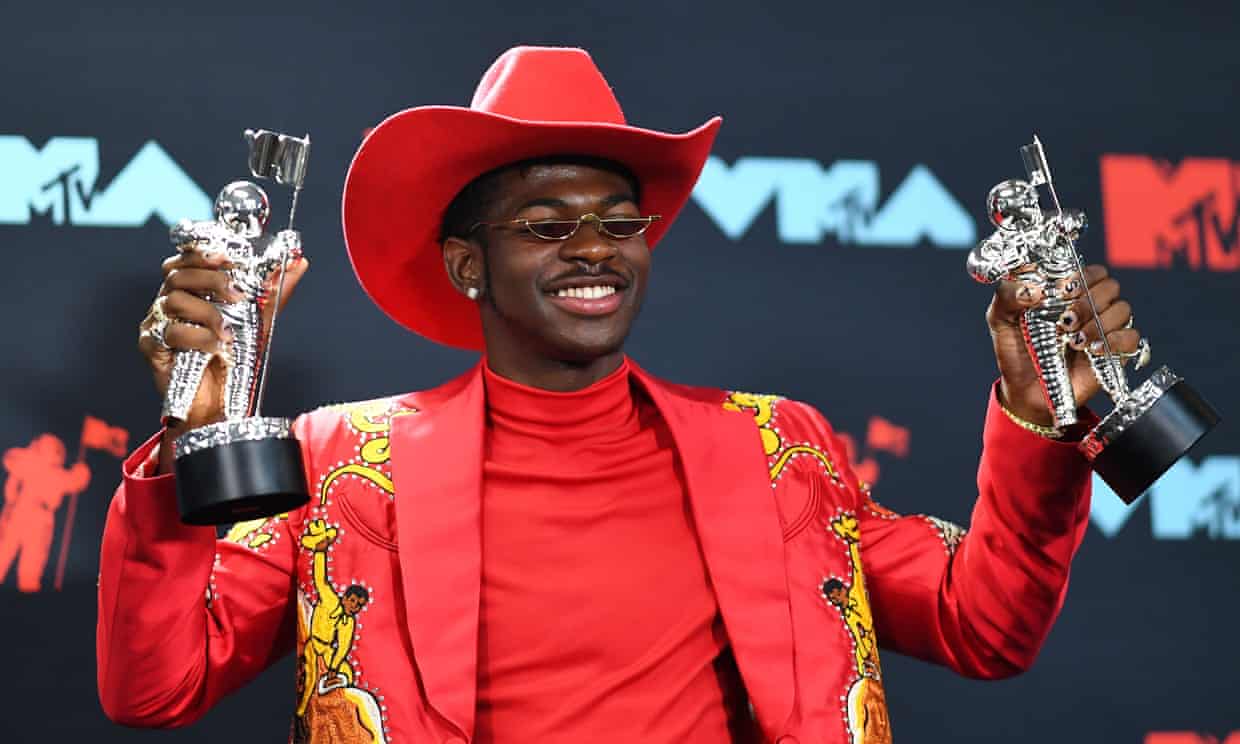 Georgia's own Lil Nas X grew up in the Douglas County Public school system, graduating in 2017 from Lithia Springs High School.
Before becoming a full-time musician, Lil Nas X worked at Six Flags and Zaxby's. Now, the artist is taking two MTV moonmen home for winning "Song of the Year" and "Best direction."
The winning song, "Old Town Road," is a remix featuring Billy Ray Cyrus. This particular version of the track made it to number one on the Billboard Hot 100, and remained number one for 19 weeks.
Lil Nas X and Cyrus have now been nominated for Musical Event of the Year at the 53rd Annual Country Music Association Awards.
However, music isn't Lil Nas X's only creative avenue. The artist is set to be featured in the HBO series, "The Shop." The series is produced by Lebron James and its premise is filming candid, exclusive conversations between James and famous friends within a barber shop setting.
Season 2 of "The Shop" is set to return to HBO on September 3rd 2019.