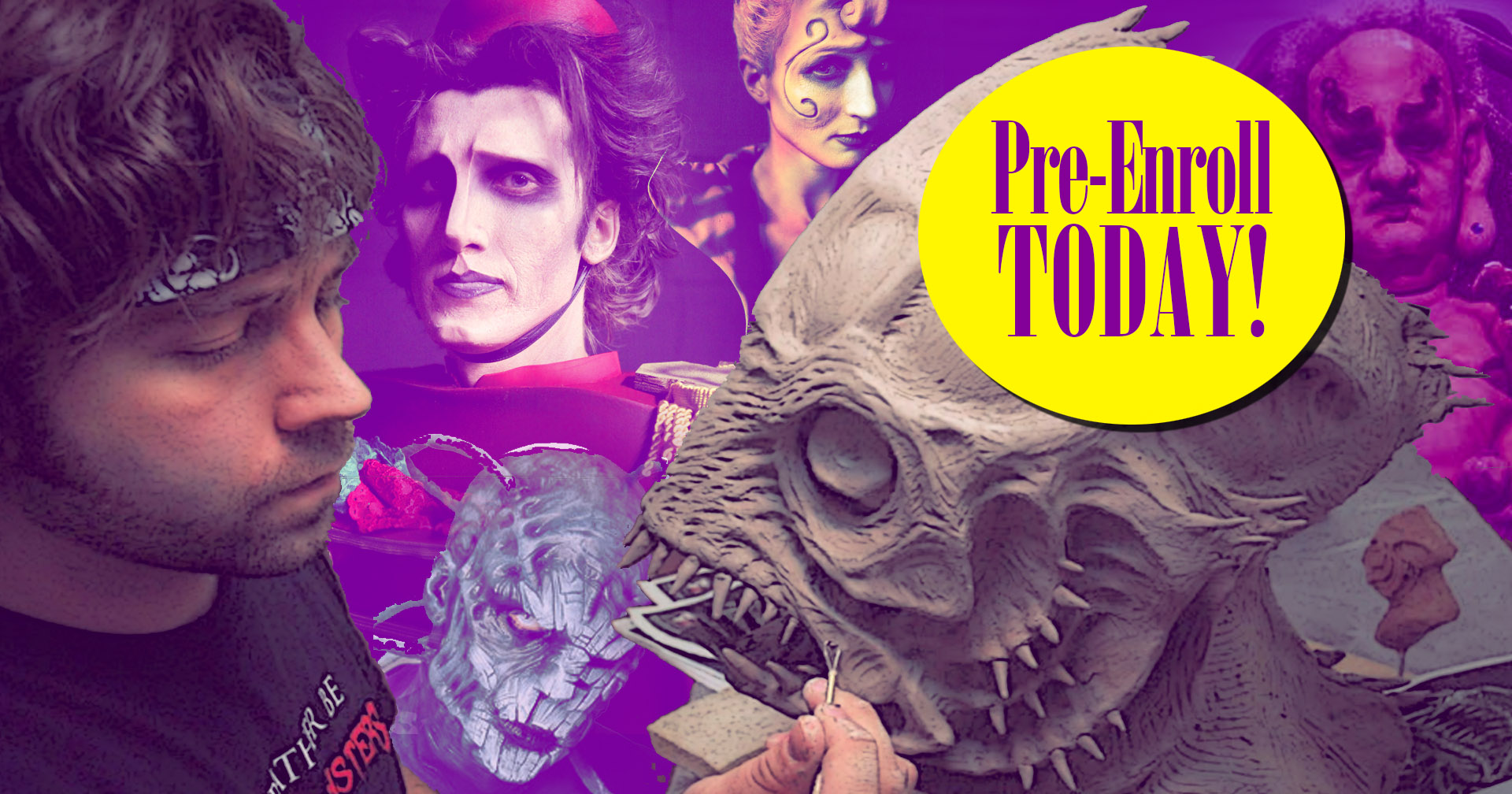 Have Yourself a Memorable Memorial Day Weekend
By Oz Online | Published on January 9, 2016
Memorial day weekend plans just got better.
This coming Memorial Day weekend, former Face Off contestants are putting together a weekend class extravaganza to strengthen students' special effects makeup abilities- FX University.
The courses will prepare students for the current industry professional standards as well as preparing them for set. The entire weekend will be broken down into 4-5 hands on classes, 3-4 demo classes, and 3 lecture courses.
These courses will explore the current expectations for makeup and makeup FX in the thriving film and television industry. In addition to the courses, there will be a cocktail mixer on Saturday evening that will allow the students to mingle with other professionals.
No course is complete without graduation! On Sunday, there will be a "graduation" where students will receive their certificate and words of encouragement from a secret speaker.
Professors throughout the weekend include RJ Haddy "Headmaster," Roy Wooley "Professor of Fabrication and Makeup Arts," Anthony Kozar "Professor of Sculpture and Creation," Rayce Byrd "Professor of Digital and Conceptual Design," Tate Steinsiek, Tyler Green, Beki Ingram, David 'House' Greathouse, and Nicole Chilelli.
Date: May 27-29 2016
Location: Atlanta, Marriott Convention Center
Price: $610 (all supplies are included)