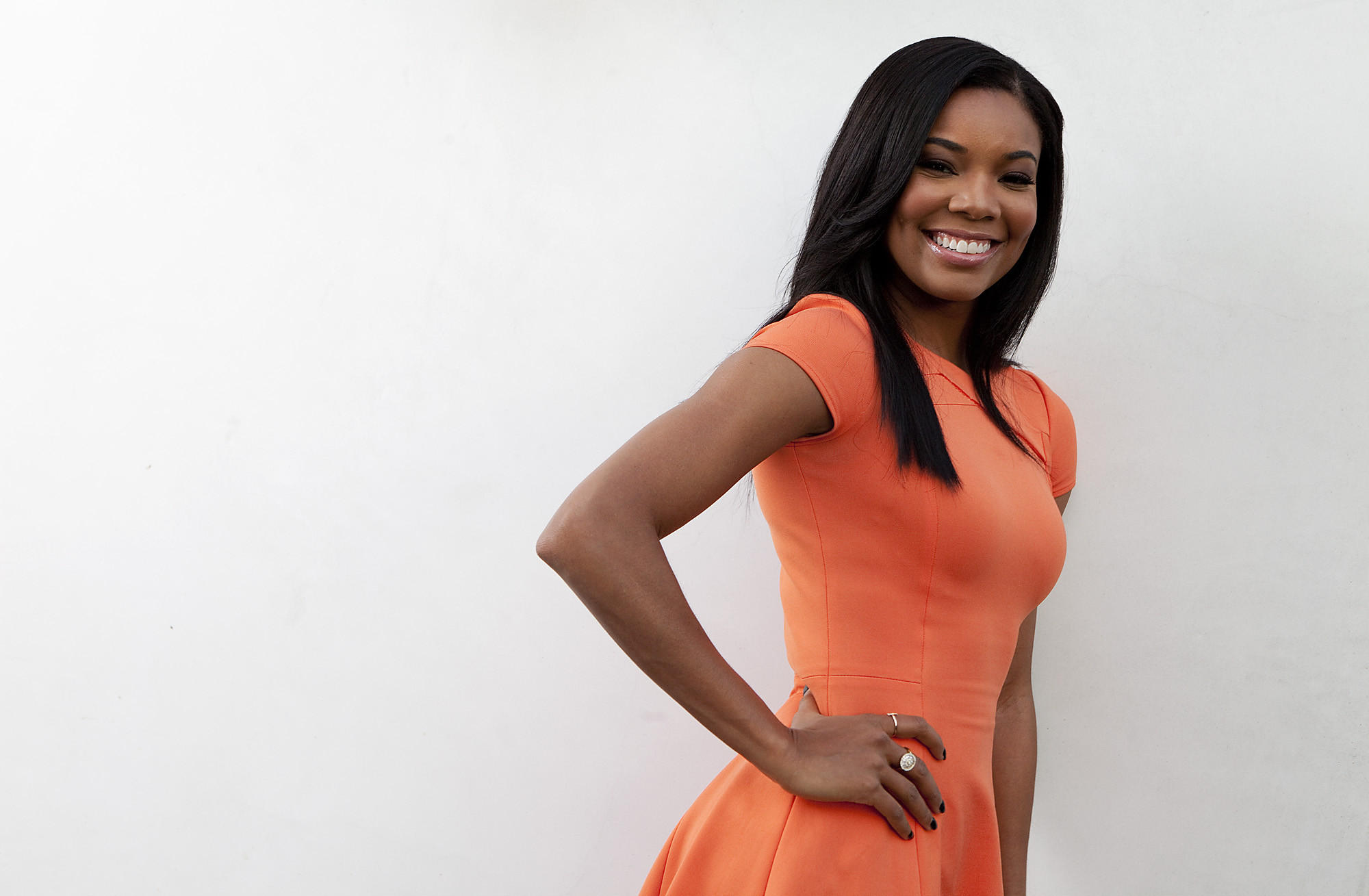 Atlanta Continues to be the Home for Madea & Mary Jane
By Oz Online | Published on January 7, 2016
The new year will keep old friends in the Atlanta area.
The newest installment of Tyler Perry's Madea will be shooting in Atlanta in the next coming weeks. Madea has been appearing on the big screen since 2005 and has a total of nine films in the series.
According to Project Casting, the newest film is currently titled 'Madea's Halloween;' however, there are currently no details on the film's plotline or cast on IMDb.
The film is currently seeking college-aged extras to fulfill roles for- College Frat Guys, College Frat Pledges, and College Students ranging from ages 18-25.
According to The Hollywood Reporter, BET's 'Being Mary Jane' will return for its fourth season in Atlanta. 'Being Mary Jane' centers around Mary Jane Paul's (Gabirelle Union) family and her popular talk show.
According to Project Casting, 'Being Mary Jane' was ranked as the number one scripted show amongst African American viewers.
The show has ranked in the top five cable TV shows in the targeted demographic of 18-49, pulling in an average of 2.54 million viewers per episode.