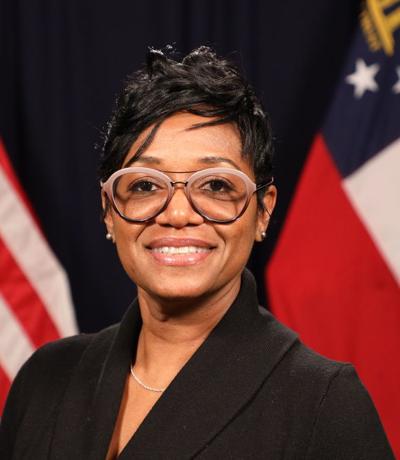 Hampton resident named to Georgia Film, Music, and Digital Entertainment Commission
By Oz Online | Published on November 16, 2019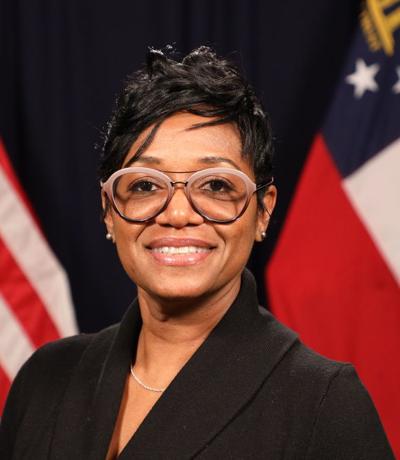 ATLANTA — A Hampton resident is one of 18 individuals appointed by Gov. Brian Kemp to the Georgia Film, Music and Digital Entertainment Commission.
Cardellia Hunter was named to the commission, according to a release from Kemp's office.
Hunter works for the city of Atlanta and is the co-director of operations and productions for the Mayor's Office of Film and Entertainment.
For over 40 years, the Georgia Film Office has been engaged in bringing film and television production to Georgia.
The office maintains a locations database of thousands of properties and provides scouting assistance as well as certifying projects for the tax incentive.
In the last few years, the state has become one of the top filming locations in the country, and Henry County has seen a number of projects filmed within its borders.
Other members appointed by Kemp include:
♦ Stephen "Steve" Weizenecker, an entertainment lawyer with Barnes and Thornburg in Atlanta
♦ Frank Patterson, president of Pinewood Atlanta Studios in Fayetteville
♦ Daniel Rosenfelt, president of Third Rail Studios in Doraville
♦ Daniel Dawson, country music singer, songwriter and performer
♦ Chris Albrecht, partner with Double A Productions, an event production company
♦ Keith Perissi, director of Joel A. Katz Music and Entertainment Business Program at Kennesaw State University
♦ John Raulet, vice president of Raulet Property Partners, a real estate brokerage firm
♦ William "Craig" Miller, executive producer for Craig Miller Productions
♦ Mala Sharma, entertainment business executive with Wabi Sabi Sound, Inc.
♦ John Neel Jr., chief executive officer and principal of The Sandford Company, Inc.
♦ Michael Akins, business agent with International Alliance of Theatrical Stage Employees (IATSE) Local 479
♦ Rep. Bert Reeves, R-Marietta, vice chairman of the Judiciary Non-Civil Committee
♦ Rep. Terry Rogers, R-Clarkesville, vice chairman of the Georgia House Economic Development and Tourism Committee and the State Planning and Community Affairs Committee
♦ Rep. Carl Gilliard, D-Garden City, member of the Appropriations, Insurance, Interstate Cooperation, State Properties and Transportation Committees
♦ Sen. Jeff Mullis, R-Chickamauga, chairman of the Senate Rules Committee, Senate Music Committee and Halls of Fame Joint Committee
♦ Sen. David Lucas, D-Macon, member of the Senate Appropriations, Economic Development and Tourism, Regulated Industries and Utilities, Transportation and Urban Affairs Committees
♦ Stratton Leopold, owner of Leopold's Ice Cream in Savannah, involved in the film business for over 40 years
Read the original article on Henry Herald, here.