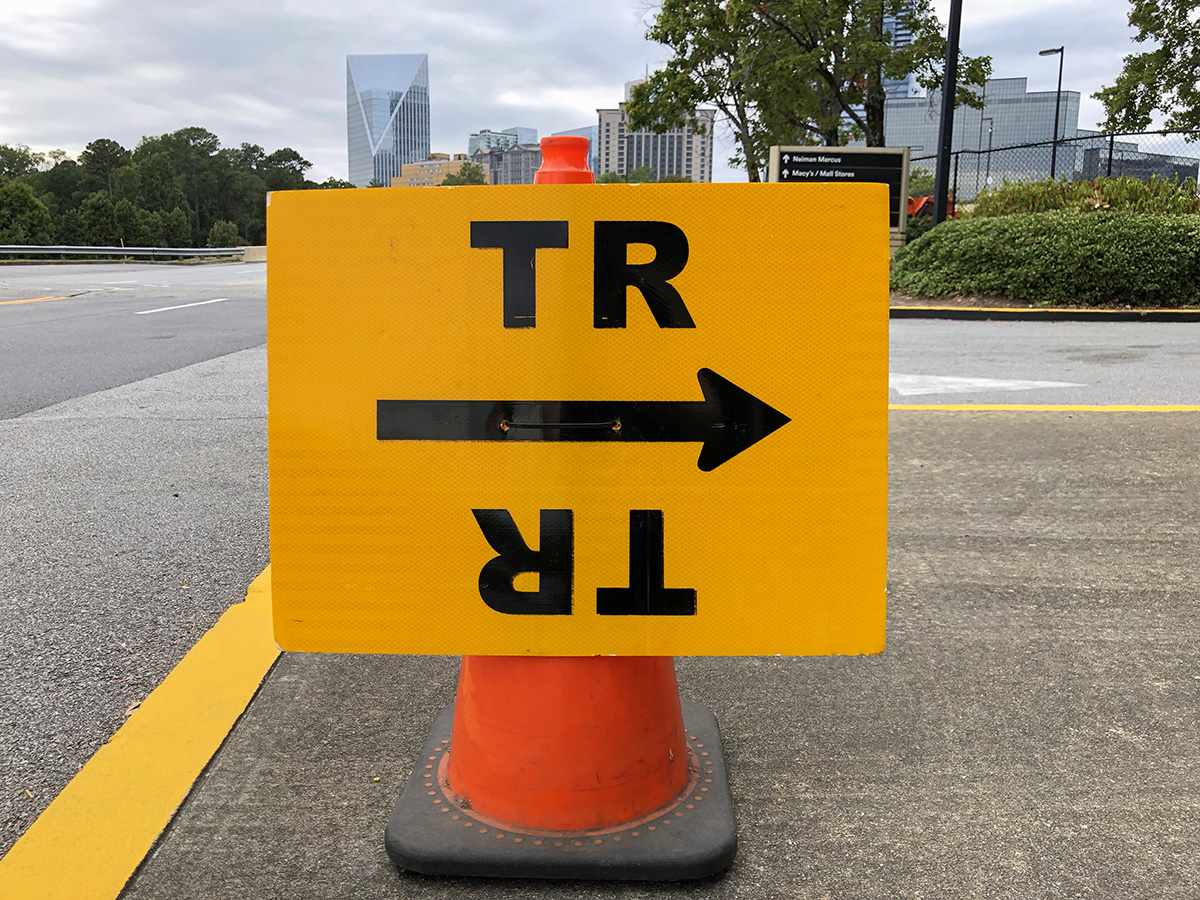 Georgia has had a steady month on film and TV with 36 active projects going on right now, about the same as October and down from 43 a year ago.
Since the heartbeat bill passed in May, I've been tracking how much business the state is getting. Most sound stages appear to be full.
Though there was talk of a boycott of Georgia in May by some Hollywood types led by actress Alyssa Milano, state officials and employees have pushed for producers to "stay and fight." So far, they are. It helps that a federal judge placed an injunction on the restrictive abortion bill so it isn't going into effect in 2020.
The downside of political uncertainty: major production companies such as Netflix and Sony are less willing to sign longer-term contracts with local studios.
The fall appears to be a little slower in terms of number of projects from 2018 but there are more sizable films producing right now vs. a year ago including Eddie Murphy's "Coming 2 America," Chris Pratt's "Ghost Draft," Margot Robbie's "Suicide Squad 2," Anthony Mackie's "The Falcon and the Winter Soldier," and Jennifer Hudson's "Respect." Newest in town is a comedy starring Vince Vaughn called "Freaky Friday the 13th."
A year ago, the biggest projects were HBO's well-received "Watchmen" and "Dr. Sleep," which just debuted last weekend to okay reviews and less-than-rousing box office totals.
Of the 36 active projects, 16 are scripted TV shows (up from 15 a month ago), 11 are feature films (same as October) and nine are a mix of reality TV and unscripted fare (same as October).
Ten projects started up the past month while nine wrapped up, some new, some returning
– Council of Dads: this NBC mid-season series is shooting in Savannah and stars Sarah Wayne Callies and Clive Standen.
– Doom Patrol – DC Universe, season two
– First 48 – A&E This series has used Georgia multiple times before.
– Freaky Friday the 13th – This appears to be a comedy mash-up of two well-known films and stars Vince Vaughn.
– Sister Circle – WXIA-TV/TV One . This daily talk show has entered its third season.
– The Aquarium – Animal Planet. This show about the Georgia Aquarium is shooting its second season.
– The Daylong Brothers. This indie film, according to imdb, is a "Southern Gothic tale about three cursed brothers seeking revenge on their long lost daddy who sold their souls to the devil before they were even born."
– Tyler Perry's Ruthless pilot for BET+. This is about a dark a religious cult that uses sex and drugs to manipulate and control its members.
– T.I. & Tiny: Family & Friends Hustle – VH1. This is season three of this show, which is a spin-off of sorts of the original "T.I. & Tiny: The Grand Hustle"
– Wild-n-Out – MTV. Producer and host Nick Cannon has already shot a couple of seasons here and he's back for more.
Productions that wrapped:
-Alieu the Dreamer – A BET film based on a world where humans haven't dreamed for three decades, and a driven government agent discovers a struggling young man in the projects who has started dreaming.
-Anti-Life – feature film. A sci-fi thriller starring Bruce Willis.
-Divorce Court – syndicated
-Lauren Lake's Paternity Court – syndicated
-Ozark – Netflix season 3
-Teenage Bounty Hunters – Netflix TV comedy. After joining forces with a veteran bounty hunte, sixteen-year-old fraternal twin sisters Sterling and Blair dive into the world of bail skipping baddies while still navigating the high stakes of teenage love and sex.
-Sweet Magnolias – Netflix. Sweet Magnolias is an upcoming drama based on the "Sweet Magnolias" novels by Sherryl Woods.
-The Collected – feature film. A serial killer is on the loose.
– The Royal – feature film
Here are all 36 projects. Some are using pseudonyms. "Tag Team" is "The Falcon and Winter Soldier" and "Big Red" is "Wanda Vision." "Eldorado" is "Suicide Squad 2."
Here is my tracking of active Georgia film and TV productions counts to date:
June 14: 37
July 2: 40
July 22: 46
September 5: 42
October 9: 35
November 11: 36