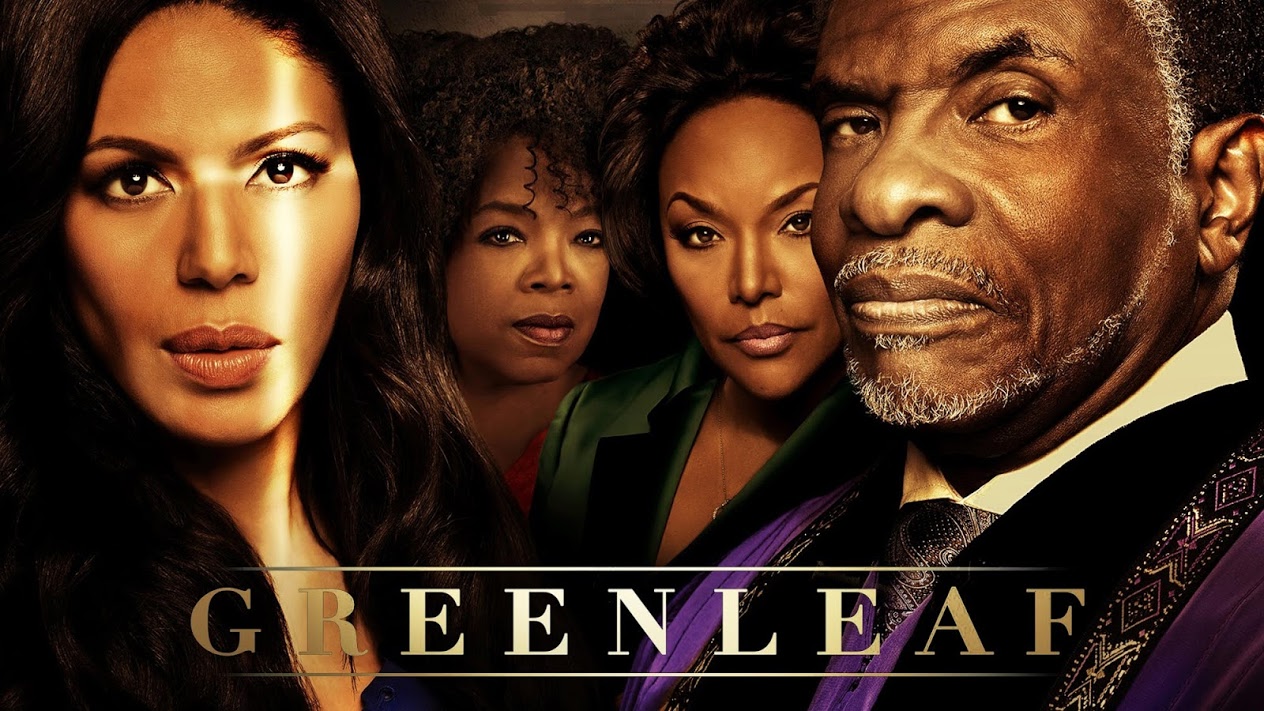 Greenleaf Greenlit for Third Season in Atlanta
By Oz Online | Published on August 14, 2017
Greenleaf returns for a third season on OWN, and will continue to film in Atlanta.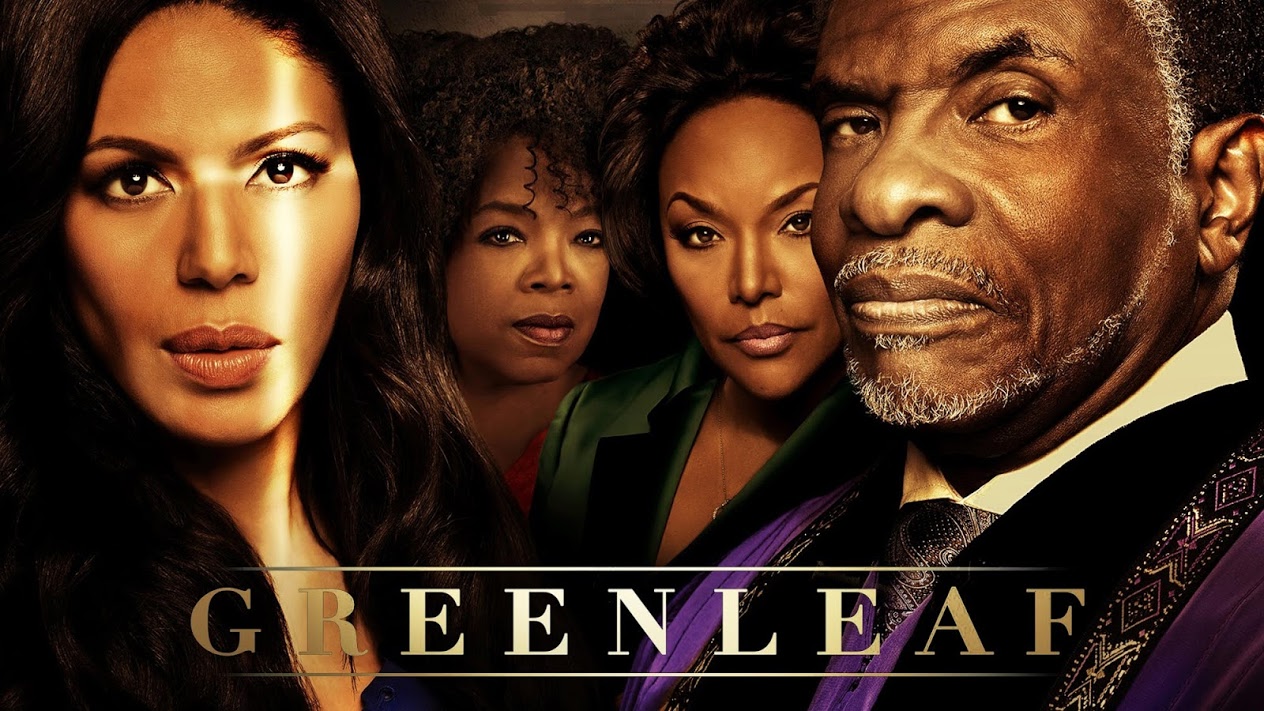 The show has been filming at Eagle Rock Studios, and was created by Craig Wright. In true OWN fashion, Oprah Winfrey is the executive producer with Lionsgate producing alongside Harpo Films (Winfrey) and Pine City.
The series follows a family in Memphis and the megachurch they run, with all the secrets that come along with their situation. The cast features actors such as Merle Dandridge, Kim Hawthorne, Lynn Whitfield, Desiree Ross, Lamman Rucker, Tye White, Deborah Joy Winans, and Keith David (who received a proclamation and award earlier this year from the Atlanta Mayor's Office for Film and TV). The show resumes season 2 on OWN tomorrow, August 15th.