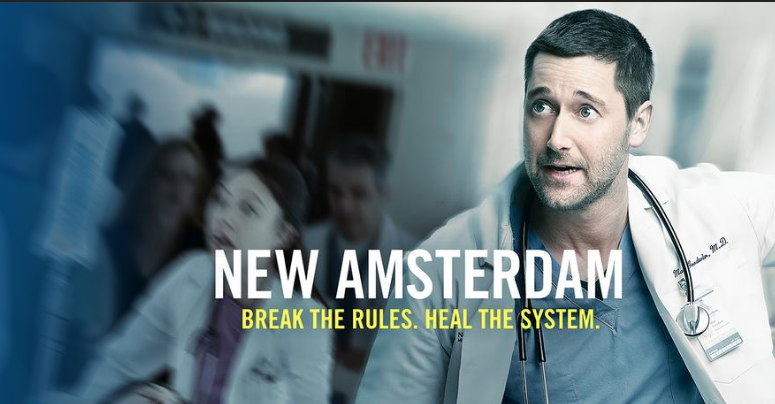 Grady Hospital Patients Get Visit from TV Cast of New Amsterdam
By Oz Online | Published on February 25, 2019
The Cast of New Amsterdam surprises Grady Hospital Patients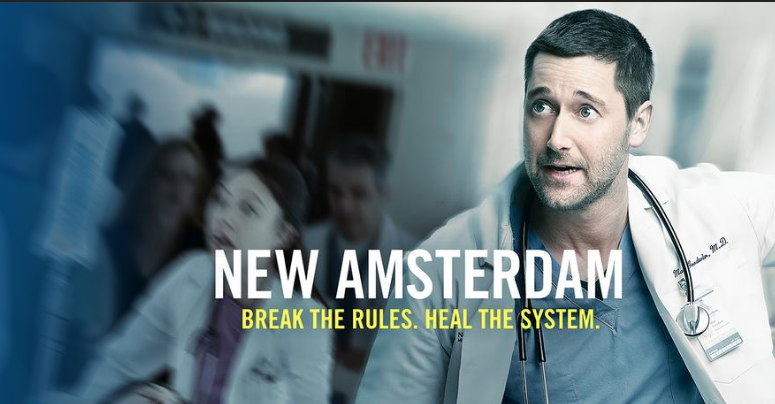 The medical drama New Amsterdam got real this month when they went to Atlanta's Grady Hospital to surprise the staff and patients. Jocko Simms and Anupam Kher took time from portraying doctors on TV to came to the hospital to raise spirits. The show itself follows true stories from Bellevue Hospital in New York, the actors have gotten a glimpse at some of the real world tragedy and heroism that takes place in the hospital setting. The show is based off a book written by an actual medical director, telling untold stories and the fight to save patients.
"Whenever we visit the hospital it's fantastic to see how much of the things that are on our set that are real in person, but what's really rewarding is when we hear people in the hospital so they are inspired by our message on our show so that makes it all worth," Simms said. The show is based around compassion for patients, and this act is certainly congruent with that message.
New Amsterdam airs Tuesdays at 10pm on NBC.