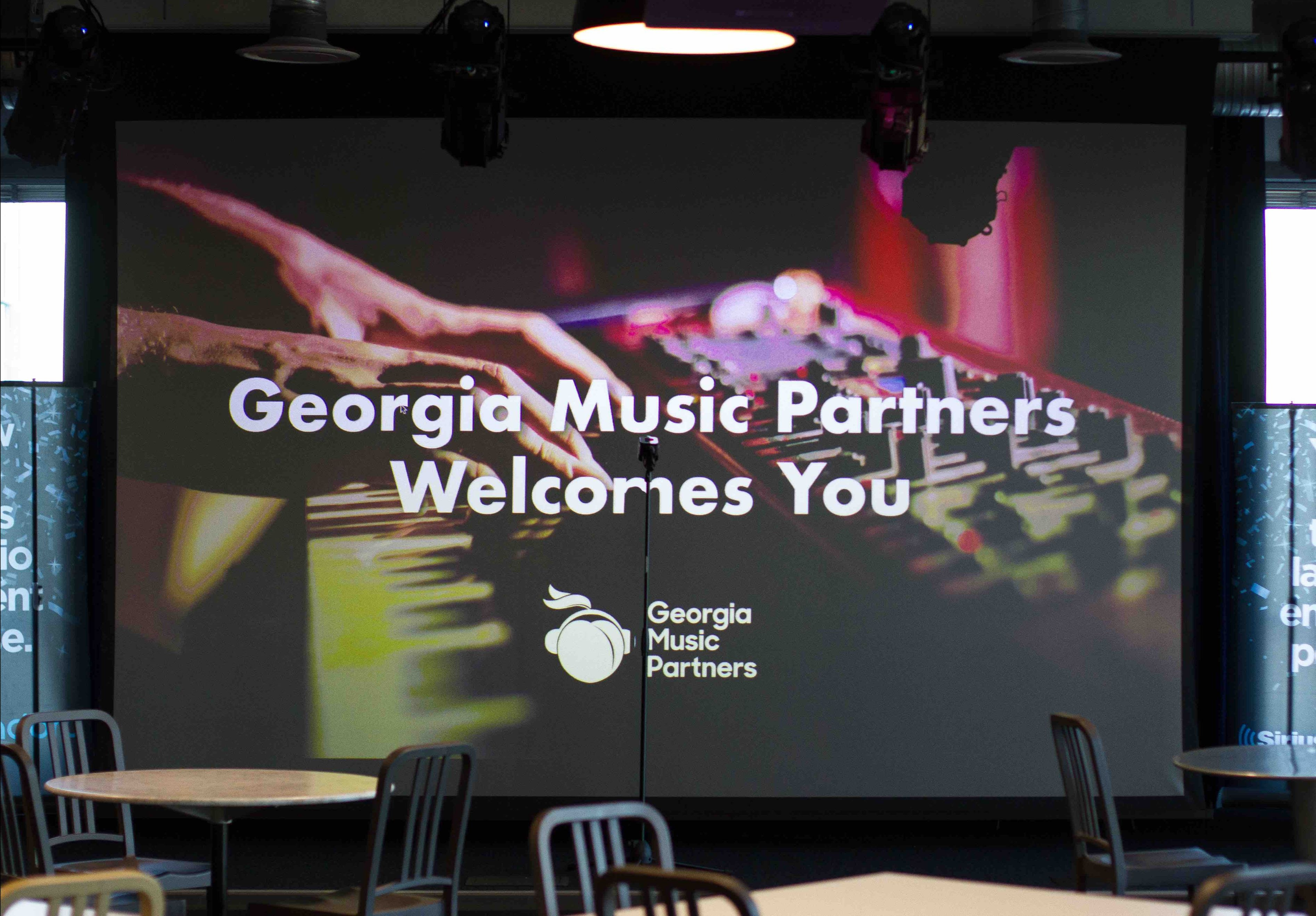 Georgia Music Partners (GMP), the state's premier music business advocacy group, in partnership with gener8tor, a startup and artistic accelerator program, announced a new initiative supporting Georgia artists and music businesses affected by the COVID-19 outbreak. Under the Georgia Emergency Response Program, participants had access to a free webinar series in May designed to identify and leverage critical resources in order to weather the ongoing public economic health crisis.
As a part of the program, participants were invited to lunchtime webinars presented by music industry experts such as Jay Gilbert, who created and executed digital marketing plans for Elton John, KISS and more. Programming included authors and thought leaders on topics ranging from innovation to leveraging TikTok, entertainment lawyers and CPAs, and A&R executives at notable record labels.
The goal of the program was to help Georgia's music industry address the various issues forced on the music business during the pandemic and learn about resources to overcome them.
"The music industry has been hit hard by the COVID-19 outbreak, especially due to the suspension of all live touring activity," GMP's President Shachar Oren stated. "We are thankful for gener8tor's partnership in producing this wonderful program gratis for our creative music community and music-specific businesses, many of which are small businesses. We are dedicated to doing all we can to sustain our business community through this crisis so that we can emerge strong on the other side of it, and we hope that our community will take advantage of this offering and find it useful and actionable."
"We have seen firsthand the impact that the music industry has on a community, and we hope to call on our network of mentors, industry professionals and partners to support artists and businesses at this time," gener8tor Co-Founder Joe Kirgues said. "Our goal is for everyone to come out on the other end of this crisis as strong as possible to ensure a continued thriving music scene in Georgia."
To learn more about. the partnership and the response program, click HERE.