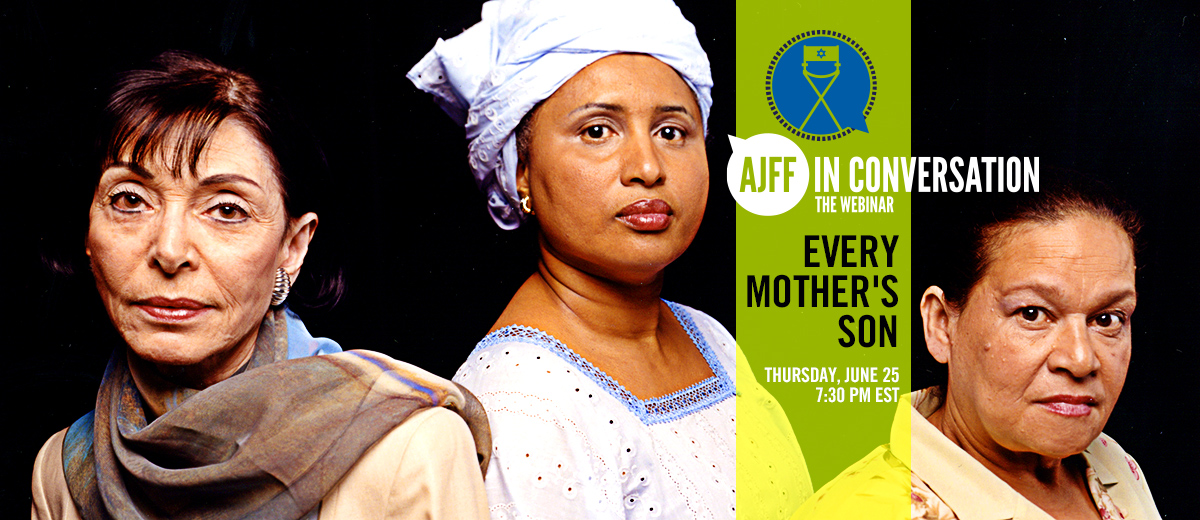 ATLANTA JEWISH FILM FESTIVAL OFFERS A MULTITUDE OF VIRTUAL PROGRAMMING FOR AT-HOME AUDIENCES
By Oz Online | Published on June 30, 2020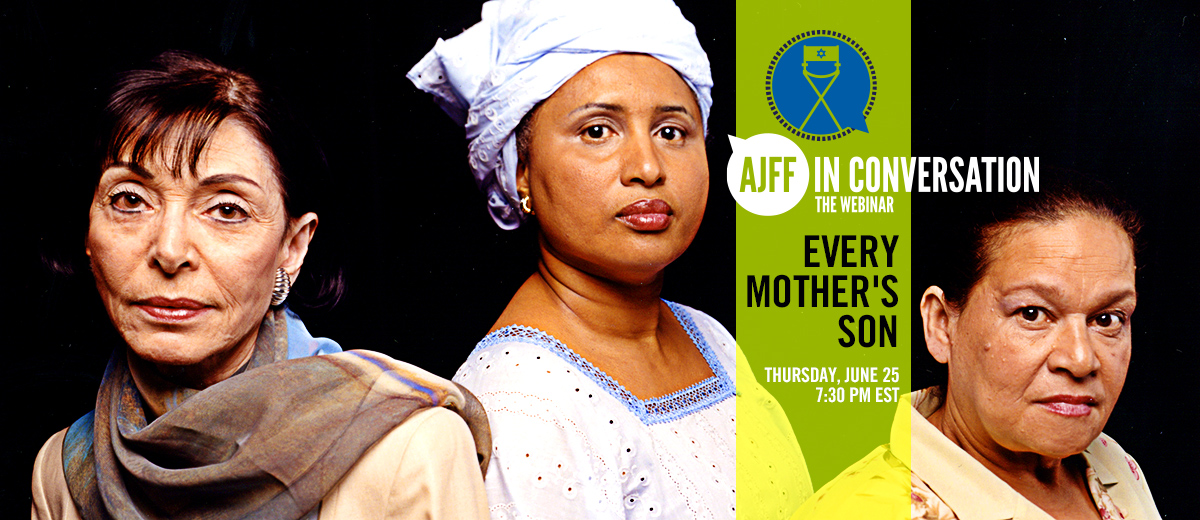 Atlanta Jewish Film Festival (AJFF) continues to rise to the challenges of COVID-19 by providing virtual programs and expanded recommendations for at-home movie watching for both AJFF members and nonmembers. One of the offered programs, the AJFF in Conversation podcast and webinar is intended to foster dialogue around Jewish film culture, film artists, industry voices and related themes.
Next, AJFF Playback celebrates the festival's 20th anniversary with a bracket-style retrospective. Playback invites audiences to watch and then vote for their favorite films from the AJFF vault. Meanwhile, the festival continues to curate the best in international and independent cinema, offering ongoing viewing recommendations for housebound audiences during the pandemic on their website and social media channels.
AJFF's virtual programming push comes on the heels of the hugely successful 20th edition of the annual festival and maintains AJFF's mission to use the power of film to entertain, educate and engage audiences. Though the traditional moviegoing experience is in intermission for now, the festival continues to create new opportunities for everyone to discover Jewish cinema.
"The COVID-19 crisis has prompted film festivals and arts organizations to rethink how they engage audiences. As we innovate and adapt, AJFF offers these alternative forms of programming as a way to preserve community connection and our love for film, while health and safety concerns require we be separated," AJFF's Executive Director Kenny Blank stated. "We look forward to a return to the singular theatrical experience, watching movies together on the big screen. Until then, our virtual programs represent a new way to celebrate Jewish culture and the cinematic arts."
For more information about how the AJFF is handling COVID-19, click HERE.