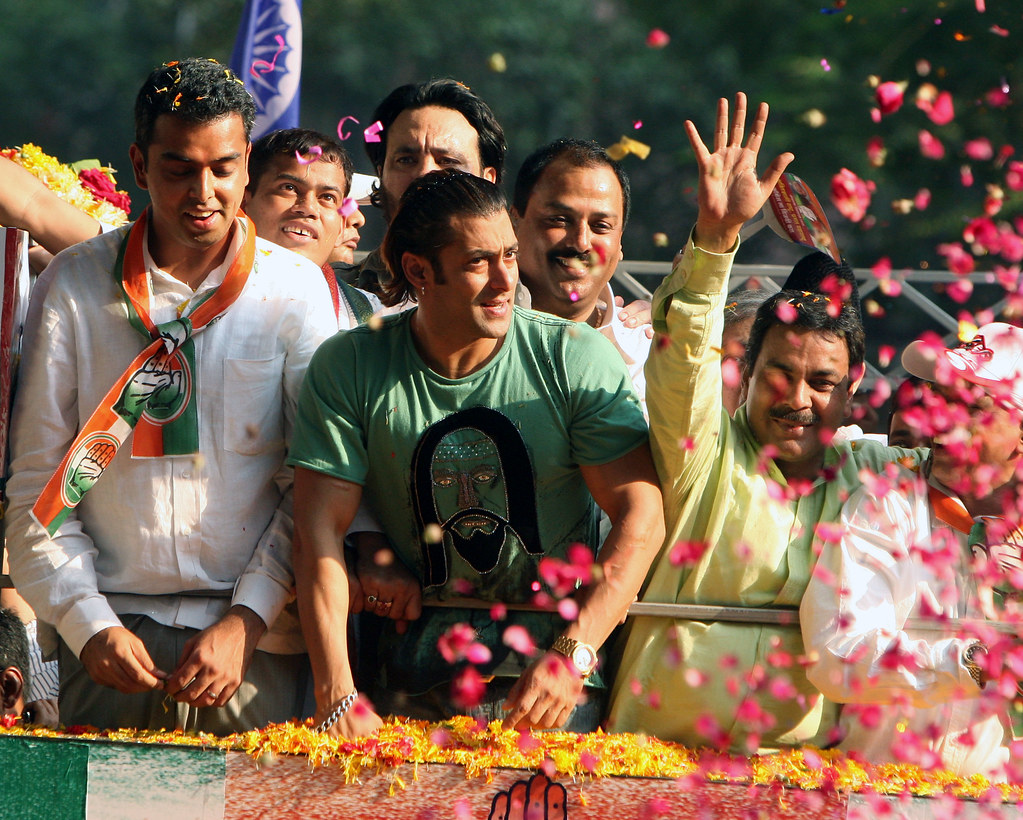 Get Ready For The Gujarati Film Festival This May!
By Oz Online | Published on May 6, 2022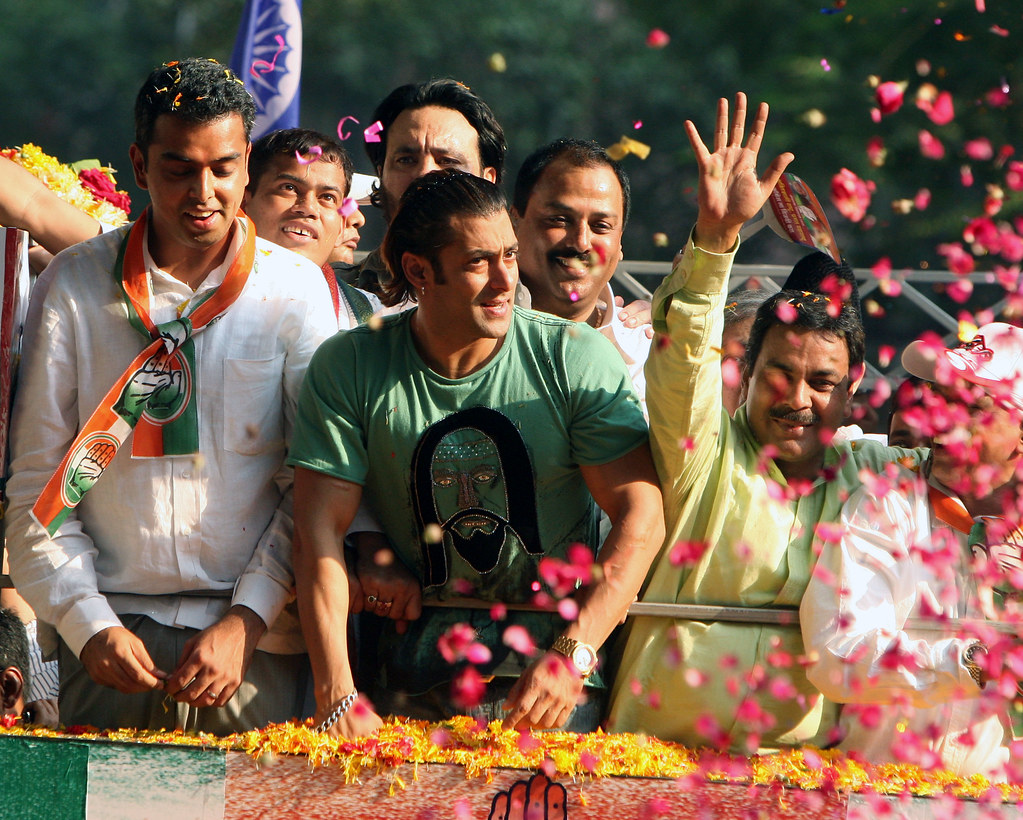 After a two year COVID hiatus, the International Gujarati Film Festival is returning to Atlanta. The event will take place on May 20th to May 22nd at Venture Cinemas 12 in Duluth and feature the underrated and unique cinematic style of the Gujarat people in India!
In an interview with ETimes, Umesh Shkla, the festival director and a prominent figure in Bollywood, explained, "International Gujarati Film Festival has an aim to reach out to every Gujarati living out of India, when you are far away from your native you miss the language and culture, and we are presenting the best of both as entertainment plus a chance to exchange views of the Gujarati audience."
In 2018, the event had its inaugural year in New Jersey as the first Gujarati-focused film festival in North America and welcomed over 4,500 attendees. The following year, there were more than 8,000 attendees at events in New Jersey and Los Angeles.
This year will be the first time it is held in Atlanta, and the festivities kick off with a red carpet event featuring the festival judges — cinematographer Faroukh Mistry, artiste Gopi Desai, author Jay Vasavada, and writer Saumya Joshi as well as other local members of the Gujarati film industry. Throughout the remainder of the weekend, more than twenty feature-length films and shorts will be screened, and the judges will select grand prize winners from the main categories.
For more information, visit https://gujaratifilmfestival.com.