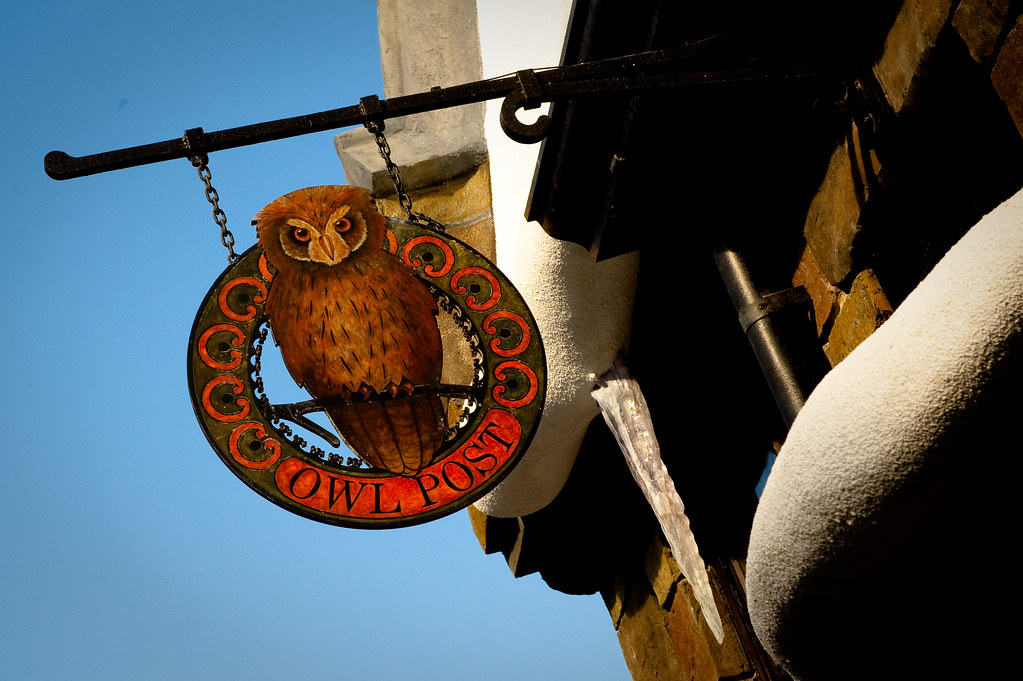 Electric Owl Studios Is Coming Soon To Atlanta!
By Oz Online | Published on May 3, 2022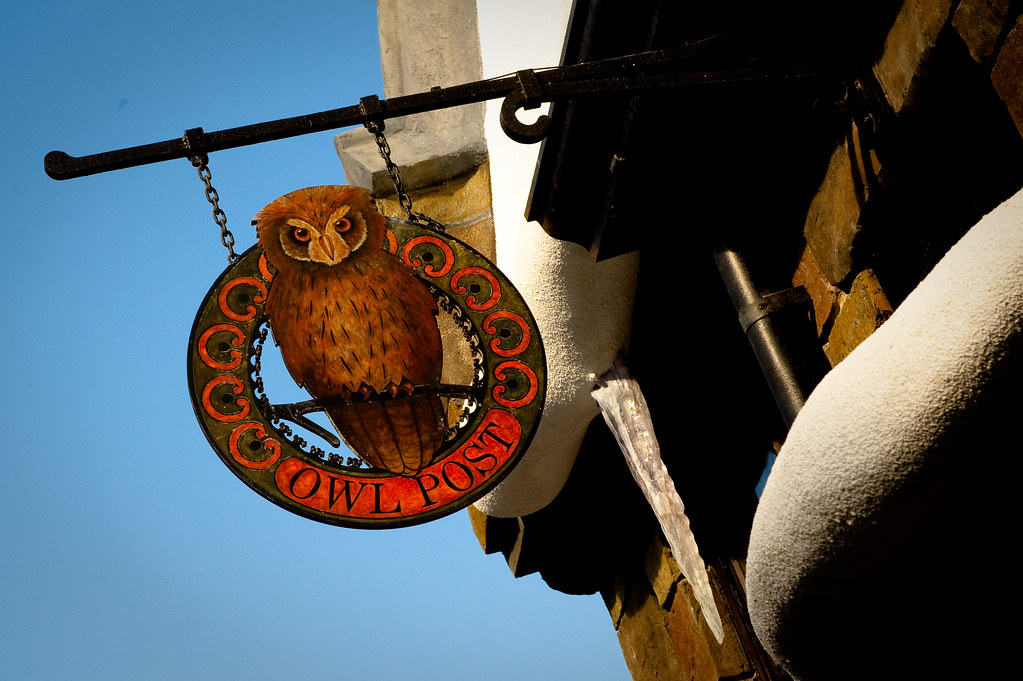 Last year, Capstone South Properties and Domain Capital Group combined forces to purchase a 17-acre lot in Stone Mountain to build their new studio brand, Electric Owl Studios. The project is expected to finish in early 2023 and has hopes of setting the environmental standard as the greenest studio in the world.
"Historically, film and the production has been a wasteful industry where a lot of sets get thrown away. We just feel that having a green studio that saves energy and saves a carbon footprint will be transformative to our industry," said Electric Owl founder, Dan Rosenfelt.
Located a few minutes drive south of the Indian Creek MARTA station and less than thirty minutes from the Hartsfield-Jackson Airport, the studio will have easy access to transit systems. Also, Electric Owl is not the only place under construction in the area. Kaplan Residential is expected to break ground on 20 acres of townhomes in the coming months, and MARTA recently began work on a $10 million renovation of their Indian Creek Station.
The first phase of construction will see 300,000 square feet of studio space including six sound stages. To reduce carbon footprint and generate energy, the studio will install LED lighting, EV charging stations, solar panels, and strong insulation. The developers expect the facility to generate 30% of its own energy from renewable sources!
Once construction is complete, Electric Owl Studios will be the first LEED Gold-certified film and TV studio campus. LEED is a globally used system for rating green buildings, which further justifies their claim as the greenest studio in the world.