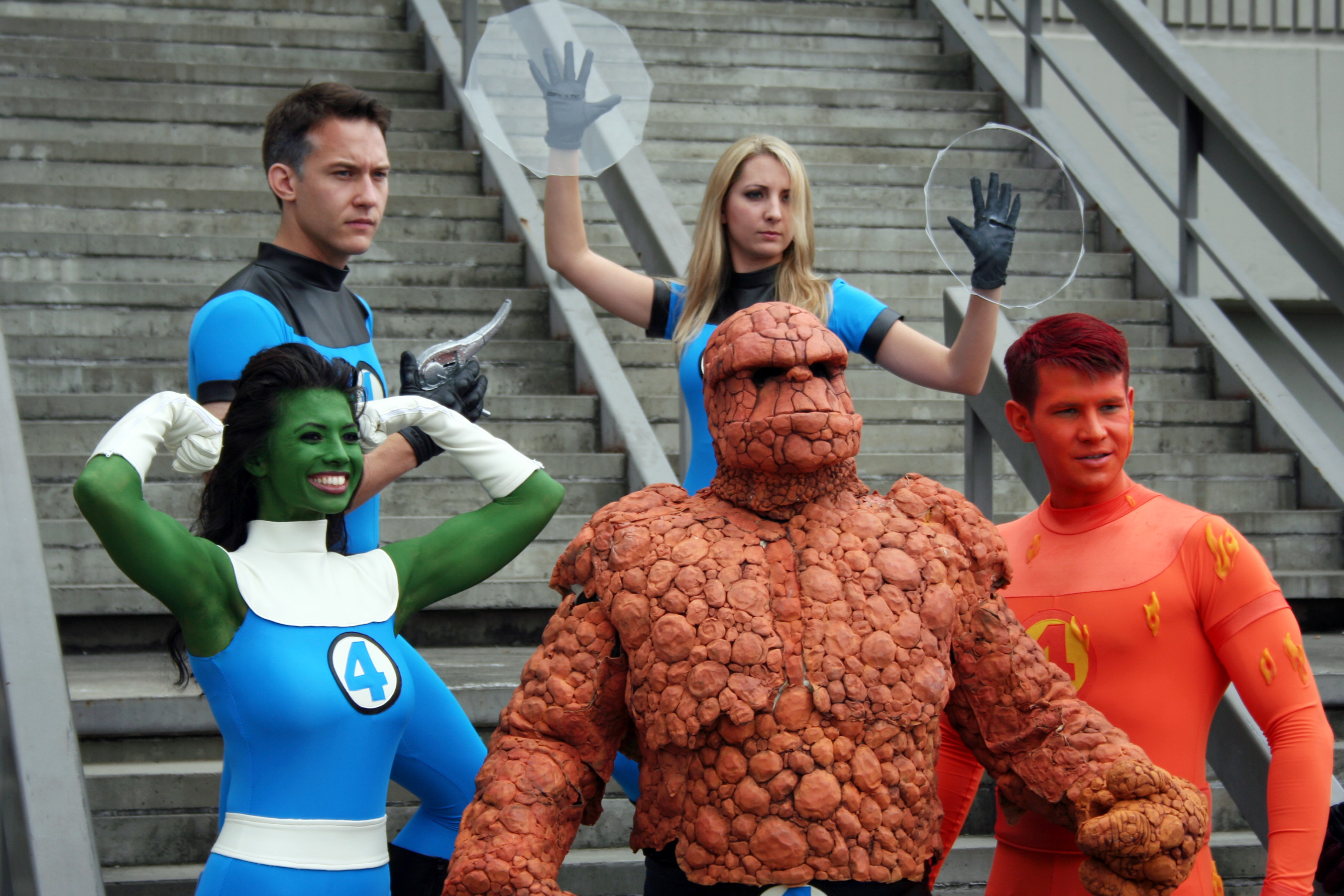 Dragon Con 2022 is happening this Labor Day weekend, September 1st – 5th, and fans of gaming, anime, cosplay, and many other fantasy worlds are thrilled! Festival runners expect north of 60,000 attendees at the event, which eclipses the high mark of 50,000 attendees from last year.
The convention will take place at five hotels in the Atlanta area – Hyatt Regency Atlanta, Marriott Marquis, Hilton Atlanta, Westin Peachtree, and Sheraton Atlanta – and Buildings Two and Three at AmericasMart. These venues will welcome fans from every state in the country and a few international visitors as well.
This year's event will feature many big name guests like two members of the original Star Trek cast, William Shatner and Walter Koenig. Alongside them are other stars such as Once Upon A Time's Jennifer Morrison and The Boys' Laz Alonso, Nathan Mitchell, and Tomer Capone.
Many Georgia-filmed productions will be well represented at the convention as cast members from Doom Patrol, Stargirl, The Walking Dead, and Fear The Walking Dead are all guests.
Similar to film panels, Cosplay is a huge attraction for Dragon Con. Each year, thousands of dedicated creatives spend months working on amazing costumes, and the nation's top cosplayers will compete in costume contests each night of the event.
The costume contests are always one of the highlights of the convention. First is the Dragon Con Masquerade which is the longest-running competition in cosplay history. Next is the Friday Night Costume Contest, and lastly is the fan-voted Hallway Costume Contest.
Another massively popular part of Dragon Con is the around-the-clock gaming experience. This year, the festivities have moved from AmericasMart Building Two to Building Three. Fortunately, the new venue is just a block away and offers roughly three acres of space for gamers.
The fan-favorite video game, Artemis: Spaceship Bridge Simulator, will return with a couple improvements in 2022. The game allows players to operate a USS-Enterprise spaceship, and now, Artemis will allow teams to compete head-to-head or collaboratively..
With all the activities happening, fans should still find time for the Dragon Con Parade at 10 A.M. on Saturday, September 3rd. The parade is open to the public, and it starts at the intersection of Peachtree Street and Linden Avenue and ends in front of the Atlanta Marriott Marquis.
All in all, Dragon Con is one of the most popular events in Atlanta each year and operates as a heaven space for all sci-fi fans, so get your tickets and enjoy everything that this mecca of entertainment has to offer!
For more information or to purchase your tickets, please visit https://www.dragoncon.org/.