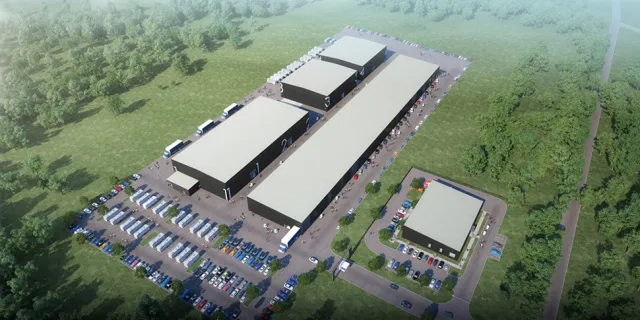 Athena Studios Is Already Expanding
By Oz Online | Published on August 19, 2022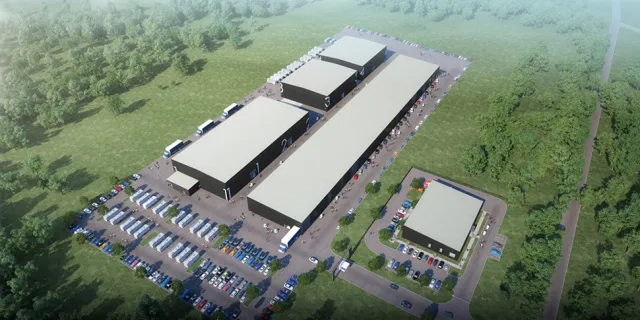 Athena Studios is currently under construction in Athens, Georgia, and they recently announced that the plans just got an upgrade! The studio has now acquired 65 acres of land next to the original 45 acre build site.
This extra acreage will primarily serve as back-lot space for the soundstages, which will become an extremely valuable asset as Athena Studios quickly develops in Georgia's roaring film industry.
"Athena Studios' decision to choose the Classic City for their new production space is yet another signal that our state's film and television industry is thriving and creating quality jobs for hardworking Georgians across the state," said Georgia Gov. Brian Kemp. "We're proud to be training more Georgians to be decision-makers in film and television production, keeping their talents in our state, and we look forward to this industry's continued success in the Peach State."
The studio's benefits will extend to the University of Georgia as well. Students will no longer have to come to Atlanta to get hands-on experience in film. Instead, they will have amazing opportunities to learn about the industry at a top-tier studio in their own backyard.
"I can't find any other program in the country that has the kind of access that we're going to have," remarked James Hamilton, Head of Entertainment and Media Studies at the University of Georgia.
When the studio opens its doors in March of 2023, it will become one of the largest in Georgia!