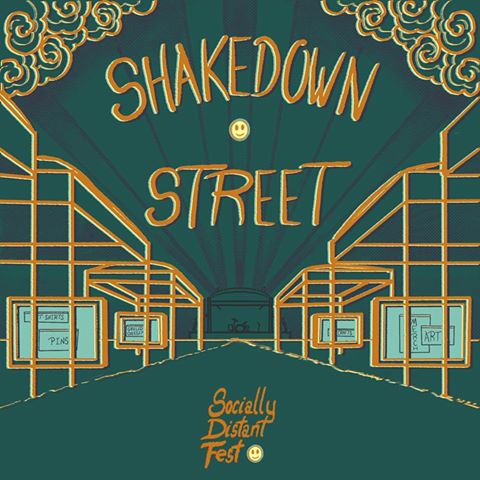 GEORGIA'S SOCIALLY DISTANT FEST SUPPORTS PERFORMERS DURING PANDEMIC
By Oz Online | Published on June 29, 2020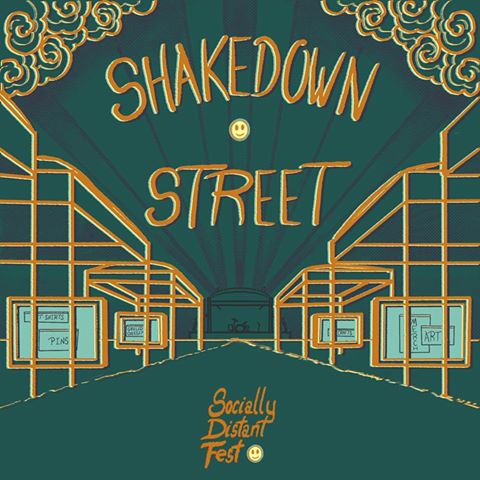 Georgia creator Jake Allen had the brilliant idea to create a Facebook page called Socially Distant Fest (SDF) where performing artists, including musicians, poets, puppeteers and more, could go live on the group page as they struggled to perform while maintaining social distancing. Allen's first stream turned into a movement.
"We created a Socially Distant Fest Facebook group in March, and by the time we did our first virtual festival we had more than 200 people interested in performing," Allen told Oz. "At first it was musicians in Atlanta and Nashville, then we started getting interest from bands who'd planned on playing at South by Southwest and were looking for a place to perform."
The group page has brought together almost 170,000 members, most of whom virtually entertain in front of their webcams in the comfort and safety of their own homes.
To check out the fest, click HERE.