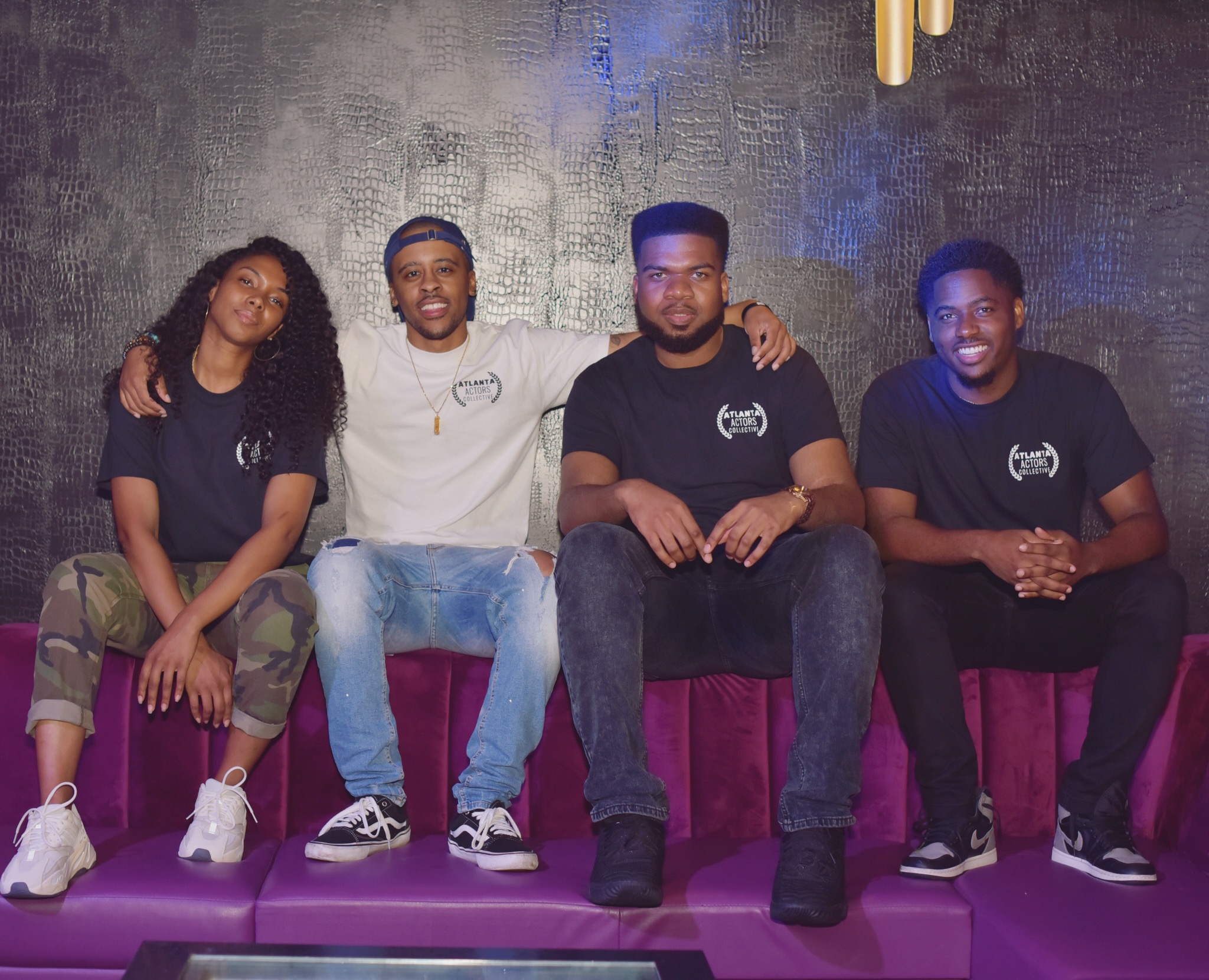 ATLANTA ACTORS COLLECTIVE GOES VIRTUAL
By Oz Online | Published on June 28, 2020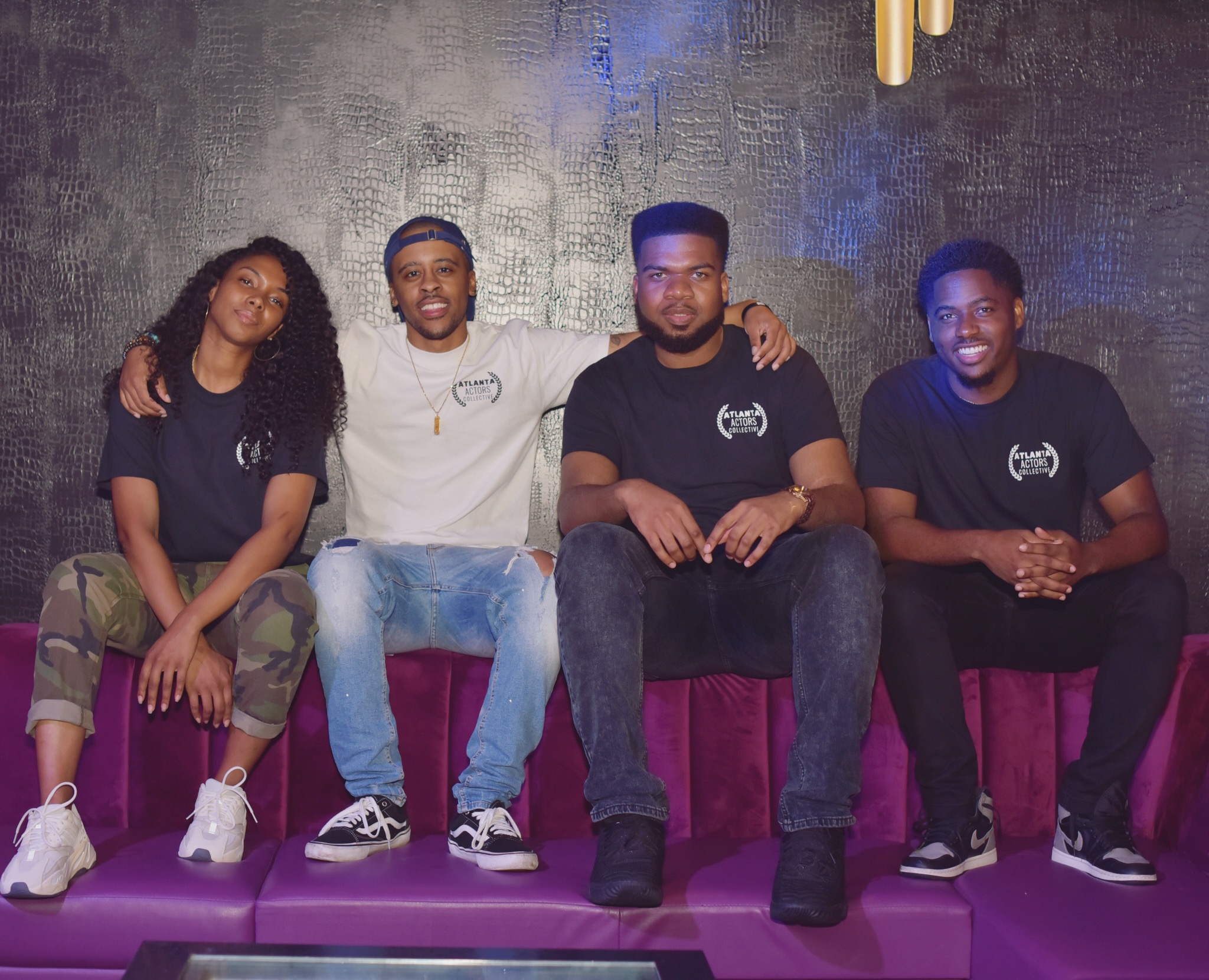 Atlanta Actors Collective (AAC) was established with the goal of bringing the Atlanta film and television community together through networking events, acting classes and workshops, exclusive talks with industry professionals and much more.
From April to June, AAC announced three virtual programs to keep actors sharp and in the know. Some of these programs included The 101 Series, The Resume Builder Series and The Collective Industry Talk.
The 101 Series was a 12 hour, all-in-one course on how to stay prepared and utilize the pandemic to work on skills required to be a working actor. The series included courses on how to become a working actor, how to analyze a script, the art of the self-tape and the basics of voiceover.
The following program, The Resume Builder Series, is a month-long online series of classes for actors to build their resume, with the first installation focused on Spanish. Many times, actors are judged upon their special skills, and, with the increase of productions with bilingual requirements for their casted talent, this course was an opportunity to have actors familiarize themselves with Spanish scripts and the basics of the language.
Check out more at Atlanta Actors Collective's website HERE.