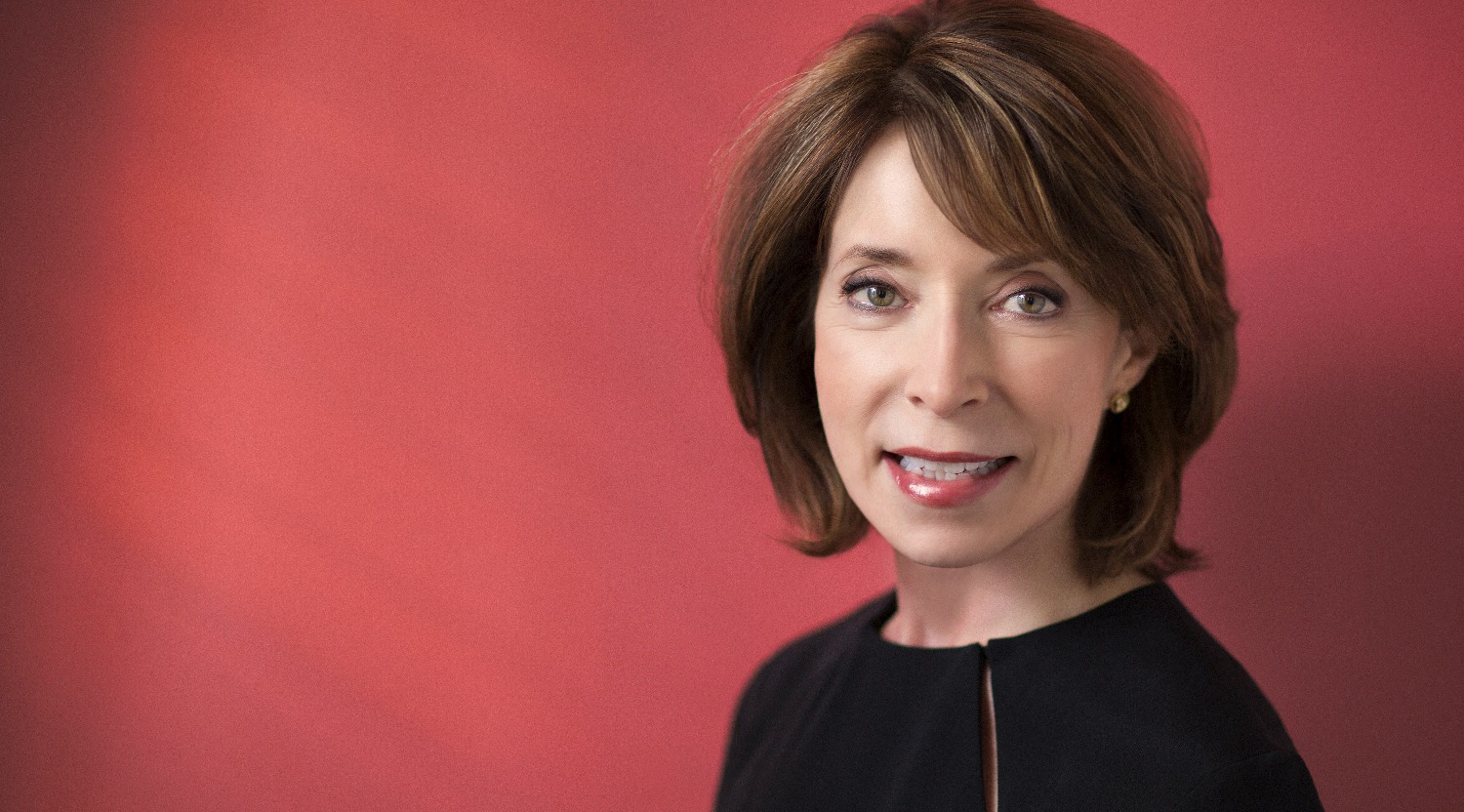 Georgia: Where Binge-Watching is a Cash Crop
By Oz Online | Published on January 31, 2017
If any film in all of American cinema is connected with the great state of Georgia, it's Gone with the Wind (1939).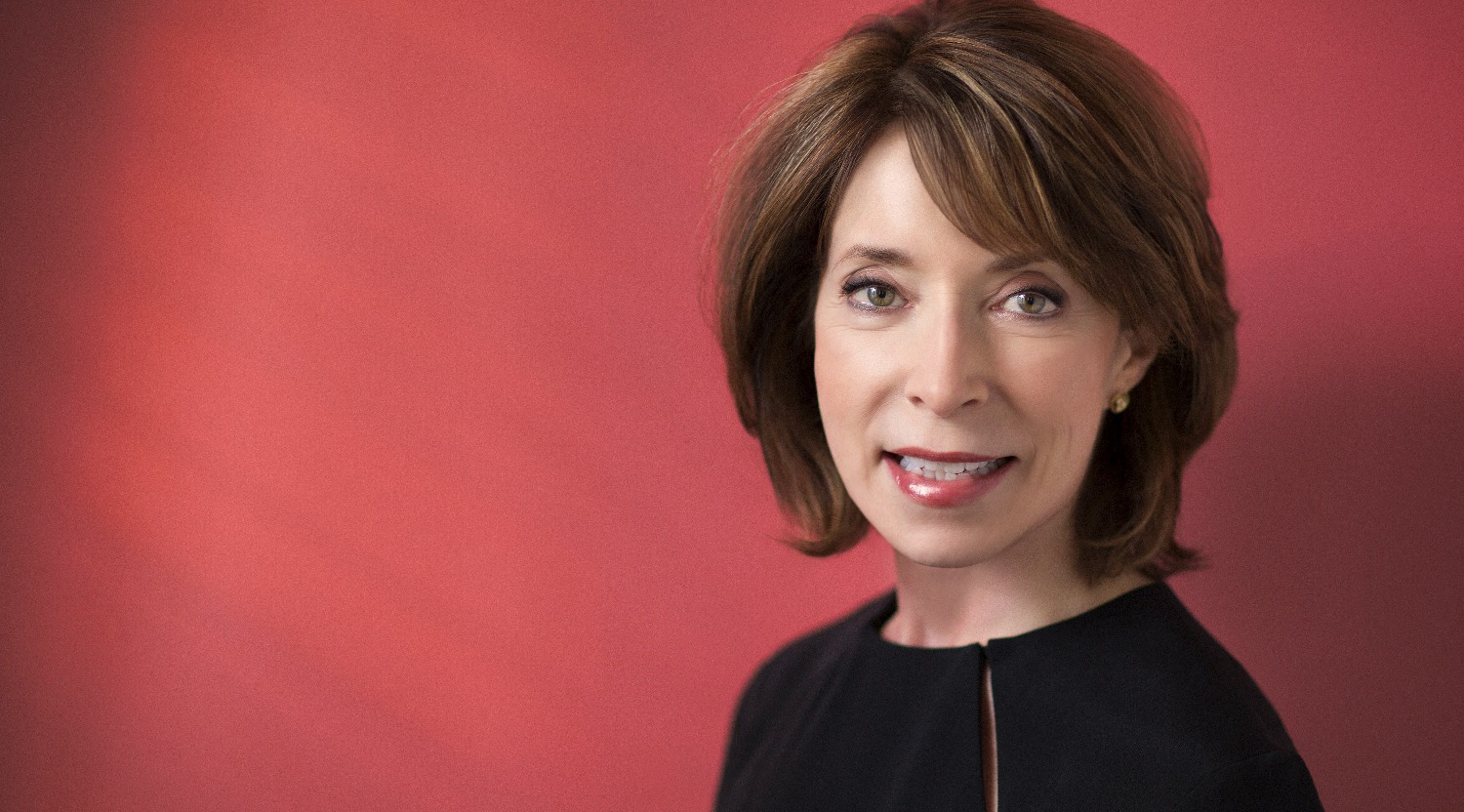 There's just no getting around it. What's most surprising about this legendary picture, beyond the grand sweep of its cinematography (and the film's egregiously revisionist history), is that not a single frame was shot in Georgia.
The great fire of Atlanta? Hollywood. The barbecue at Twelve Oaks? Pasadena. Tara's cotton fields? Chico, California.
But those days, I am happy to say, are as gone as fictional Tara.
In 1982, when SCAD created a degree program in film (called "video" at the time), some looked at us sideways. CNN was but two years old and about the only show filming in Georgia in those days was The Dukes of Hazzard. Back then, our students believed a move to L.A. was their only pathway into the industry, and throughout the 80s and 90s, one-third of SCAD graduates ended up in the entertainment business on the West Coast. We helped them get there, but our goal was always to bring Hollywood here, even when the doubters laughed. By the time we created the Savannah Film Festival in 1999, there was far less laughter and quite a few nods of approval (Forrest Gump and a few other films had turned skepticism into tourism). And four years ago, when we launched SCAD aTVfest in Atlanta, what we heard was the roar of applause.
The year before, 2012, the film and TV industry in Georgia generated an economic impact of $1 billion. Hollywood had arrived, and showrunners were here to stay. Today, in 2017, on the eve of the fifth annual SCAD aTVfest, that economic impact stands at a staggering $7 billion—generated by no fewer than 245 feature film and TV productions in a single year.
It's no surprise, that Georgia now occupies the number 3 spot for worldwide film production, behind California and the U.K. A big part of that success is owing to Atlanta's older sister, Savannah, still full of its notorious quirk and historic beauty and now boasting an international reputation in film and TV. Just last week, Savannah was named number 1 on the list of best small cities and towns to work as a movie maker.
The readers of Oz know that this exponential growth and top-tier recognition doesn't merely happen. Dorothy can click her heels all day long, but it's not wishing that brings film and TV to Georgia. That coveted prominence in the entertainment arts must be cultivated and pursued, through infrastructure, innovative services that provide a competitive advantage, and educational depth and breadth that guarantee the best-prepared film and TV graduates for the industry.
I recall, just a few years ago, one movie producer praising Georgia as a place but worrying a little about the need to import great talent from elsewhere. SCAD has helped changed all that. Today, SCAD offers 27 distinct degree programs in film and TV and related disciplines (e.g., dramatic writing, performing arts, animation, visual effects, so many others). This year alone, 3,200 students are preparing to graduate and enter these professions. Since the start of this academic year, no fewer than 198 current SCAD students have landed roles in Georgia-based productions, and these are not small productions. After all, three Georgia films are up for Oscars this very month: Hidden Figures (Best Picture, Best Actress in a Supporting Role, Best Adapted Screenplay), Passengers (Best Production Design and Best Original Score), and Sully (Best Sound Editing). We are way beyond the Duke boys. The ground is fertile for film in Georgia, and we're not just growing film—we're shaping the future of it.
For example, at the most recent Savannah Film Festival, SCAD debuted the world's very first virtual reality musical, the product of collaboration among SCAD students from 17 different academic programs. VR is the future of film and TV, and so is long-form storytelling, which began with the Sopranos and has only grown more sophisticated in its production techniques—Amazon Prime and Netflix have seen to that. Just as visual effects have become supremely important in tent-pole franchises, so has writing become more central than ever. Viewers are savvy. Dramatic writing programs must stay ahead of the curve. Indeed, writers create the curve by always finding new ways to keep viewers attuned.
While we're talking trends in film and TV production, one of the big demands right now is the need for content mobility across screens. What does a great binge-worthy series look like on a tablet? A phone? A watch? Bathroom mirrors have TV screens built into them; how will content presentation affect the viewing experience? SCAD has positioned itself as the preeminent source of knowledge in film and TV production, in part, by addressing these questions in the classroom, right now.
From Savannah to Atlanta, Georgia is no longer a good place to make movies and TV—it's the place. Georgia is the burgeoning frontier for storytelling on big and small screens. The personalization of the viewing experience—whether in binge or snippet—requires consideration of time, place, and individual preference. It's all about user experience (UX), and SCAD is the only university Google has partnered with to create and offer a degree program in UX.
To maintain Georgia's eminent position in the industry, we recently launched SCADFILM, offering credentials to working film and TV professionals in dozens of specializations that include cinematography, development, editing, pre-vis, scoring, and special effects. More than 1,000 SCADFILM learners have enrolled in these programs since July 2016, resulting in professionals who join the Georgia film and television workforce with above-the-line instruction in industry-standard tools and techniques. Just consider, after a single course last year, SCADFILM doubled the number of Avid Certified editors in Atlanta.
That's why Georgia is one of the world capitals of film and TV. As Governor Deal says, "Georgia means business."
This week, as we celebrate SCAD aTVfest 2017, I think we can all agree: Georgia also means show-business. Over the next few days, audiences will see the Spotlight Award won by the cast and creative team behind WGN's hit Underground, a series set in Georgia, shot in Georgia, and screening its second season premiere in Georgia, at SCAD aTVfest. That's about as farm-to-table as it gets, in the TV industry. Several other spectacular shows—Amazon's Z: The Beginning of Everything (starring Christina Ricci), Fox's Star (created by Lee Daniels), 24: Legacy (a spinoff of the beloved Jack Bauer saga), and CBS's MacGyver (a reimagining of the classic series)—were all filmed right here in Georgia and are featured at SCAD aTVfest.
Tara is Gone with the Wind, but the Golden Age of Georgia Television is just beginning.