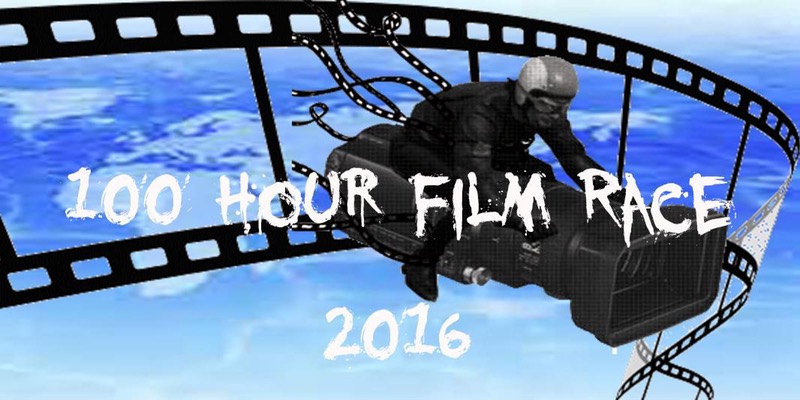 The 100 Hour Film Race Hosts a Screening and Awards Event
By Oz Online | Published on January 26, 2017
The 100 Hour Film Race screening and awards program will be held February 24 in Marietta.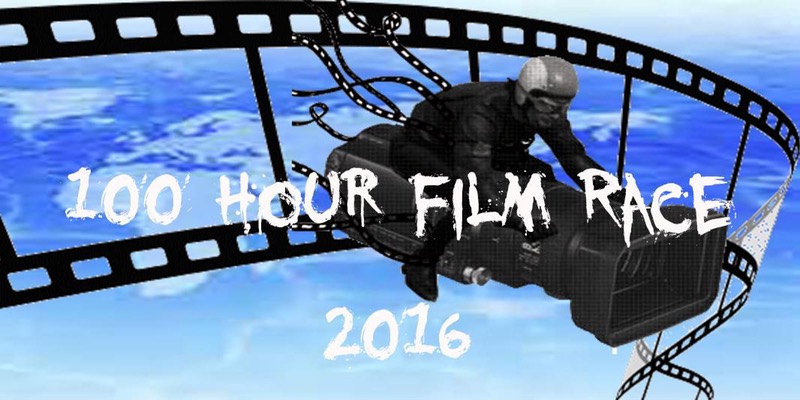 The international competition invited film-makers of all types to create a film within a 100 hour window on December 8th, with only a the theme, prop, and action required, that they had to use within their film. Competitors then had 100 hours to conceptualize and create a short film that is capped at eight and a half minutes long. Filmmakers were given artistic freedom on their film as long as they use the required elements.
Of the submissions, the international finalists and films submitted by Southeastern locals will be screened at the event.
WHEN: February 24th from 7:00-11:00pm
WHERE: Earl Smith Strand Theater (117 North Park Square, Marietta Georgia 30060)
Tickets for the screening and awards program are available: https://www.eventbrite.com/e/100-hour-film-race-2016-screening-and-awards-program-tickets-31075575884?aff=eac2
Films being screened:
Belo York (New York and Brazil) – [Finalist]
Beyond Bad Habit (Georgia)
Broken Record (Georgia)
Drawing a Blank (Georgia)
ESP Phony (Nevada) – [Finalist]
ESPA (Washington) – [Finalist]
ESPD (Tennessee)
Extra Sensory Professionals (California) – [Finalist]
Gift (Minnesota) – [Finalist] Guess What (Virginia)
Instructions (Canada) – [Finalist]
JR (New Jersey) – [Finalist]
Lacolyte (France) – [Finalist]
Long Odds (Texas) – [Finalist]
Something Beautiful (Canada) – [Finalist]
The Cost (Pennsylvania) – [Finalist]
The Esper (Great Britain) – [Finalist]
The Evolution (California) – [Finalist]
Trois (Georgia) – [Finalist]
Where's Jonny (Great Britain) – [Finalist]