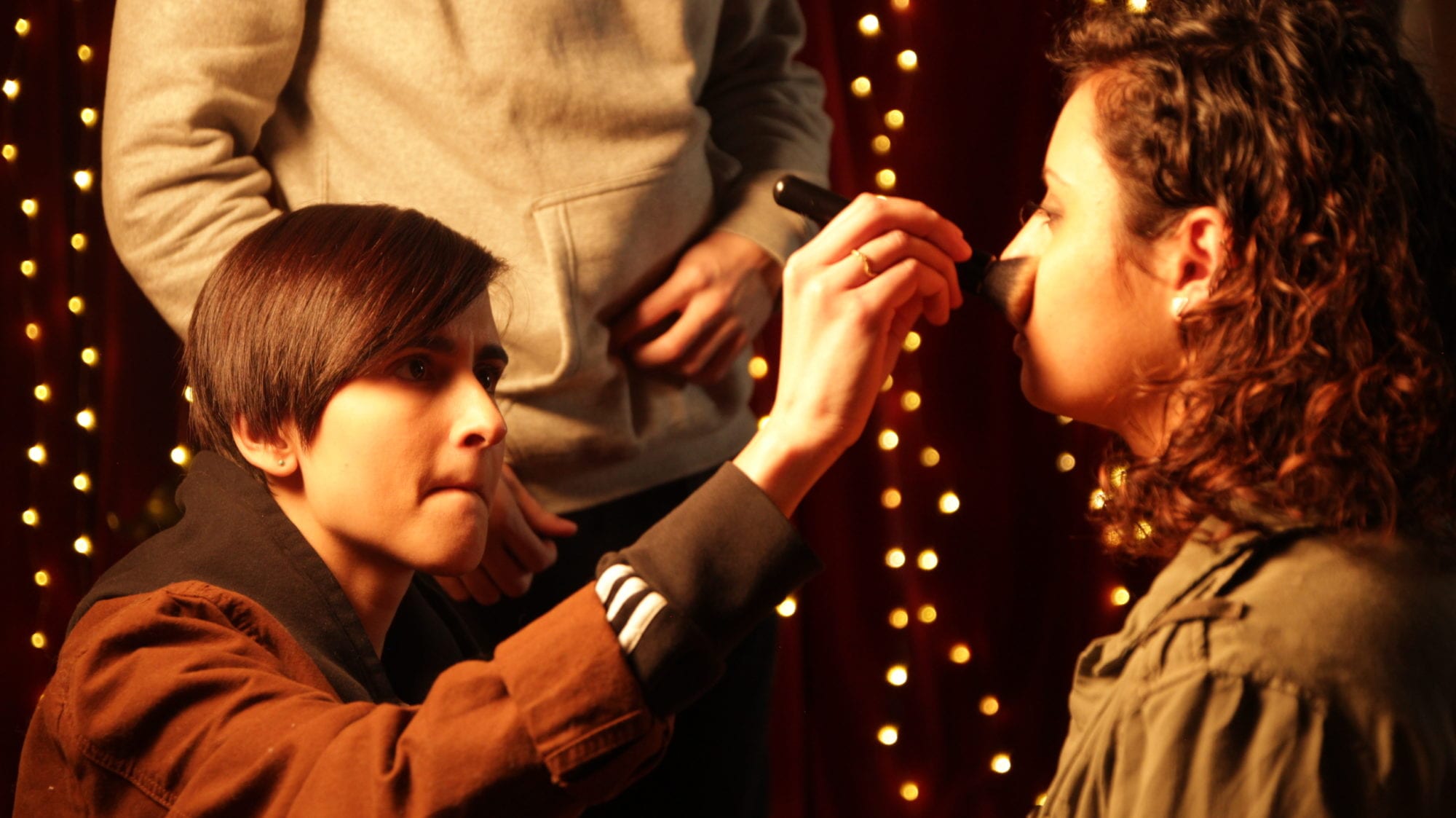 Georgia State Cited For International Collaboration
By Oz Online | Published on January 16, 2020
Georgia State University's School of Film, Media & Theatre is the largest academic film and media program in the state of Georgia.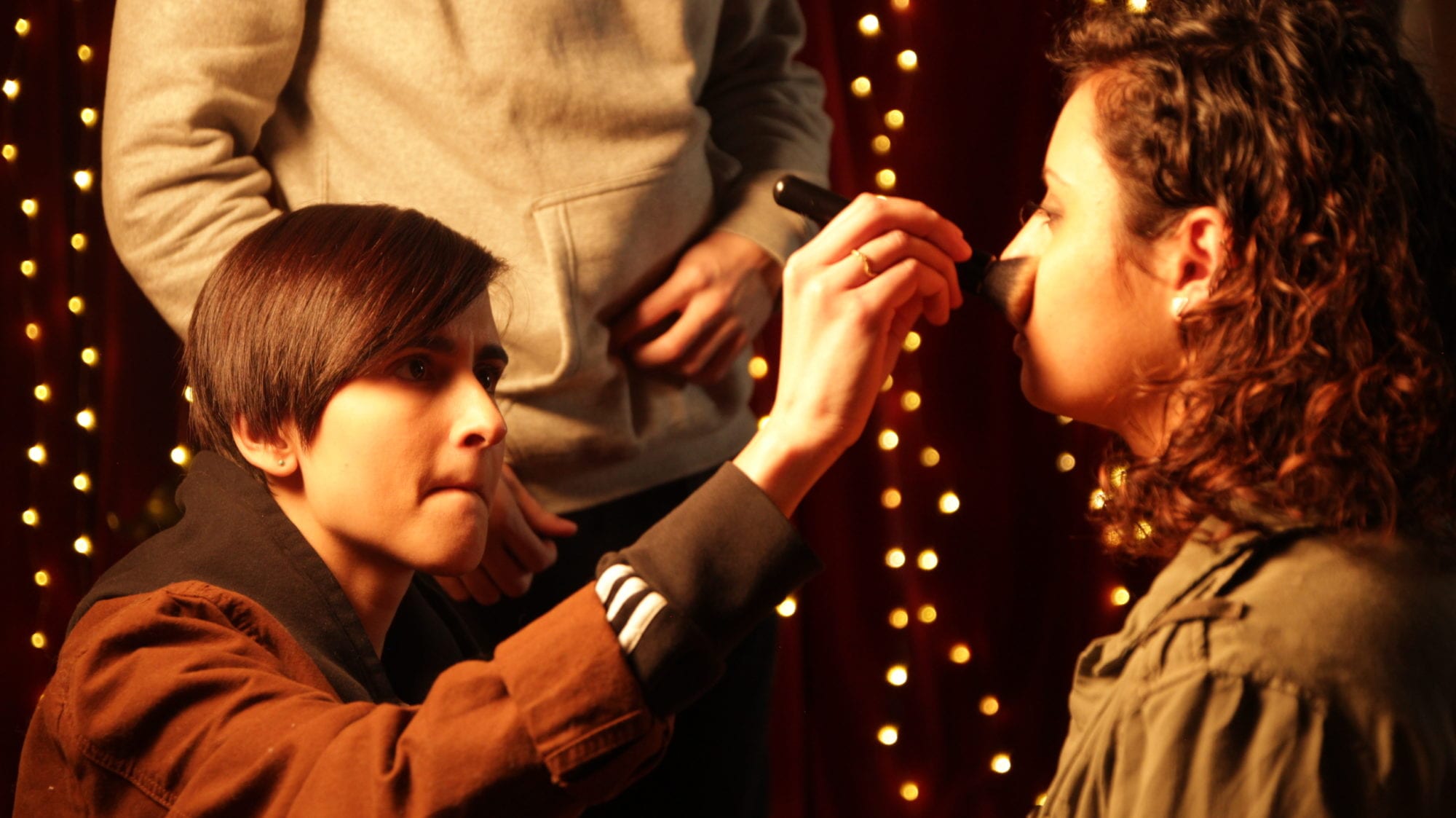 The department challenges their students by providing college-to-career experiences. Recently, Georgia State University and Clay ton State University students collaborated with the Canadian Consulate and Canadian institutions, Sheridan College and Seneca College, to create a poignant short film, I Am Here.
I Am Here tells the story of a pair of Syrian siblings who were separated by the civil war in their home country. The film follows their journeys after their separation. It covers topics like post-traumatic stress and how these siblings cope with the loss of one another.siblings cope with the loss of one another.
"Rarely do students get to work on a professional project like this while they are in school," said Dr. Phil Lewis, Georgia State University's professor of film and the co-executive producer of the short film. "To cross borders and work with four different schools and executive producers from two countries is a unique advantage.
"The project took two years, including preproduction and post-production. The first year was devoted to detailed planning for shooting on-location in both Atlanta and Ontario, Canada.
"When I asked to join the I Am Here team, I was instantly on board and excited to become a part of Hassan and Hannan's story," said Georgia State University's student producer, Katie Leaman. "Although I Am Here is unique to a Syrian family, the story encapsulates what most refugee families are suffering through: loss and separation."
" The short film won Rome International Film Festival's Best Student Short award. The film is being submitted to a number of film festivals, including Georgia's own Atlanta Film Festival.
"I hope their story reaches out and inspires those who might want to close borders or their hearts in the current political climate that inspired I Am Here," said Leaman. "We are so proud of this film and our diverse and talented team who worked so hard to make it happen."