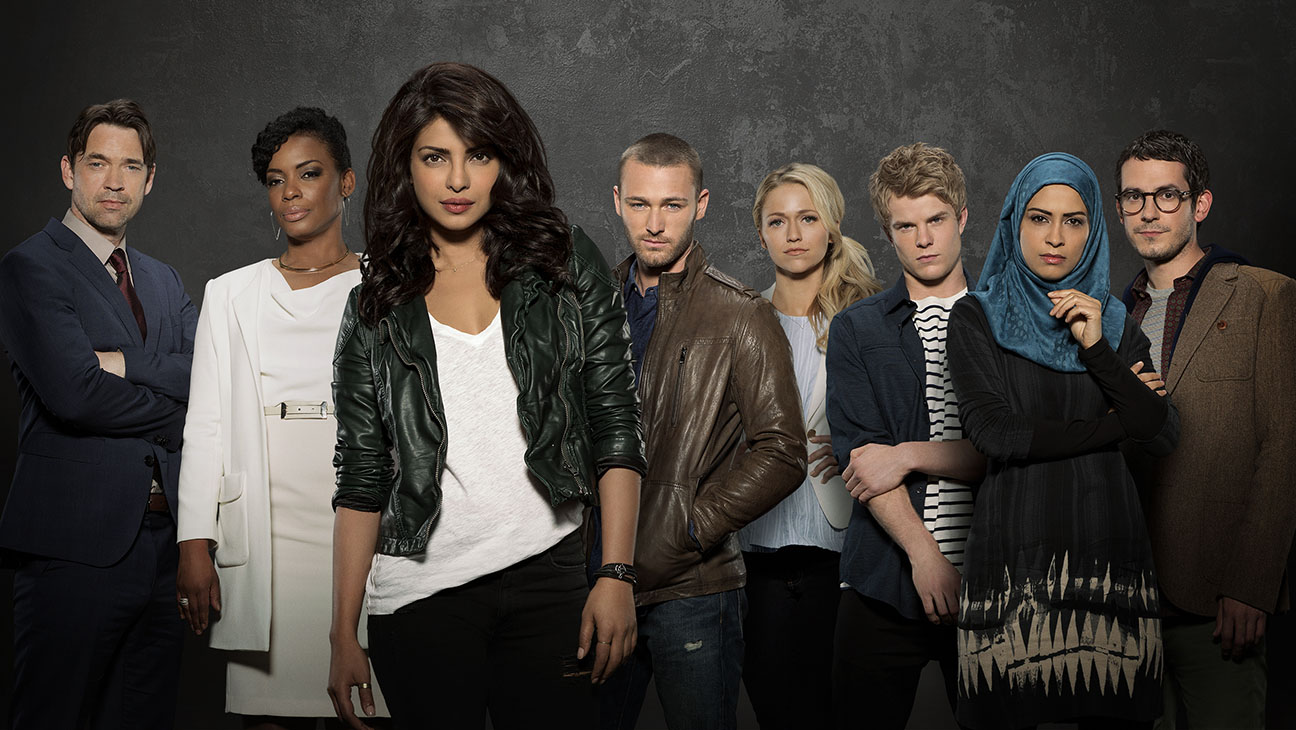 Georgia Native Lands a Role in ABC's 'Quantico'
By Oz Online | Published on September 26, 2015
Tomorrow marks the debut of ABC's 'Quantico' where Georgia native Johanna Braddy has landed a role as Shelby Watt.
Shelby (Braddy) is an Atlanta heiress who decides to pursue a career as an FBI agent after her parents were killed on 9/11. In the pilot episode shot in Atlanta, Shelby befriends Alex Parrish (Priyanka Chopra) one of the best and brightest recruits.
Braddy and Chopra's characters bond together from the start. In her AJC interview Braddy commented, "They both have an authenticity to them…" "They are not fake girls. They both come from difficult backgrounds. That's why they bond."
Johanna Brady is a native of Peachtree City and has been acting for 10 years now, and has had smaller roles in 'Leverage,' 'Criminal Minds,' and 'CSI: Miami.' However, she expressed to AJC's Rodney Ho that she never thought she be in a role such as this one.
According to IMDb, Joshua Safran also known for his work on 'Gossip Girl' and 'Smash' created 'Quantico' a drama that looks at the lives of 50 young FBI recruits while at the Quantico base in Virginia; however, one of them may be involved in a terrorist attack in New York 9 months later.
'Quantico' airs tomorrow night on ABC at 10pm ET.