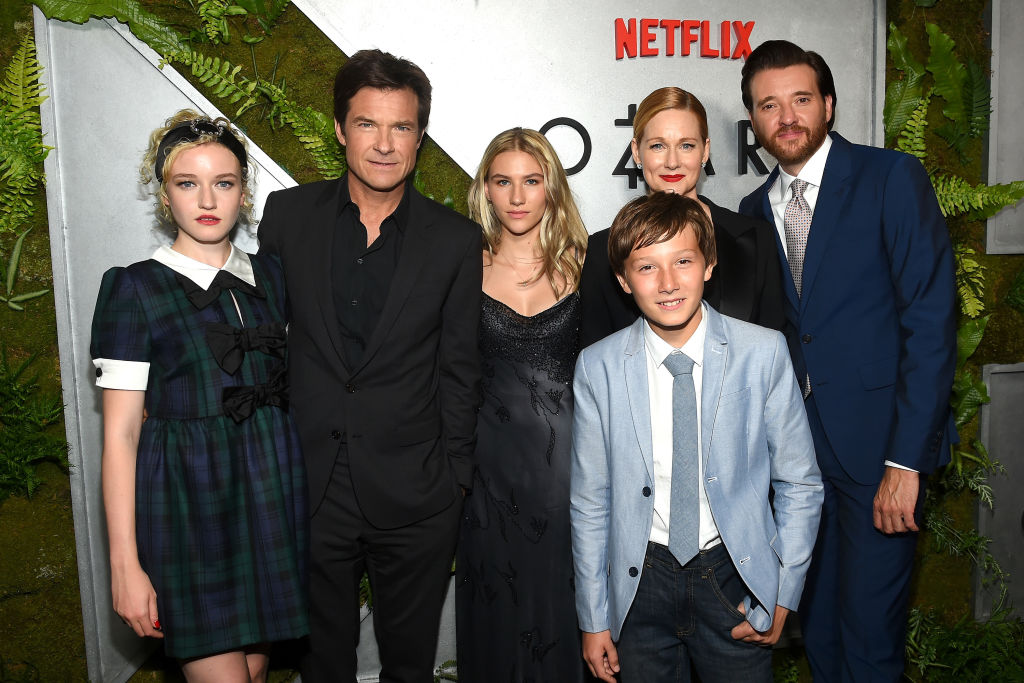 The Georgia film industry has flourished to the point where it has been dubbed the "Hollywood of the South." Now, Georgia film will be put in the spotlight as three films and television shows shot throughout the state have received several Golden Globe nominations.
The Netflix original series, "Ozark," rakes in an impressive four nominations including Best Television Series—Drama. Jason Bateman has been nominated for Best Performance by an Actor in a Drama Television Series for his portrayal of the show's main character, Marty Byrde, a seemingly normal family man who is secretly running a money laundering scheme. Laura Linney who plays Marty's complicated and reluctant wife, Wendy Byrde, was nominated for Best Performance by an Actress in a Television Drama Series. The young actress, Julia Garner, has also been nominated for Best Performance by an Actress in a Television Supporting role for her portrayal of Ruth Langmore, a salt-of-the-earth young woman with a complicated family history. The series was filmed on-set at Third Rail Studios as well as multiple on-site locations throughout Georgia.
"Ozark" will be competing against the HBO series, "Lovecraft Country," for the award of Best Television Series—Drama. This twisted drama series tells the story of Atticus Black, played by Jonathan Majors, who travels through the racially-divided 1950's in search of his missing father. The series' on-set filming took place at Atlanta's Blackhall Studios.
Glenn Close has received the nomination for Best Performance by an Actress in a Supporting Role in Any Motion Picture for her work in Hillbilly Elegy. Close performs as Bonnie Vance who is the tough but loving grandmother to J.D. Vance, a law student torn between his complicated family life and his pursuit of professional success. The film was shot at multiple locations in Georgia including Atlanta and Clayton.