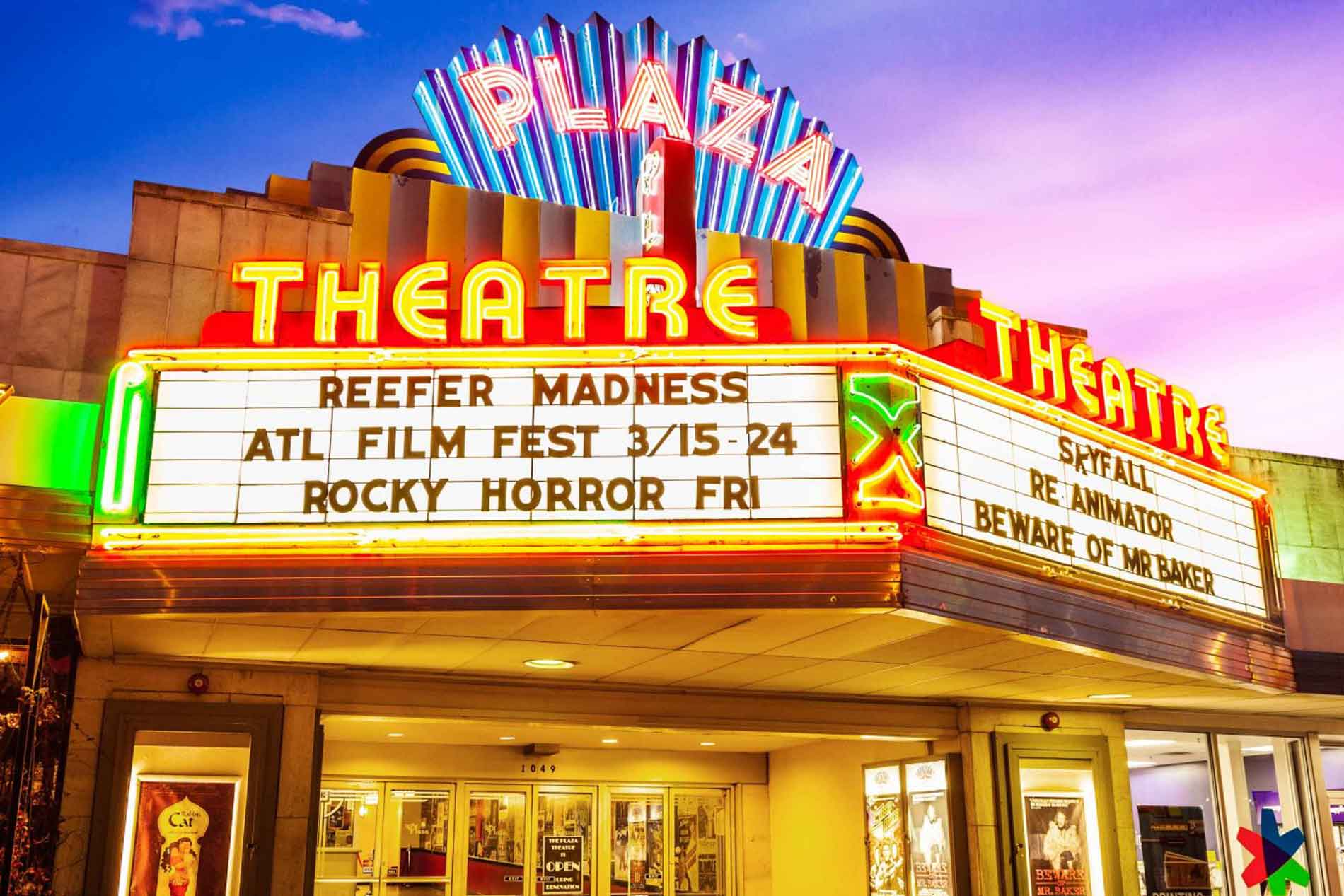 Georgia Film Festivals On The Horizon
By Oz Online | Published on February 1, 2023
With the start of a new year comes a fresh line-up of Georgia's many famed film festivals. Organizers have already announced over 40 unique festivals spanning every genre, and the state's sizable film industry will certainly support more to come.
Kicking off the year is the Atlanta Jewish Film Festival (AJFF), a two-week cinematic experience running from February 8-21, 2023. The festival focuses on the Jewish influence in the film industry and seeks to entertain and educate its audience while also imploring them to challenge traditional perspectives when it comes to important issues in the Jewish community and worldwide.
After going completely virtual in 2022, the AJFF is eager to return in-person and the festival could very well surpass the attendance record of 38,600 set in 2015, making it one of the highest-attended Jewish film festivals in the world.
A day after the AJFF begins, SCADFILM will commence the 11th annual SCAD TVfest at its Atlanta campus. The event occurring February 9 – 11, 2023, features the best new TV and production trends from film industry leaders across the world, and with over 50,000 attendees each year, it serves as an excellent networking opportunity for all students and film industry workers trying to get their start.
SCAD TVfest is the first leg of SCADFILM's four-part creative entertainment series featuring the SCAD AnimationFest, SCAD GamingFest, and the Savannah Film Festival all later in 2023.
The following month, on March 3-5, 2023, the South Georgia Film Festival will return for its 7th year to showcase the talents and creative processes of local filmmakers through showings of features and shorts, as well as educational sessions like panels and Q&As with established creators. High school and college students are also encouraged to submit their work to potentially win a Valdosta State scholarship.
These are just a few of the many amazing film festivals that will take place in Georgia this year, and each one offers its own unique personality to cater to the interests of any film fan.