Game of Silence Chooses Atlanta Actor
By Oz Online | Published on November 2, 2015
Cannon Kluytman is a 13-year-old Atlanta actor that was chosen for a role on NBC's new fall series Game of Silence. Written by David Hudgens (Friday Night Lights and Parenthood), Game of Silence follows a successful attorney whose long-lost childhood friends unexpectedly reappear after 25 years. When a dark secret they thought they'd buried resurfaces, the brotherhood bands together to right the wrongs of their shared past, a journey that will push the limits of their loyalty and quench their thirst for revenge. The show is set in Texas but is filmed in Atlanta.
Kluytman has been taking acting lessons for several years at Atlanta Workshop Players (AWP), a nonprofit TV/film school & performing company in Alpharetta that has trained over 20,000 young students in the past 34+ years. He credits the school with preparing him for this new role and for getting his foot in the door to audition. "(AWP Director) Don Stallings wrote a demo reel for me, and one of the scenes was pretty dark," explained Kluytman. "When they [Game of Silence] saw it, they called me in for an audition. It was the first audition I'd ever done. I had a callback and found out two days later while I was AWP. Everyone was so excited."
Even though this is his first big role, he has his sights set on making acting a lifelong career. "My goal would be to maintain a good life through acting and keep working throughout my life," said Kluytman.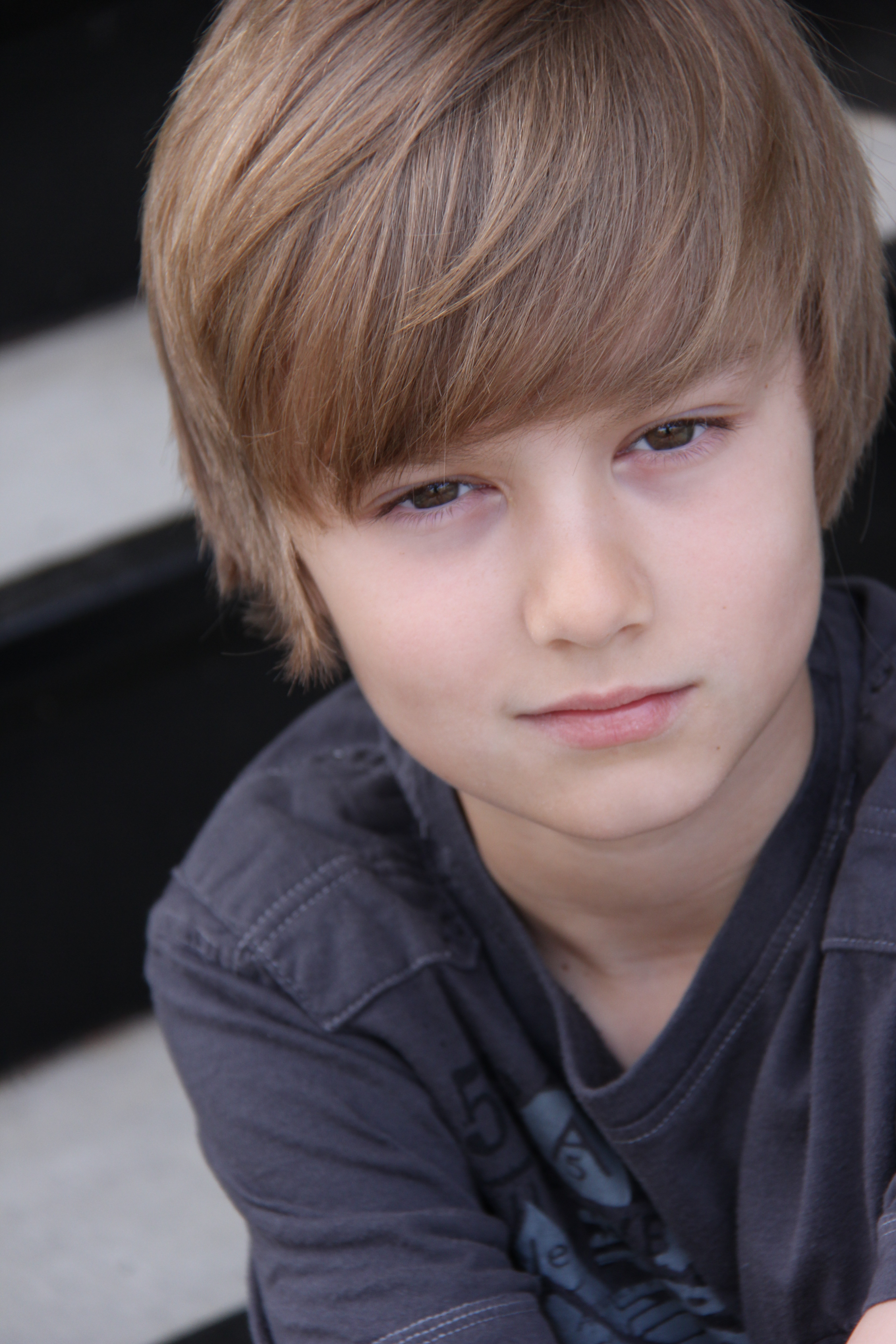 Atlanta Workshop Players' own 13-year-old Cannon Kluytman just landed a recurring role on the new NBC Series Game of Silence.