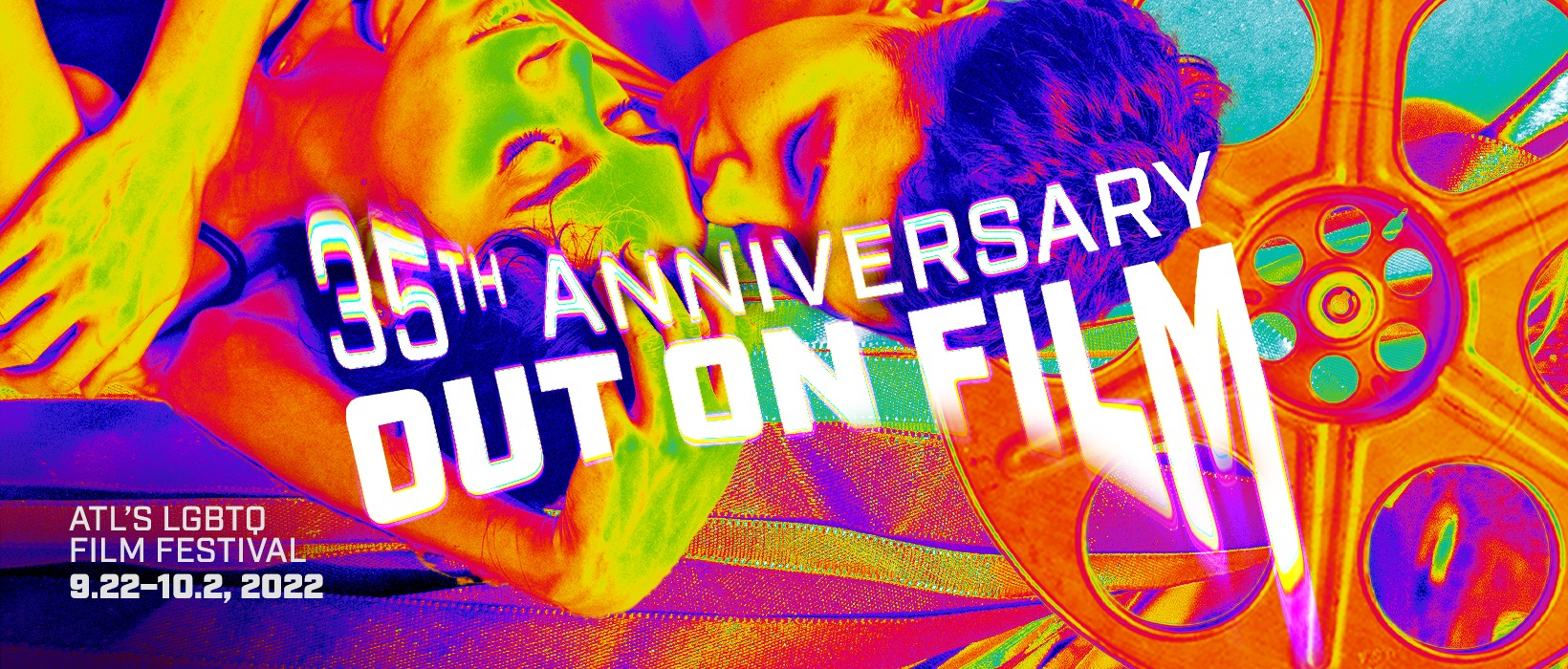 Full Lineup Revealed For Out On Film
By Oz Online | Published on September 10, 2022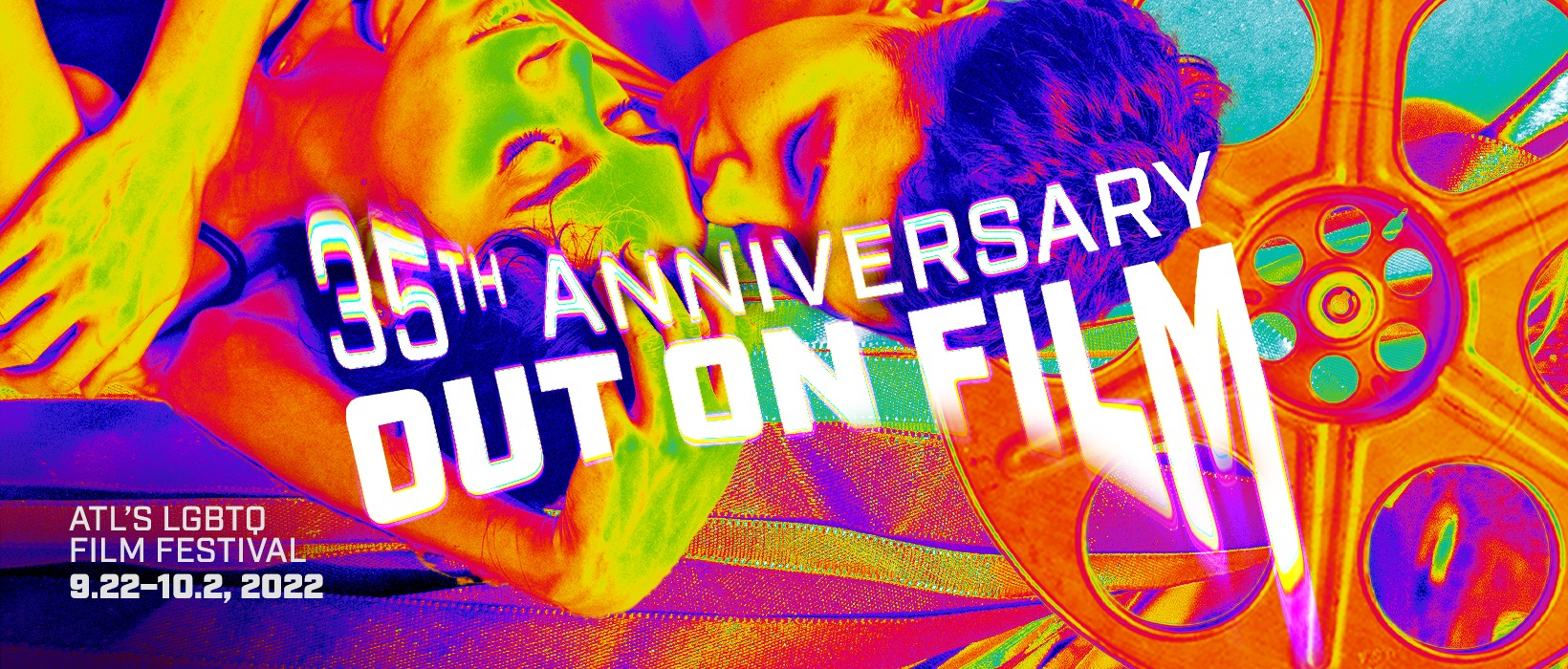 Atlanta's favorite LGBTQ+ film festival, Out on Film, has released their full 2022 schedule for the event on September 22nd – October 2nd.
The festival will kick off with Nicholas Stoller's "Bros," and Todd Flaherety's "Chrissy Judy" will close out the event. Check out the trailers for these upcoming movies right here!
https://www.youtube.com/watch?v=BQIeBB9XMe8
https://www.youtube.com/watch?v=mwiP4vYdQX0
Spotlight screenings throughout the event will feature Michael Rice's "Black As U R," Connie Cocchia's "When Time Got Louder," and Daresha Kyi's "Mama Bears" among others. The event will also host the world premiere of Yuval David's "Wonderfully Made – LGBTQ+R(eligion)," Myles Clohessy's "Love Island," and Kimya Motley's "Intentionally Erased," which dives into the experience of black trans women in America.
Additionally, fans of classic movies will rejoice to hear that a special 40th anniversary screening of "Grease 2" will take place.
Coleman Domingo, who recently earned an emmy-nomination for his work in "Euphoria," will also join the festival. He will receive the Out on Film Icon Award and participate in the festival's Conversation on Film event, which begins after the screenings of two short films he stars in.
A primary focus of the event will be Atlanta-based films and filmmakers, so cinema fans can expect many local references and connections.
"Our 35th anniversary presentation has a wonderful combination of films from around the world, as well as from our amazing city of Atlanta, plus we'll launch our screenplay competition coupled with a queer filmmaker celebration," said Out on Film Festival Director Jim Farmer.
To get your tickets, please visit https://www.outonfilm.org