Find Out Who's Filming In Atlanta This Fall
By Oz Online | Published on September 9, 2022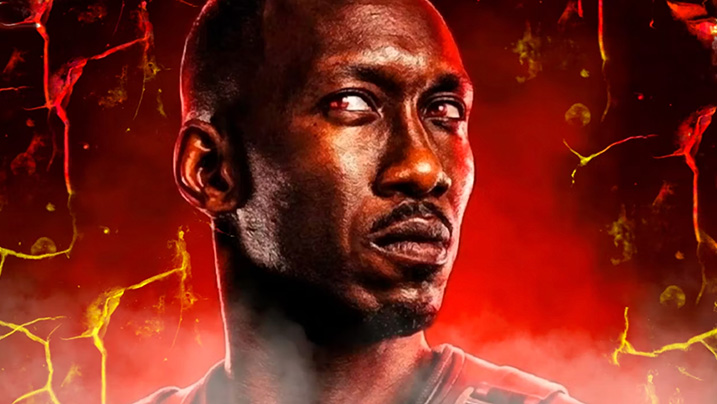 As Georgia's film industry continues to thrive, many exciting new productions are making their way to the Peach State, and awaiting them are competitive tax incentives combined with a skilled workforce eager to make movies.
This fall, Georgia will become home to the production of multiple upcoming blockbusters, serving companies like Netflix and Marvel and filmmaker Francis Ford Coppola.
In early August, Netflix will begin filming The Family Affair, a romcom starring Nicole Kidman, Zac Efron, and Joey King. The upcoming film will be directed by Oscar nominee Richard LaGravenese, who is known for Paris Je T'aime, P.S. I Love You, and Freedom Writers.
The story will follow a young woman (King) working as an assistant and struggling to deal with the demands of her movie star/narcissist boss (Efron). Her situation only gets worse when her mother (Kidman) gets romantically entangled with him.
Filming will take place entirely in Atlanta and is expected to wrap sometime in October. The Family Affair's release date is currently unknown, but the film can be expected to release sometime in 2023.
Staying on the Netflix vein, the mega streaming service will begin filming another movie called The Electric State, starring Millie Bobby Brown and directed by the Russo brothers, who are also credited with directing "Avengers: Infinity War" and "Avengers: Endgame." Brown is as popular as ever, coming off of her acclaimed performance in the fourth season of Stranger Things, and Chris Pratt is in talks to join the cast as well, but a deal has yet to be finalized.
The storyline is a film adaptation of Simon Stalenhag's illustrated novel and will follow an orphan teenager in a retro-futuristic world where she must travel across the American West with a peculiar robot and an outlandish drifter in search of her younger brother.
The exact release date is TBD, but fans can expect it to become one of the top movies of 2023 when it drops on Netflix.
Moving on to Marvel and its Phase 5 calendar, the WandaVision spinoff Agatha: Coven of Chaos will film in Atlanta in October. Kathryn Hahn will reprise her role as Agatha, and although the rest of the cast list is yet to be released, we do know that the show will emphasize a unique style of dark comedy.
Little is known about the plot, but it will most likely follow Agatha's journey after Wanda left her—alive, but trapped in a sitcom world. The series will premiere on Disney+ during the winter of 2023.
Last but not least, one of the greatest filmmakers of all time will begin production for his final movie at Trilith Studios in Fayetteville, Georgia. Francis Ford Coppola, director of The Godfather and Apocalypse Now, spent over twenty years developing the concepts for this upcoming film. Megapolis, starring Adam Driver, Forest Whitaker, Natalie Emmanuel, Jon Voight, and Laurence Fishburne, looks to walk his career into the sunset in a legendary fashion.
The film tells the story of an architect tasked with rebuilding New York City after a massive disaster levels the city. The architect aims to bring his vision of a utopian world to life, but finds himself pitted against the corrupt city mayor who attempts to destroy his plans.
With a budget of 100 million, fronted by Coppola himself, and a star-studded cast, the movie has massive box office potential. Filming will wrap in March of 2023, and fans can expect it to premiere in late 2023.