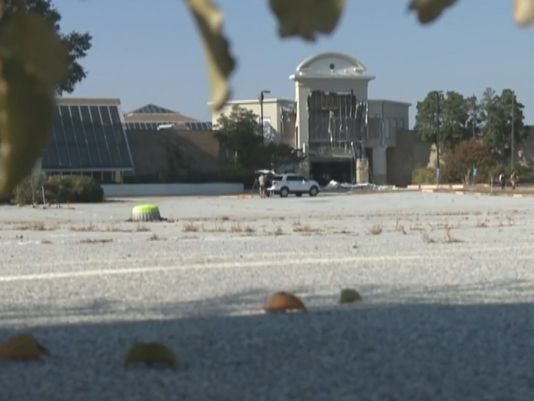 Film Studio Slated for Former Shannon Mall
By Oz Online | Published on October 28, 2014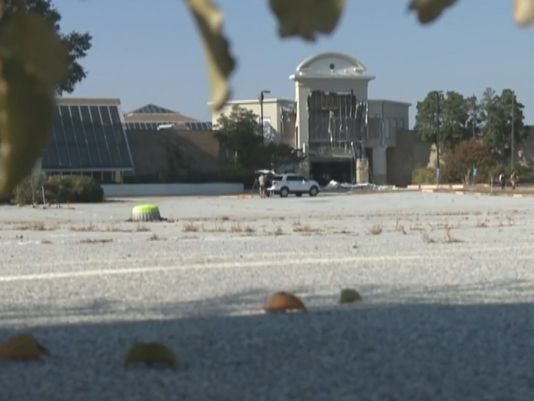 Union City said goodbye to Shannon Mall yesterday, and hello to a new movie studio facility. On October 27th, 2014, Industrial Developer Rooker held a ceremony announcing the start of the demolition project.
About 20 miles Southwest of Atlanta, Shannon Mall has been an eyesore for many Union City citizens. The property has stood vacant since late 2010 after it fell on hard times in 2008.
The new development will have multiple uses including a movie and television facility, a 1.1 million-square-foot distribution center, hotel, retail space, and residential space.
John Rooker of Rooker Development believes, "The anticipated impact will be 400 to 1,000 jobs and an initial investment of $50-to-$100 million Union City."
With Georgia's film industry booming and new studios being built across the state, the total economic impact is expected to be $3 to $4 billion per year.
Picture Credits: http://www.11alive.com/