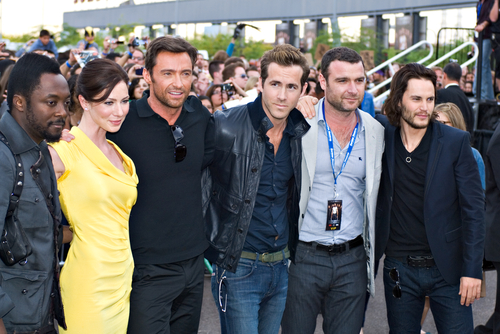 Deathless' Begins Filming in Atlanta
By Oz Online | Published on October 23, 2014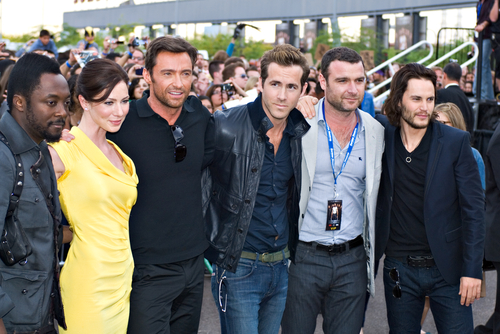 To join the list of movies filmed in Atlanta, GA, Deathless, will begin production in November and end in January 2015.
Deathless centers around an Internet billionaire, faced with a terminal illness, who hires a private investigator to find conclusive proof of life after death. Stars of the movie will include Liev Schreiber (X-Men Origins: Wolverine, Salt, and Ray Donovan) and Diane Kruger (Troy, National Treasure, The Bridge).
Producers are currently looking to hire 1st Assistant Director, Location Manager, Production Office Coordinator, and Script Supervisor.
Anyone who may be interested in working on the project should contact Claire Skowronek at [email protected] In the subject heading please put 'Deathless' followed by the position you are inquiring.
Picture Credits: Projectcasting.com