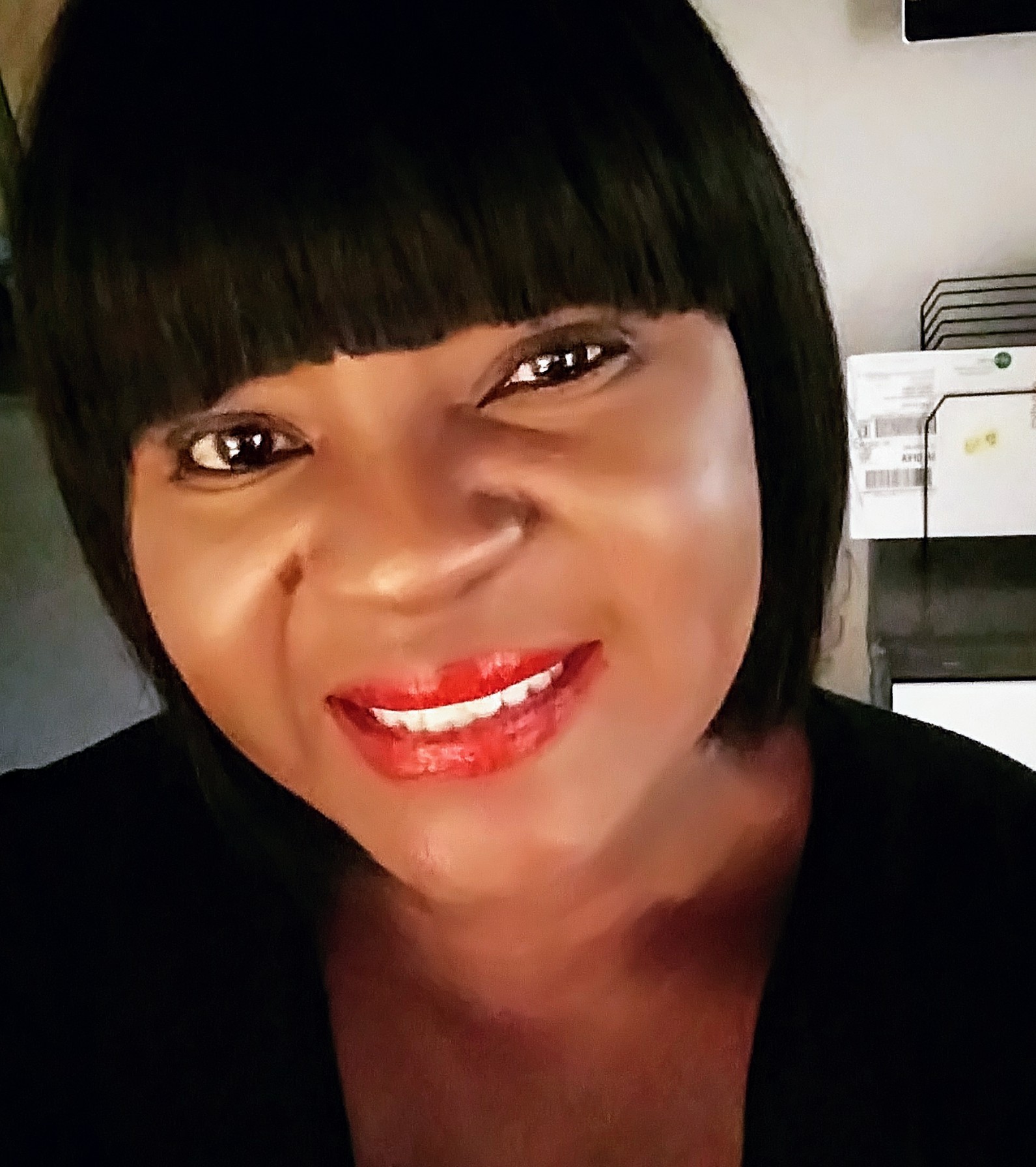 FILM IMPACT GEORGIA ADDS LISA FERRELL AND CHUCK THOMAS TO BOARD OF DIRECTORS
By Oz Online | Published on June 12, 2020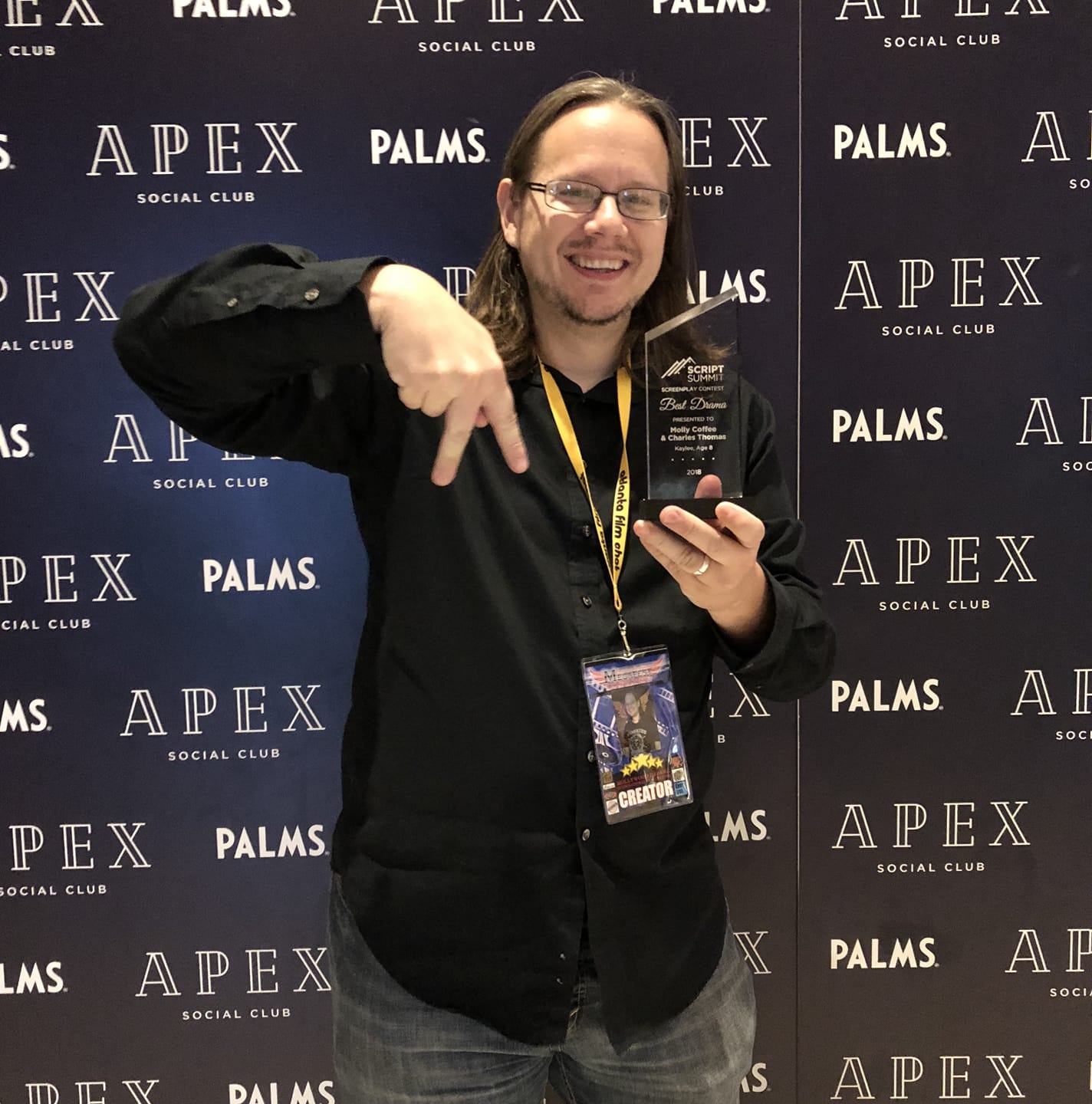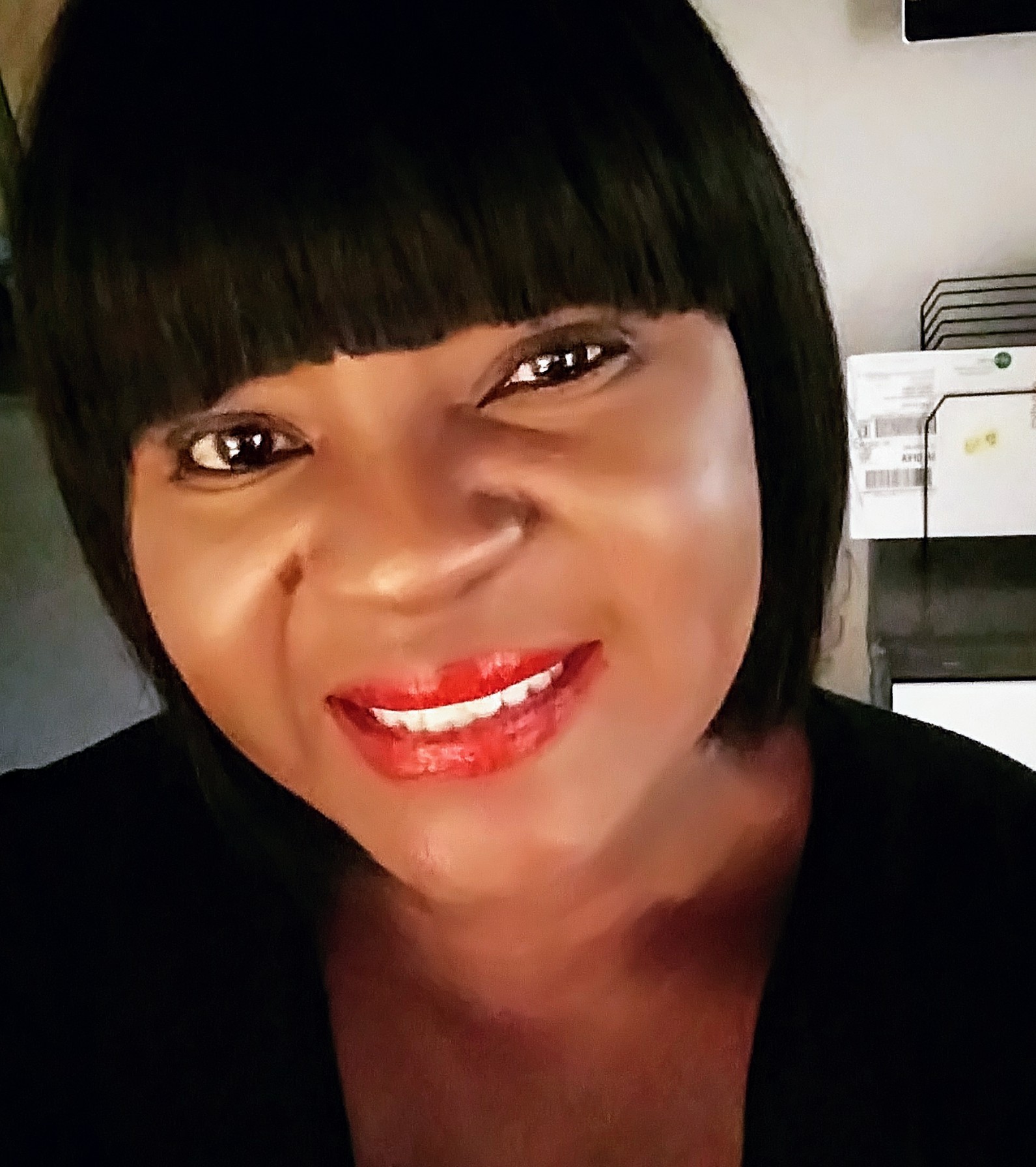 Film Impact Georgia (FIG), a non-profit organization which offers aid, education and funding for independent filmmakers in the state, has added Lisa Ferrell and Chuck Thomas as their two newest board members. Ferrell and Thomas have been brought on to assist with several programs in 2020, including FIG's Filmmaker Grant program, outreach programs, festival visits and classes and much more.
"We could not be more excited to add Lisa and Chuck into our already incredible Board of Directors," said FIG Executive Director Melissa Simpson. Both Ferrell and Thomas are well-known for their endeavors in the Georgia film community, between Ferrell's years with the Georgia Production Partnership and the work that she does at Georgia State University's Creative Media Industries Institute (CMII) and Thomas's experiences as a screenwriter and host of Georgia's only film production podcast Atlanta Film Chat.
"They both bring unique and vast expertise that will be integral to our upcoming programs," added Simpson. Ferrell, who joins as the director of outreach, is a project manager at CMII. She has also worked in series and telefilm development for CBS, Lifetime, NBC, and TBS and is co-owner of Chattahoochee Studios, an independent media production company.
"After spending the majority of my career in the industry and helping to attract filmmakers to Georgia, it is an honor to be asked to serve on a board with the mission of supporting local content creators," said Ferrell. "I am so excited to be part of this next step: helping to get our stories made and our voices heard."
Chuck Thomas, who joins as director of marketing, is the producer and host of Atlanta Film Chat, a weekly podcast that has been running since 2014. Thomas also co-owns Hooty Hoo Productions, a film and television company.
"I've been talking about filmmakers in Georgia making their own films and other works on Atlanta Film Chat for years," said Thomas. "Film Impact Georgia puts their time and money where my mouth is, so it felt like a natural fit to join the board. They make me very excited for the future of film in Georgia."
"The community in Georgia is full of people that give selflessly to help build a larger creative ecosphere here in Georgia," said FIG's Creative Director Molly Coffee. "At Film Impact Georgia, our goal is to bring those people together under one roof to achieve a truly sustainable community. Lisa and Chuck are integral pieces to that puzzle, consistently giving of themselves in their actions and decisions and we are so excited to have them under our umbrella, expanding on what they were already doing here in the community."