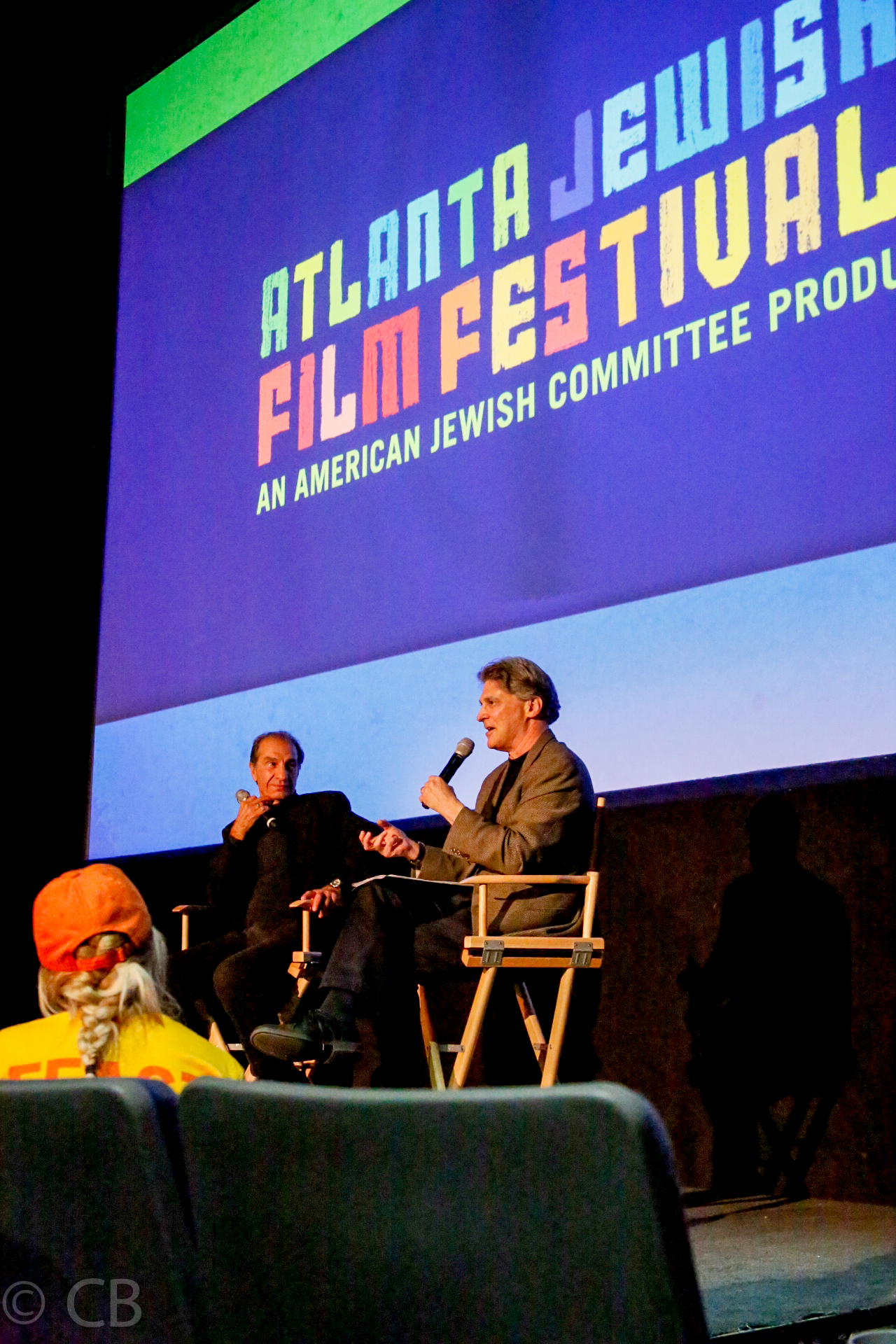 ATLANTA JEWISH FILM FESTIVAL GOES VIRTUAL
By Oz Online | Published on June 11, 2020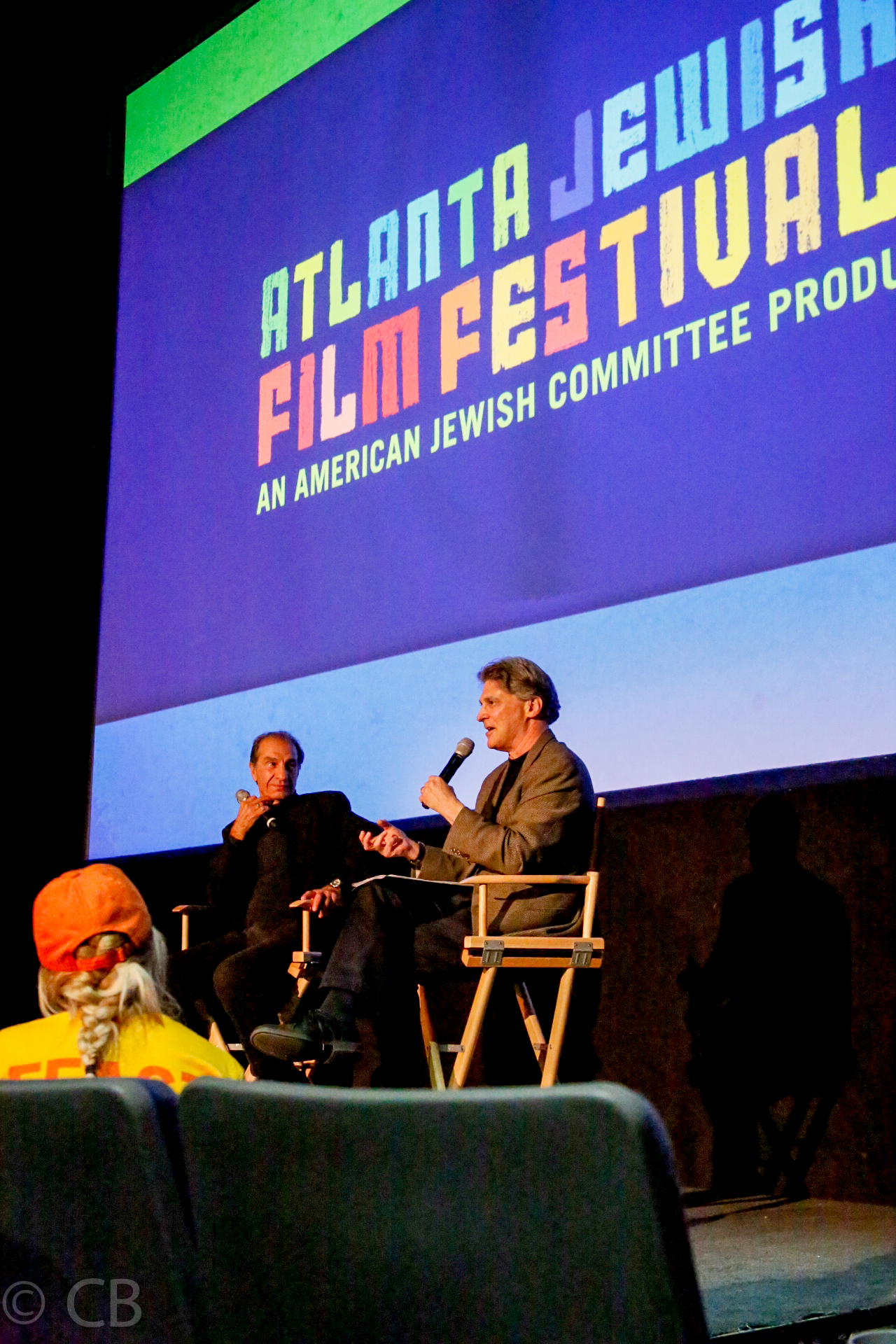 Although film festivals around the world remain up in the air, The Atlanta Jewish Film festival will keep hosting it's movies but with a change.
Film festivals are all bout bringing film lovers together. When the pandemic hit, Atlanta Jewish film festival had to quickly pivot to streaming content.
Earlier this year the Atlanta Jewish film festival came together to celebrate 20 years.
"It was very strange that the 20th anniversary edition of the Atlanta Jewish film Festival would be the last time many of us would be coming together as a community spending time with friends and family and neighbors," said Kenny Blank, executive director of AJFF.
The festival has always been about gathering. When COVID-19 hit, things quickly changed. It became apparent for Blank, he would not be able to continue with business as usual.
"Like many other film festivals and arts organizations we've had to pivot we had to unfortunately suspend a lot of those programs that were planned for the calendar year," Blank said.
The AJFF is now using technology to convene around movies, turning a challenging situation into an opportunity. Their online lineup will include feature-length films, shorts, documentaries and conversations.
"We've had some great names like Jesse Eisenberg participate in the webinar about World War II drama resistance, we have the co-creator and one of the lead actors from the Netflix series Unorthodox participate in the webinar," said Blank. "These are amazing talents who may not have otherwise engaged with our audience because they may not have been able to make it to Atlanta and participate," he added.
Blank predicts the Atlanta Jewish Film Festival will continue with virtual programming for the remainder of the year. He also says returning the programming to theaters will be incremental so that audiences feel comfortable and safe.
To read the original article on CBS46, click HERE.