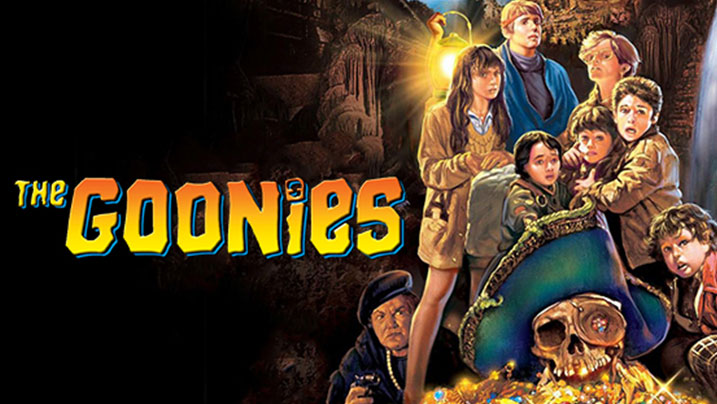 Famous '80's Cult Classic The Goonies Disney + Making Remake in GA
By Oz Online | Published on February 2, 2022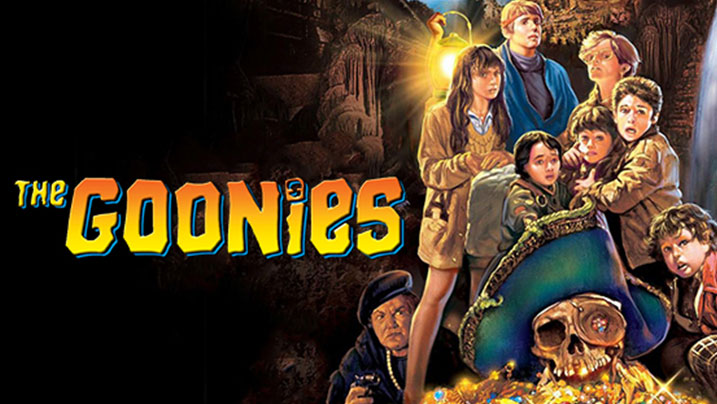 Fans of The Goonies now have reason to rejoice, as the classic movie is getting a remake as a television show! The project, previously to be broadcast by Fox, has since been taken over by Disney+ and production is already underway in Newnan, Georgia. However, this television show will be no normal remake or reboot; the plot will be taking on a third dimension,
following a substitute teacher named Stella Cooper who is helping her students to create a remake of the 1985 film The
Goonies.
Sarah Watson, creator of "The Bold Type", wrote the drama television series now titled "Our Time" and the Director and Producer of the original The Goonies who passed away in July, Richard Donner, is also credited as an Executive Producer along with Lauren Shuler Donner. The rest of the Executive Producer board includes Gail Berman, CEO of The Jackal Group; Hend Baghdady of The Jackal Group; and Amblin Television's Darryl Frank and Justin Falvey. Greg Mottola, Director of Superbad, was a part of the original project team under Fox and has yet to confirm his continued role of Director for the redevelopment of the series.