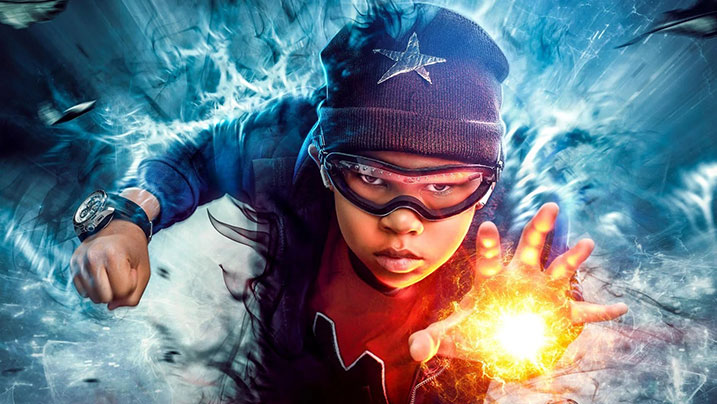 EUE/Screen Gems Studios Hosting Popular Netflix Original Series
By Oz Online | Published on February 2, 2022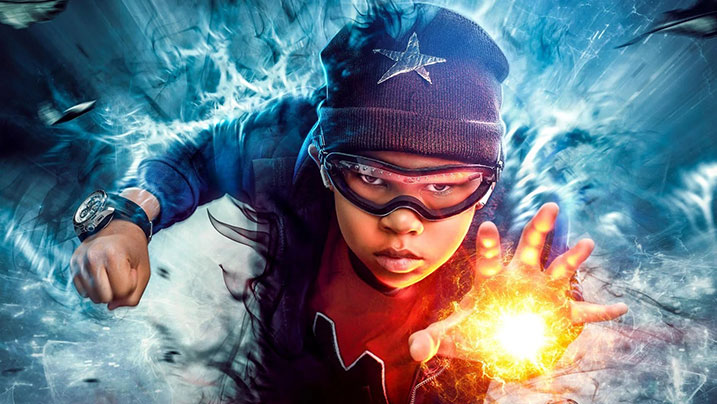 "Raising Dion" season 2 premieres February 1, 2022. Atlanta, Georgia's EUE/Screen Gems Studios, the first full-service production studio complex opened in Atlanta, was the production site of the second season of the film series "Raising Dion." The Netflix original superhero drama series found immediate success upon release of its first season on the streaming service. It became one of the biggest debut shows of 2019 with over 32 million households watching in its first four weeks on the platform and it was quickly granted renewal for a second season.
The Netflix series is based on the Raising Dion comic book series written by Dennis Liu, as well as the short film adaptation released in 2015 that gained internet popularity. Michael B. Jordan, Kenny Goodman, Kim Roth, Dennis Liu, and Charles D. King's company MACRO are the Executive Producer Board for the Netflix series.

Production for season two was delayed due to the ongoing COVID-19 pandemic, but filming finally began in January 2021 in Atlanta, Georgia with EUE/Screen Gems Studios. EUE/Screen Gems' 33-acre Atlanta studio complex offers 250,000 feet of production space and 11 sound stages for the production of "Raising Dion" and the complex's convenient location, 10 minutes from the Hartsfield-Jackson International Airport, allows for greater accessibility.