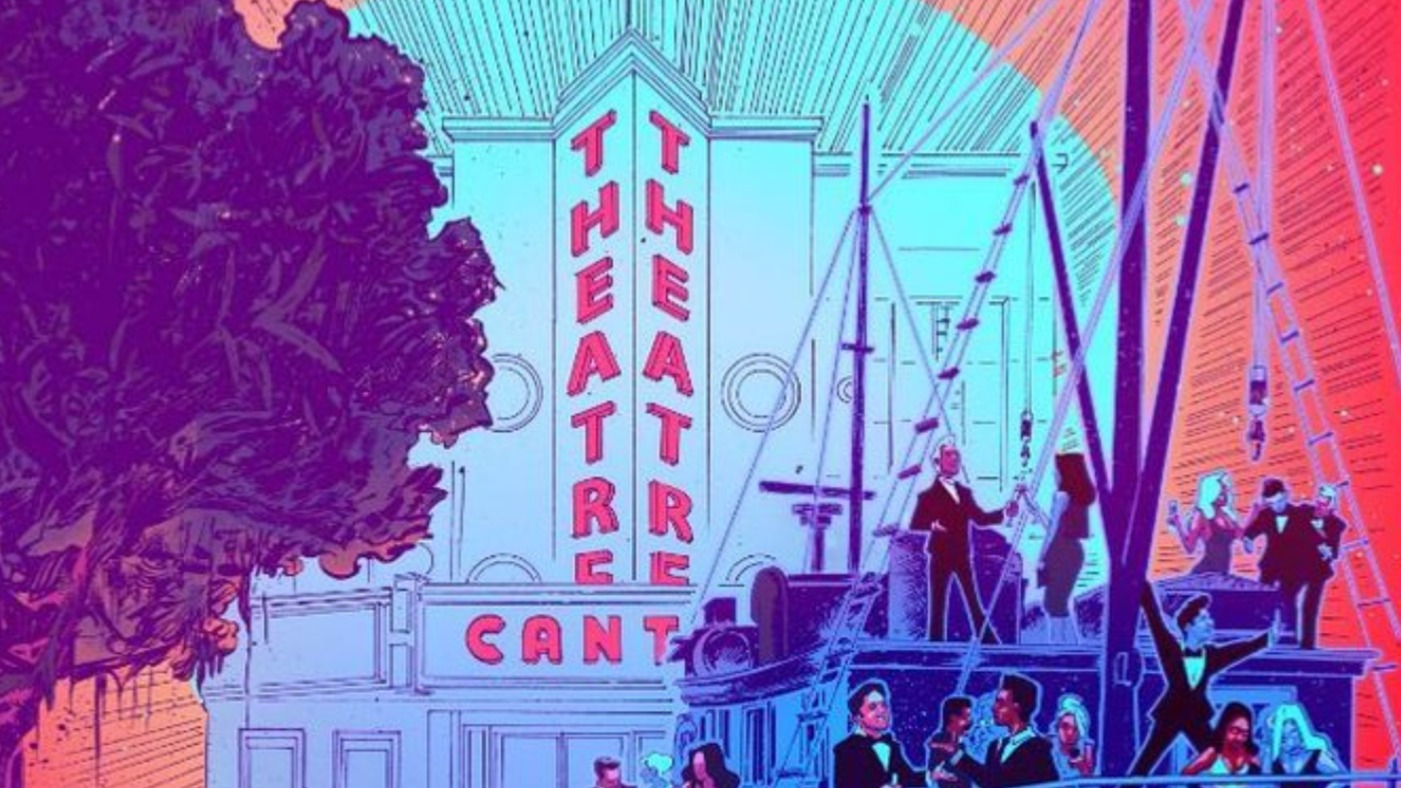 Etowah Film Festival runs October 7th-10th at the Historic Canton Theatre
By Oz Online | Published on October 7, 2021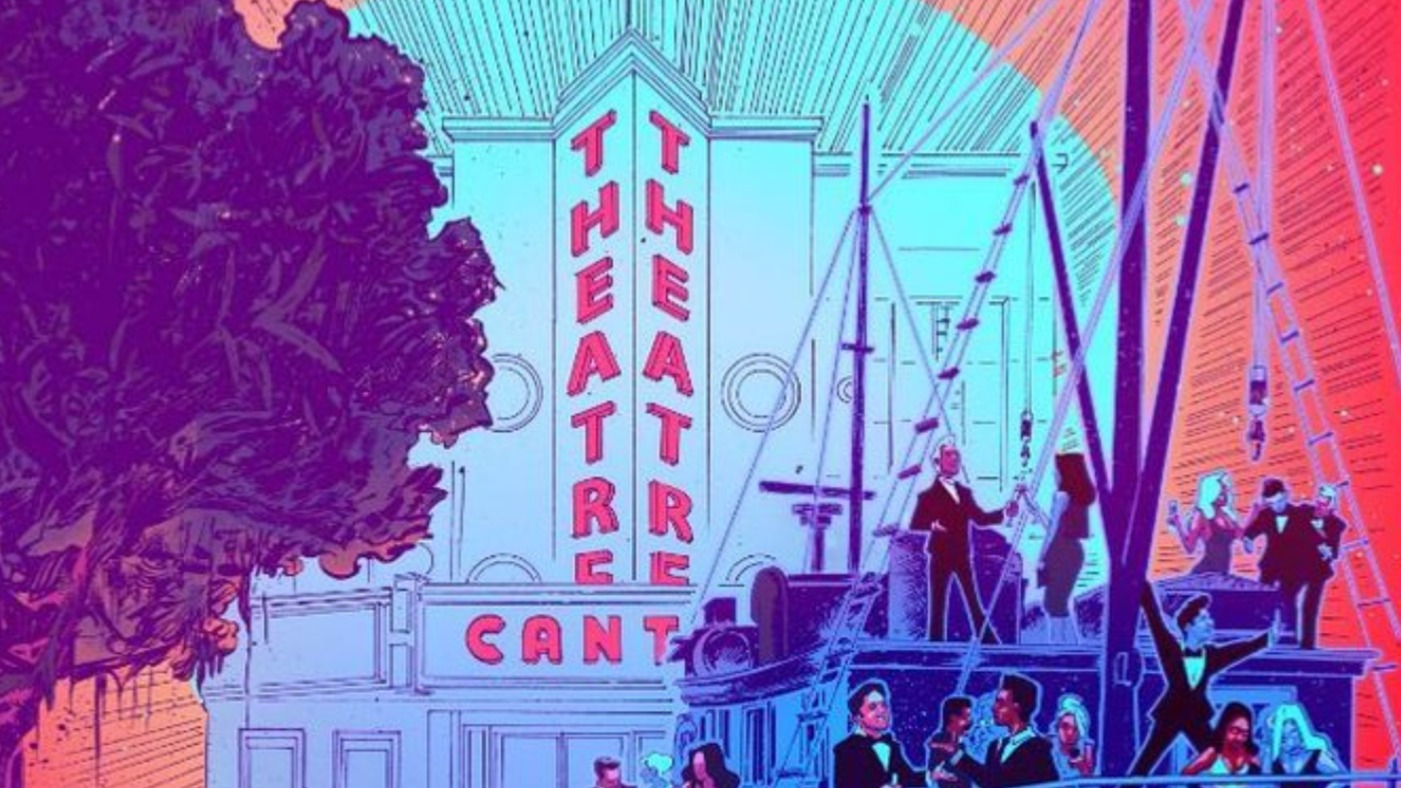 Today, October 7th at 6 PM, Etowah Film Festival will kick off the year with a screening of Blood, Bone, and Stone, a GA-filmed documentary that tells the true story of one man's journey from his adoption into a privileged family in South Georgia to his life as a mountain man in Alaska and the Pacific Northwest.
EFF will partner with filmmaker Thomas Grant and the local Funk Heritage Center to transform the screening into a hands-on learning experience featuring on-site Native American tools, along with a Q&A with the filmmaker, subject, and a representative from Funk.
Friday begins with student films and ends with Wolfman's Got Nards, a documentary about the 1987 film The Monster Squad, a film deemed a failure by critics and, according to the box office, a film no one cared about. But over the last three decades, word of mouth has turned this sleeping hit into a cultural phenomenon. Wolfman's Got Nards explores the relationship a dedicated audience (including celebrities and filmmakers) has with The Monster Squad. Director Andre Gower joins us for post-film Q&A.
Saturday belongs to comedy, horror, and all things weird. Beginning with Social, a GA-shot comedy by EFF Alum Miles Triplett and ending with The Raunchy Horror Picture Show, a late-night block of oddball, transgressive, freakout shorts. Popcorn will be available and recommended.
We'll close the festival Sunday with a prestige slate of films showcasing the stark beauty of the world and the power of empathy, ending on a filmmaker/screenwriter Q&A that will span topics that will interest general audiences and filmmakers alike.