Atlanta based actor Atkins Estimond is quickly making a name for himself in the entertainment industry by playing an array of roles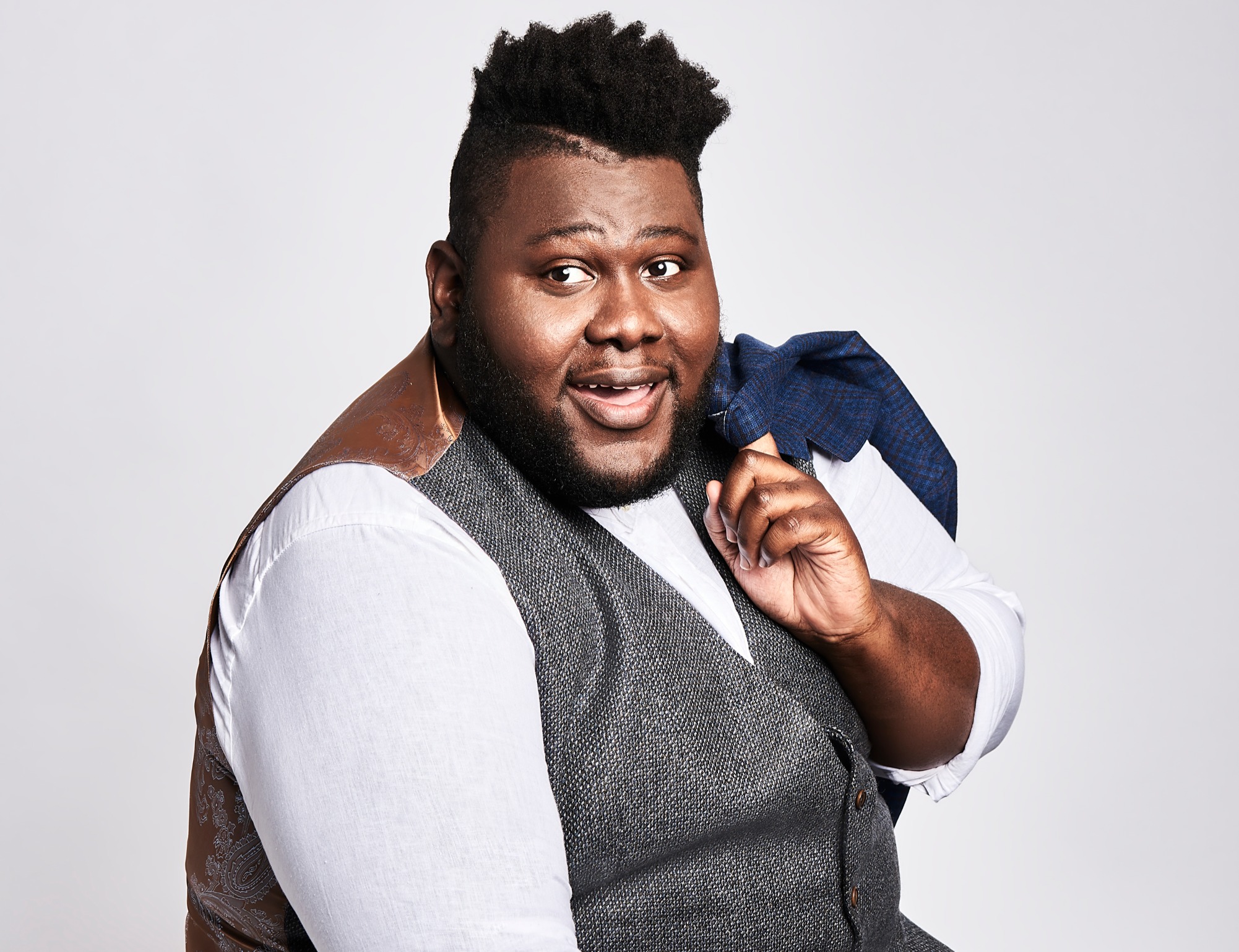 From doctor, to hacker, to laidback optimist, Estimond's most recent role is a gangster in the new STARZ drama series Hightown, which was mostly filmed in New York.
"There is a different vibe here in Atlanta," Estimond said of the difference between shooting Hightown i n N ew York and his past roles in Atlanta. "We're a smaller market, and that, I feel, has created a more supportive environment amongst the actors here. Everyone is rooting for everyone else; I've always felt very supported by the community. I've had many great mentors, and I feel like people here are willing to share their wisdom and experience with you. That's not the case everywhere."
Estimond was raised in Atlanta, born to Haitian immigrants. He hopes that his increased visibility on screen will inspire more Haitians to pursue a career in the entertainment industry and, ultimately, be able to tell stories about Haiti and its rich culture.
After a successful launch of Hightown's first episodes, STARZ renewed the drama for a second season. "This is my passion, so I'm definitely looking forward to getting back in the saddle," Estimond told Oz when asked what he's looking forward to after the pandemic. "What excites me most about getting back to work is being in that creative space again. As an artist I crave that outlet."