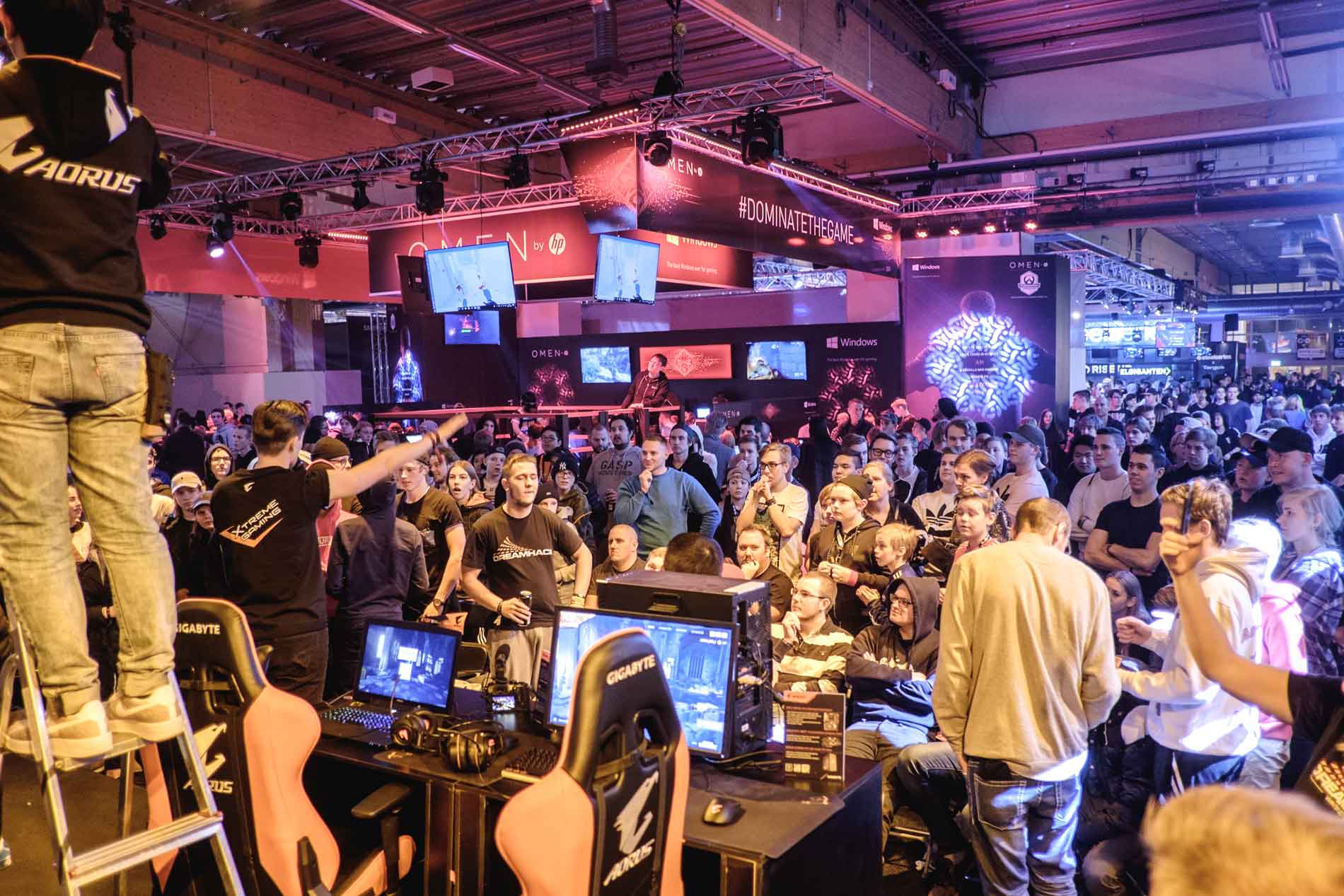 Esports Roundup
By Oz Online | Published on July 26, 2023
With esports on the rise worldwide, Georgia is seeing more and more gaming-focused locations opening across the state. Two new developments popped up in North Atlanta and Buckhead as we speak!
The Atlanta Public Schools system recently announced the completion of a new esports facility at North Atlanta High School that provides another site for members of the Georgia High School Association's (GHSA) esports leagues, in which 11 high school teams compete.
The GHSA's esports leagues have grown significantly in a short time, and college scholarships are now available to high school players who prove their skills in the matches.
Following the grand opening, the school held an esports tournament featuring teams from 20 elementary and middle schools as an opportunity to younger students that wish to eventually compete in the new opportunities presented by the GHSA and beyond.
Much of this progress is made possible by their partnership with Elite Gaming LIVE, who offers a pipeline program that educates students about STEM and esports career opportunities while providing team-building and social experiences.
Additionally, Ghost Gaming, an esports team, and XP League, a youth esports league, have announced a new facility for their existing partnership located in Buckhead. Ghost Gaming is also contributing to the Georgia economy and community in other ways, having established new partnerships with Skillshot Media and Make-a-Wish Georgia.
Owner of XP League Buckhead Alison McReynolds spoke on the news, saying: "We are mission-aligned with Ghost Gaming in using esports to build confidence, social skills, and sportsmanship within a diverse community. This new location, with direct access to public transit, is purpose-built toward that goal."