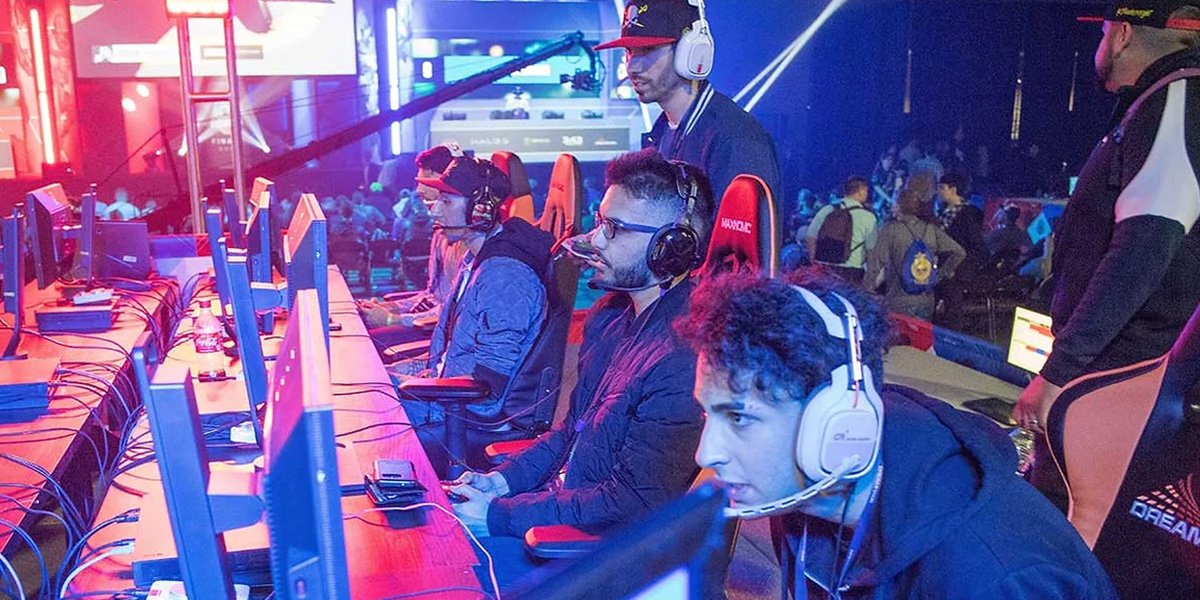 DreamHack Returns To Atlanta
By Oz Online | Published on November 7, 2022
After three years of virtual events, DreamHack is returning to Georgia in-person for the first time since the pandemic. The three-day, immersive gaming festival will take place on November 18-20, 2022, at the Georgia World Congress Center and offers the ultimate weekend experience for any fantasy fans who want to enjoy non-stop professional and amateur eSports competitions, panels led by popular creators, cosplay championships, live music, and many more activities.
"DreamHack loves Atlanta, and we are thrilled to be back! This pandemic has been so hard for so many — but gaming has always had a special way of bringing communities together both online and in-person," said DreamHack's VP of Strategy & Growth, Shahin Zarrabi.
A healthy stack of video games are on deck for this year's eSports competition as well as some high value prize pools.
DreamHack Featuring Fortnite is coming in hot with a $100,000 prize pool for the winners of the three day competition located at the Bring Your Own Computer (BYOC) LAN area.
DreamHack Starcraft 2 Masters is offering even more money with a prize pool exceeding $100,000 although, to compete in this event, participants must qualify in regional competitions or be one of the lucky 63 who successfully register for the early stages of the bracket.
While not quite as high, the prize pool for fighting games is a nice $25,000 and features Super Smash Bros. Ultimate, Guilty Gear Strive, Tekken 7, DNF: Duel, Street Fighter V, and The King of Fighters XV.
Finally, the BYOC Tournaments offer $35,000 in prize money and includes competitions in Rocket League, Team Fortress 2, League of Legends, and StarCraft 2.
This trip to Georgia is part of DreamHack's ten-leg festival tour spanning seven countries in 2022. The first post-pandemic, in-person event took place in Dallas this June, and before they touch down in Atlanta, the gaming lifestyle festival is headed to Rotterdam, Netherlands and Hyderabad, India.
"We always strive to not only create a world where our community comes to life, but also one where everybody can be somebody," said Zarrabi. "This array of esports competitions will offer that opportunity to all, so we can't wait to once again share our festival with the people of Atlanta."