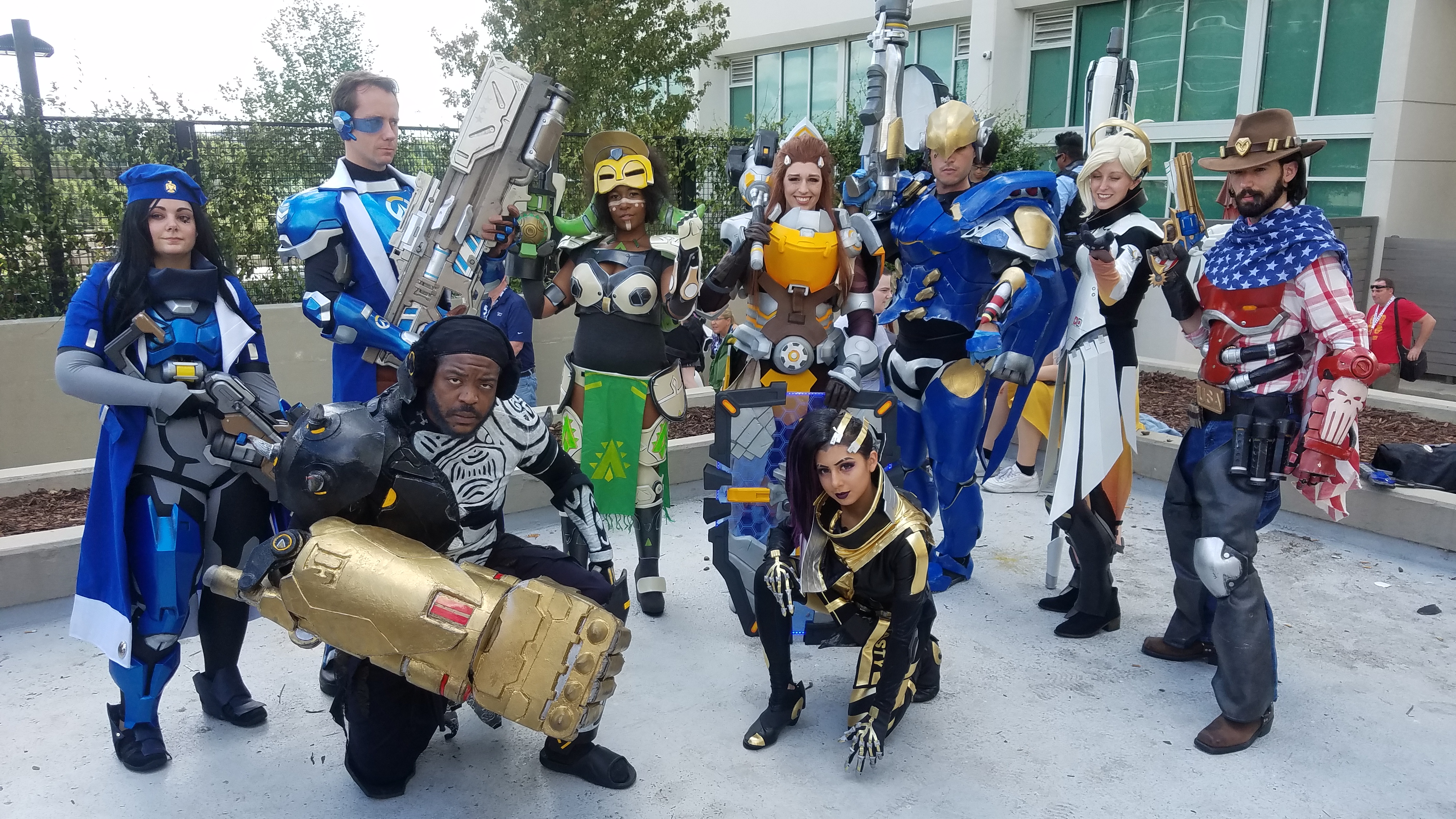 The parade kicks off this Saturday morning!
ATLANTA — Traditionally one of the highlights of Labor Day weekend, the Dragon Con parade is set to roll this Saturday in downtown Atlanta.
Thousands are expected to watch costumed Dragon Con attendees march through the streets of Atlanta showing off their finest cosplay efforts.
It's part of one of the largest science fiction and fantasy conventions in the world. More than 80,000 people are expected to attend Dragon Con, which features workshops, autograph sessions, seminars and a whole lot more.
The parade kicks off at the corner of Peachtree Street and Linden Avenue at 10 a.m. on Saturday, August 31.
The parade will proceed southward on Peachtree to Andrew Young International Blvd., where it will turn left and proceed over one block to Peachtree Center Avenue and turn left again. The parade will proceed a block and a half northward to end in front of the Marriott Marquis Hotel.
Dragon Con is expected to be another huge event this year. Hundreds of cast and crew members from 'Star Trek', 'The Avengers', 'Agents of SHIELD', 'Mystery Science Theater 3000', 'Stranger Things', 'Preacher', 'The Expanse', 'Game of Thrones', 'Black Lightning', 'Doctor Who', 'Power Rangers', 'The Flash', 'Legends of Tomorrow,' 'The Walking Dead', 'Farscape', 'Stargate', 'Fantastic Beasts', 'The Orville', 'Shazam!' and many other television shows and motion pictures will be on hand.