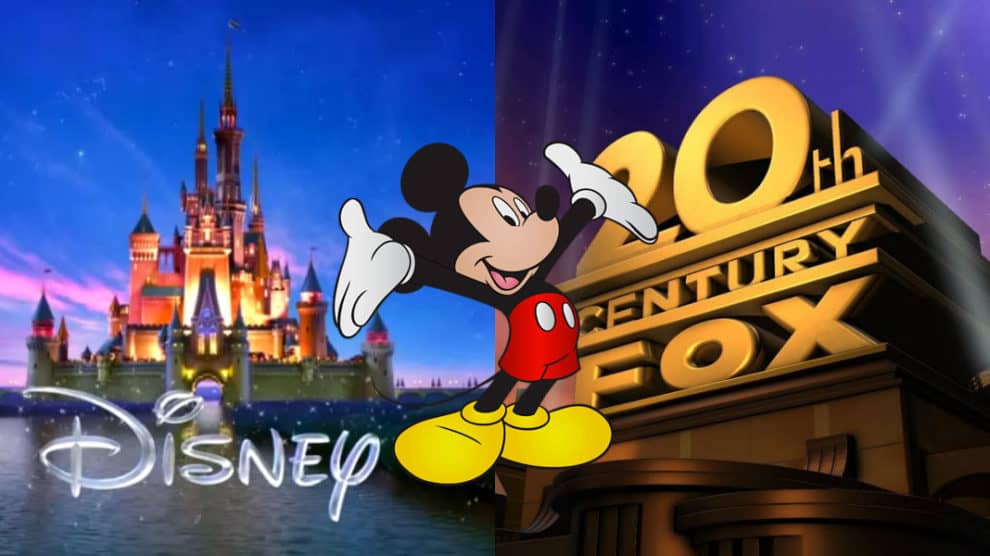 Disney Releases 8 Year Slate of Movies
By Oz Online | Published on May 16, 2019
The Walt Disney Co. releases eight year schedule of films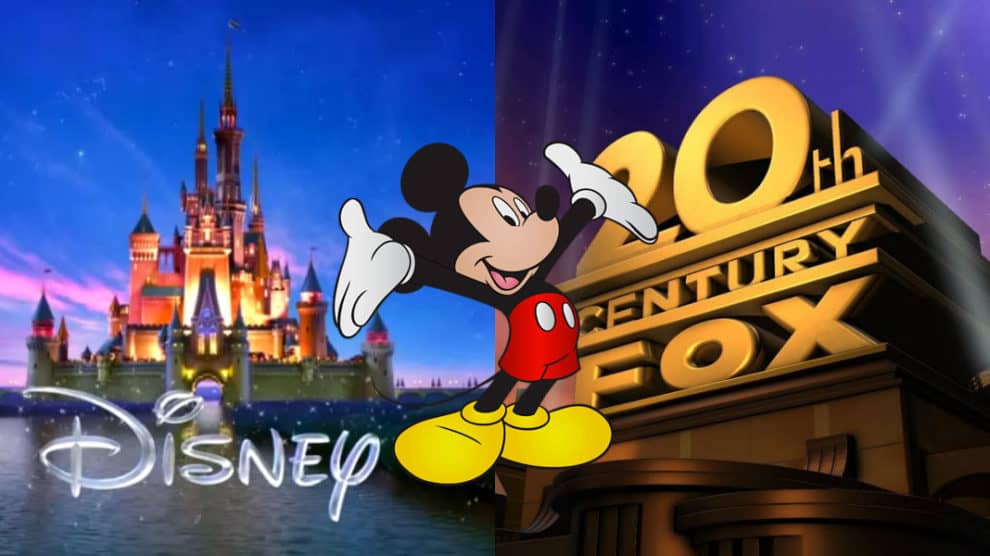 Disney fans will be excited to hear that they have an exciting schedule of films to be released over the next eight years. Exciting sequels such as the the multiple Avatar films in the works and more Star Wars films. Avatar films are now planned to be released in 2021, 2023, 2025, and 2027. The now owned by Disney Star Wars franchise is set to release three more films in 2022, 2024, and 2026. Notable delays in scheduling and releases have been due to the $71 billion acquisition of 20th Century Fox back in March.
Market Watch reported that "As expected, a number of upcoming Fox films were delayed. James Grey's science-fiction tale "Ad Astra," with Brad Pitt, has been pushed from May 24 to Sept. 20. "The New Mutants," an "X-Men" movie, was pushed from this summer to April next year. The "X-Men" spinoff "Gambit" has been removed entirely. The YA adaptation "Artemis Fowl" moved from this August to next May."
This summer Disney fans can get excited about Aladdin, Toy Story 4, and The Lion King as they hit the ground running with potential blockbuster giants.