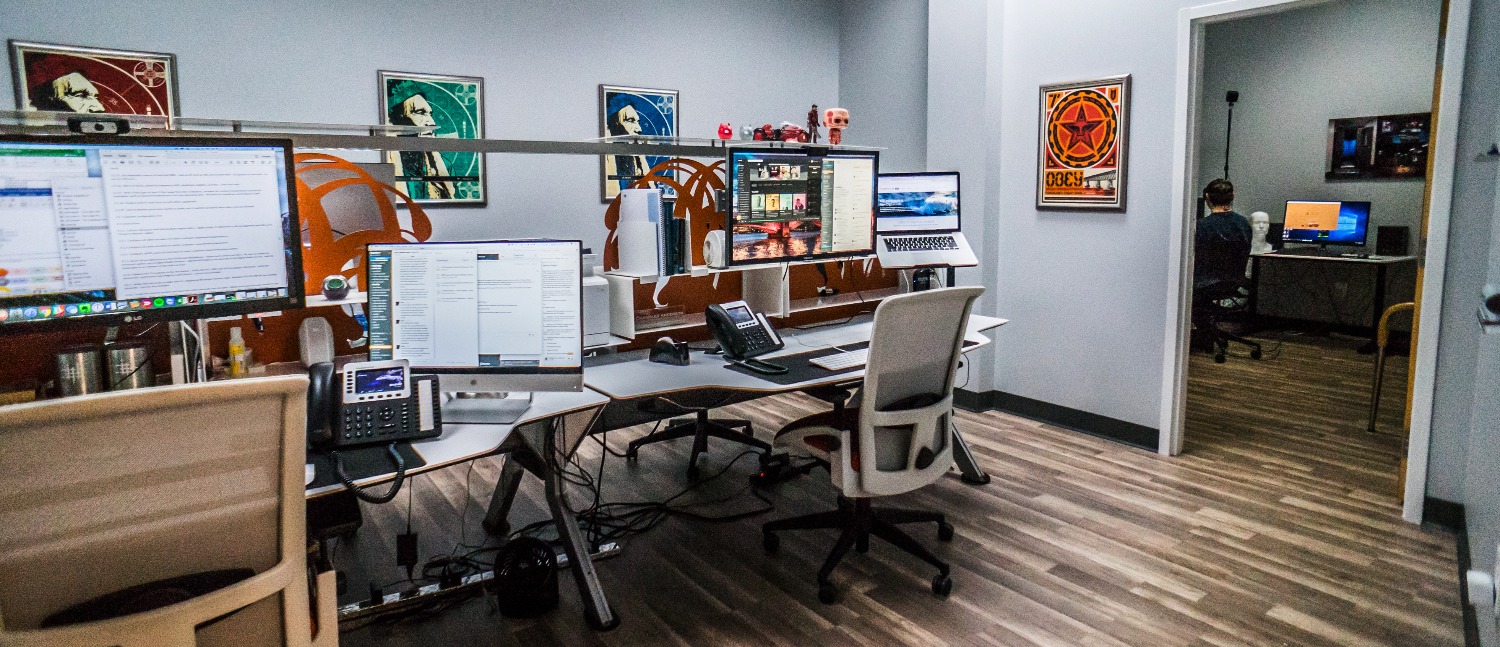 DigitalGlue Opens in Atlanta
By Oz Online | Published on January 10, 2017
DigitalGlue, a leading equipment, integration, and software development provider for the production and distribution of digital video, has opened a new studio office in Atlanta.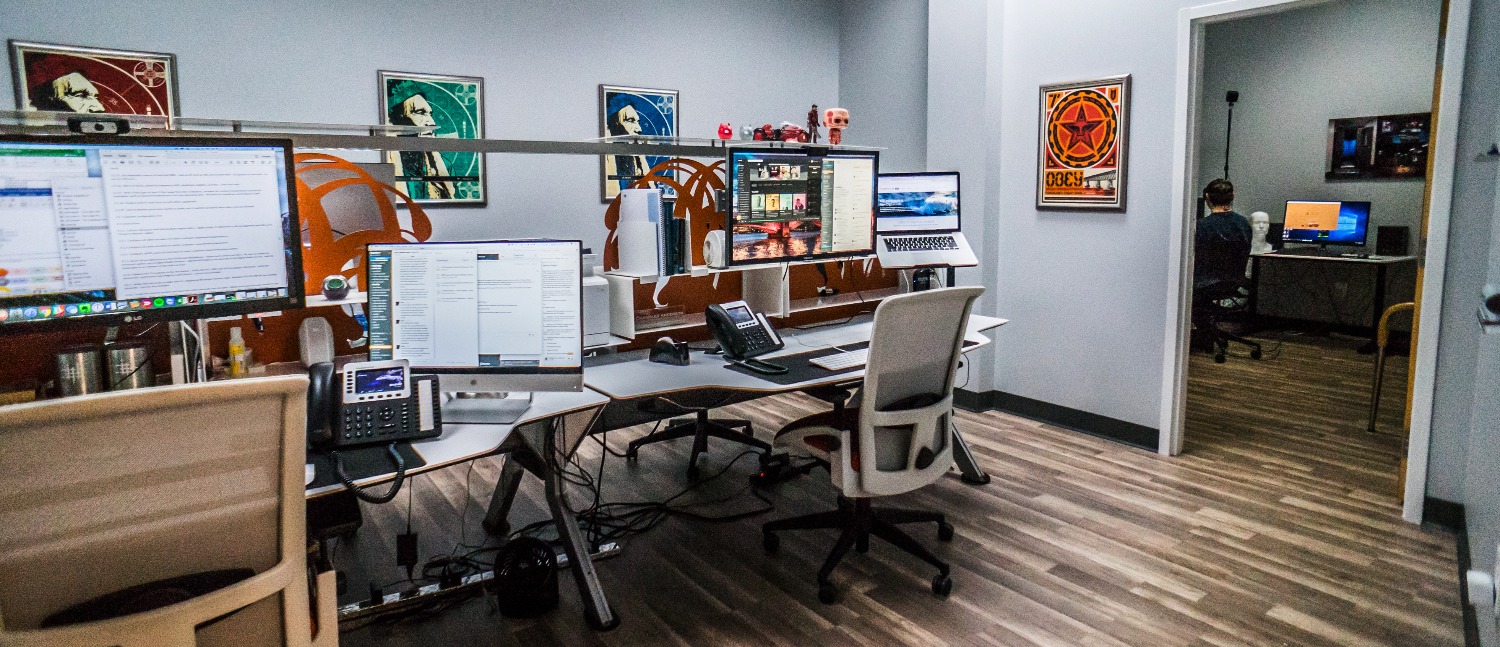 With its innovative new space, DigitalGlue offers customers equipment demos, training, VR (Virtual Reality) and post production facilities, expanding beyond the company's traditional role in broadcast contribution and distribution.
Located near Atlanta's Westside area, close to such popular areas as Midtown and Atlantic Station, the company's new offices are nestled within a film and television studio with 27,000 sq. ft. of studio space featuring production facilities and other amenities such as a training/conference room, a dedicated
post-production room, and multiple Silverdraft supercomputers for immersive Virtual Reality, BlackMagic DaVinci Resolve, and 3D animation.
"This new facility is way beyond a traditional sales office," says Tim Anderson, CEO of DigitalGlue. "What we are providing to this flourishing TV and film production community in Atlanta is a complete DigitalGlue workflow laboratory. We want customers to come in, try out new technologies, tools and solutions, learn more about how to use them, and even be able to complete projects in our post production suite. No one else is doing anything like this. We've created a complete, end-to-end
technology environment that demonstrates to industry professionals how they can save time
and add value."
With construction on the new space now completed, DigitalGlue plans to hold a multi-day grand opening for broadcast, TV production and post production professionals and vendors. Not all details regarding the grand opening have been released, but it will feature full product line demonstrations from the company's numerous vendors.