Digital Cross-Pollination
By Oz Online | Published on May 13, 2019
Georgia's Creative Business Xpo and Conference is a nonprofit, annual business to business networking event that provides a platform to educate and promote innovative works in digital media, arts, technology and entertainment.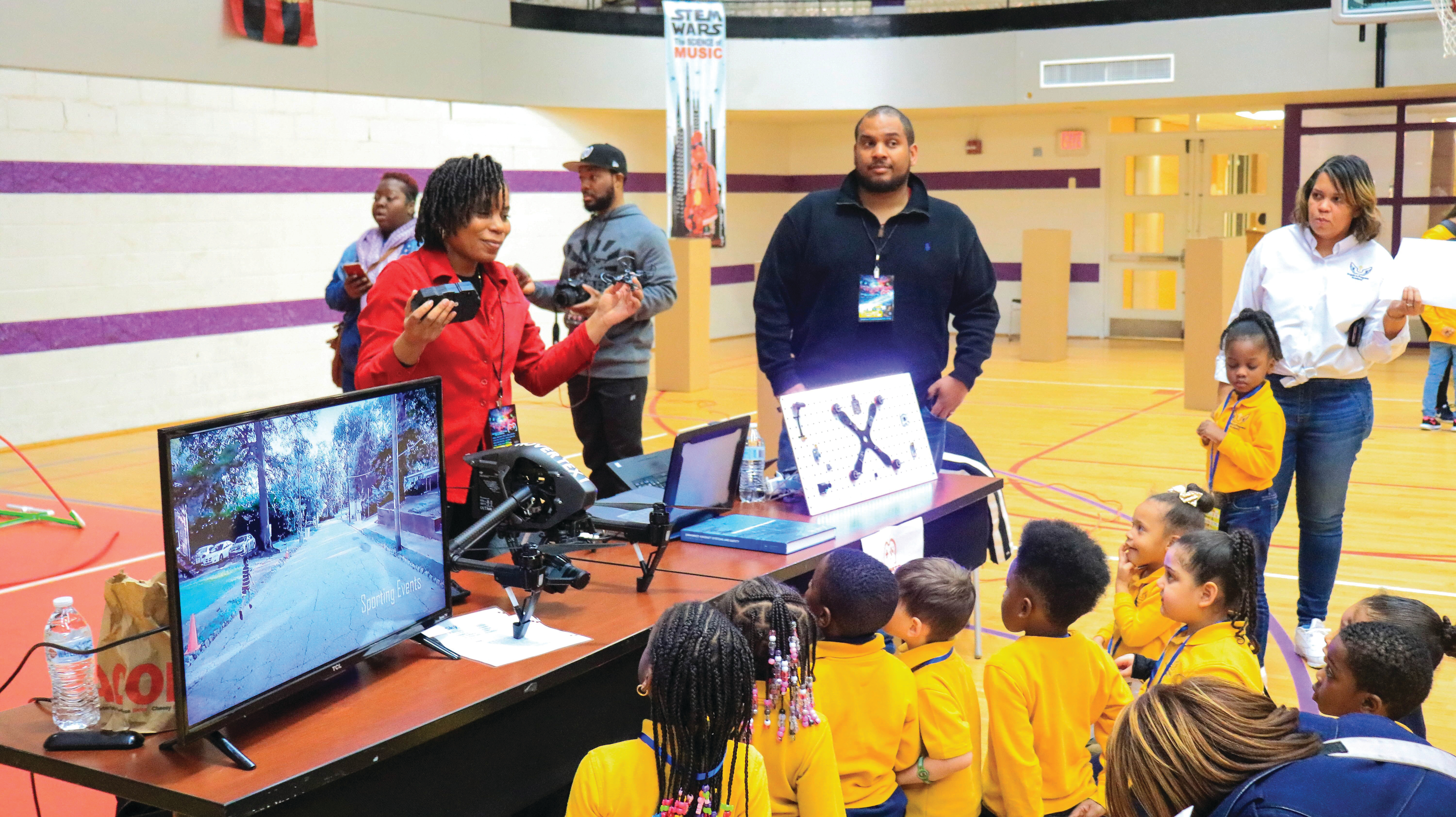 Start-ups, businesses, and individuals showcase their ideas, product or services through exhibits, presentations, and live demonstrations.
Connect iD hosted the Third Annual Georgia Creative Business Xpo and Conference (CXPO). Along with ConnectiD, the UGA Small Business Development Center at Georgia State University joined as an official partner for the CXPO. The event bridged together creative industries to cross-promote and network services. During the CXPO event, a wide array of professionals and small businesses within digital media, art, technology and entertainment offered dynamic displays of their creative works. Their displays featured 2D and 3D animation, advertising and marketing, audio production, digital photography, film and television production, graphic and web design, game design and programming, illustration, AI, visual effects and motion graphics.
CXPO and Conference presented innovative and trendy discussions from notable industry insiders who have navigated successfully throughout the creative sector. Highlighted sessions include: Gaming in Georgia: The Power of Georgia's Gaming Industry (esports / Behind Gaming / Game Design); LinkedIn Hot Spot: Getting the Most Out of Your Brand; The Art of Video Content: Producing Video Content Using Various Platforms; Marketplace for the Music Industry: A Deep Dive into Radio Production; and Grow with MailChimp: Produce Email Marketing.