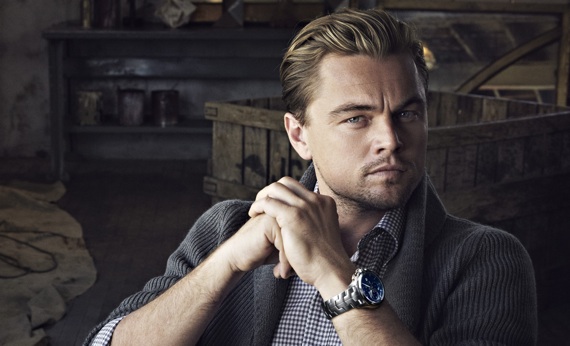 DiCaprio-Supported Atlanta Business Scores Big
By Oz Online | Published on September 29, 2017
Rubicon Global Holdings, backed by star Leonardo DiCaprio in an attempt to boost the technology firm, has raised over $75 million in venture capital, according to a Securities & Exchange Commission filing.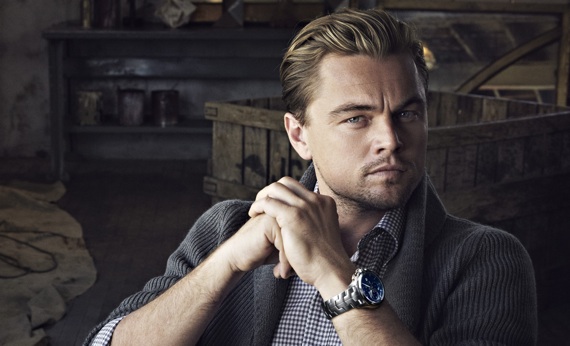 Billed as "the Uber for recycling," the company matches independent waste and recycling haulers with businesses. Rubicon has a network of 4,500 independent waste haulers to maximize connections with the appropriate businesses. They follow a similar design as the car service company Uber, and Uber founding CTO Oscar Salazar and former CFO Brent Callinicos are on the Rubicon board of directors. The company is reported to be worth over $1 billion currently and may be heading for the public stock route.
"We've been building the business like a public business," CEO Nate Morris told Atlanta Business Chronicle last year, "We've attracted people that can be part of a multi-billion enterprise."
The company hopes to offer 15-30 percent in cost savings to businesses who use their platform, and to take on a large chunk of the $65 billion American waste industry. They recently relocated their headquarters to Atlanta Plaza in Buckhead, creating new local jobs. DiCaprio's investment in Atlanta business is another way that the entertainment industry gives back to the state of Georgia.