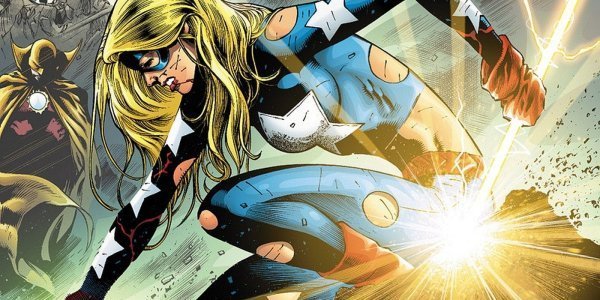 DC Universe's 'Stargirl' will film at Douglas County High School
By Oz Online | Published on August 18, 2019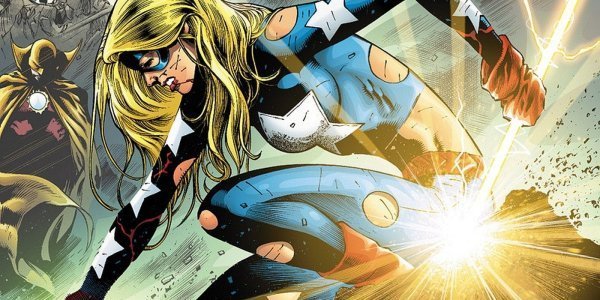 DOUGLASVILLE, Ga. — The DC Universe series "Stargirl" has been filming throughout parts of Georgia since the spring, and now Douglas County High School will get the star treatment.
Producers issued a filming notice to residents alerting them that scenes will be filmed starting Monday, August 19.
"We plan to film in your area on Monday, August 19, 2019, at Douglas County High School Football field. Filming will only be for 1 day and will ONLY take place on the exterior Football field.," in a letter issued by Ambient Sound Production LLC.
Crews will be setting up scenes between 7 a.m. and 7 p.m. Sunday and will strike down Tuesday, August 20, 2019.
"We will be working with the City of Douglassville Police Department to ensure a safe film day and to assist with any unforeseen circumstances and potential questions. We have prepared to have low impact on school operations including students, faculty, and any vehicular travel. We apologize for any inconvenience this work activity might cause. Thank you for your continued support, patience, and hospitality, "the statement continued.
"Stargirl" trails the journey of high school student Courtney Whitmore who joins the Justice Society of America.
The show is expected to debut in 2020 and was created by Geoff Johns.
Brec Bassinger plays Whitmore.
Johns, a long-time DC alum, has been a writer for multiple episodes of "Smallville", "Arrow", "The Flash" and "Titans." He was co-writer of the motion picture version of "Aquaman" and is co-writer of the upcoming "Wonder Woman 1984." He's co-creator and executive producer of "Stargirl."
Bassinger is known for multiple appearances on TV's "The Goldbergs", "The School of Rock" and "All Night," plus movie appearances in "Status Update" and 47 Meters Down: Uncaged."