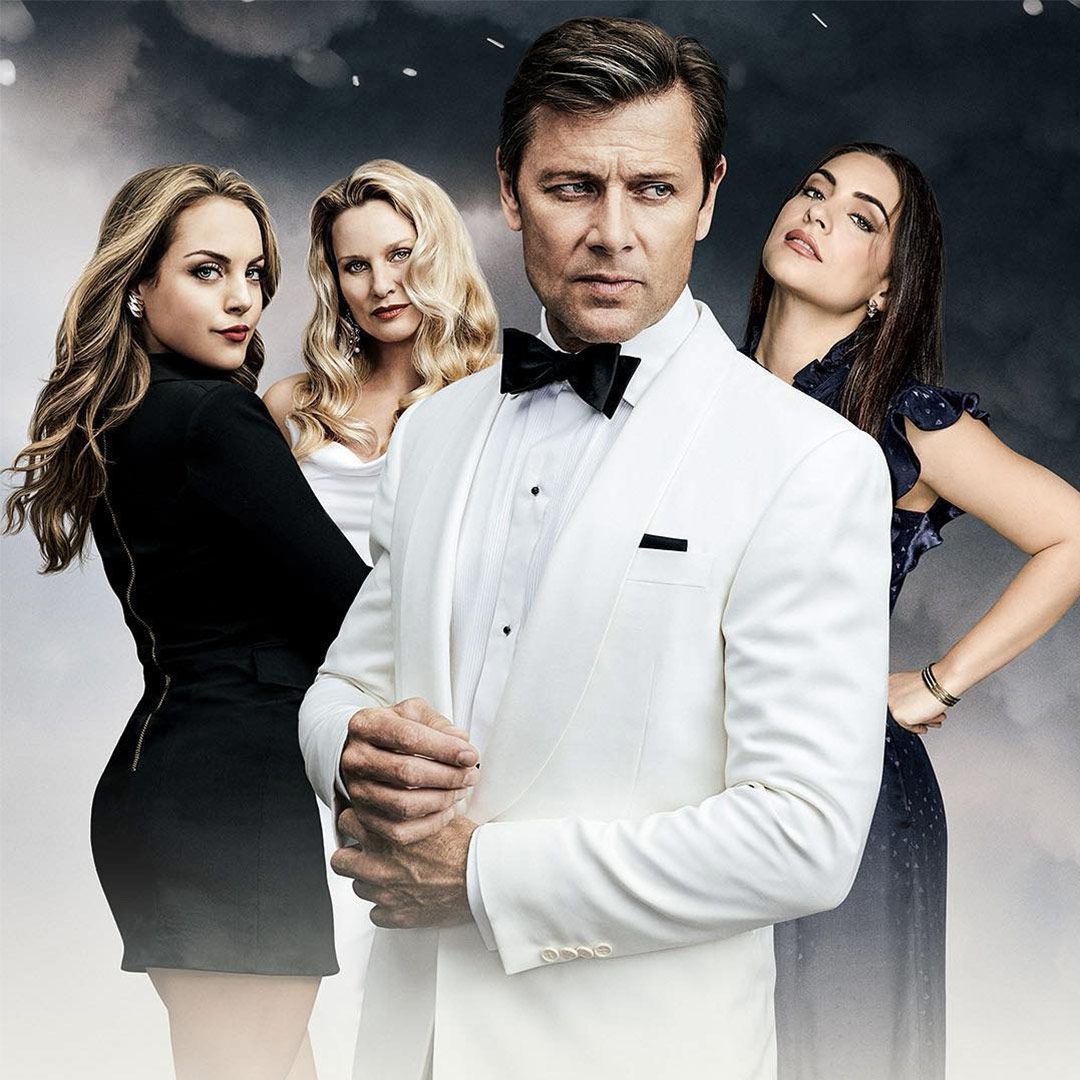 CASTING: Season 3 Looking for REAL YOGA INSTRUCTOR! – Work: TBD one date between 8/23 – 9/4 – Norcro
By Oz Online | Published on August 17, 2019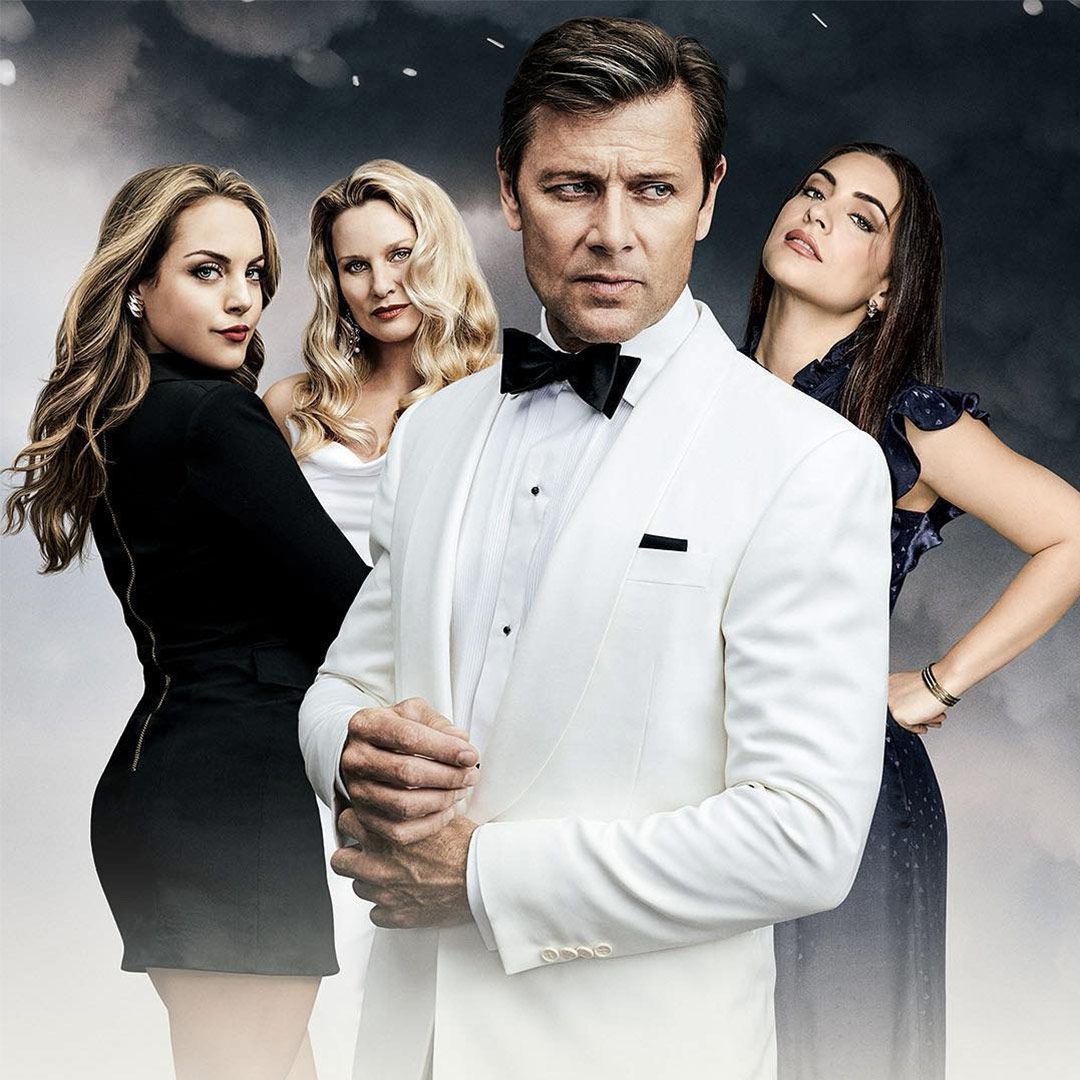 Dynasty – Season 3
Loc: Norcross, GA
Looking for REAL YOGA INSTRUCTOR!
Work: TBD one date between 8/23 – 9/4
Rate: $150/12
Looking for a male or female 18+ with ACTUAL experience as a Yoga Instructor. You MUST have the appropriate experience in order to be considered. This role will be very featured! It will require ONE day of filming between Fri 8/23 – Wed 9/4. Flexible schedule is a plus!
To submit, send:
1. Your Name + Number
2. Height, Weight, clothing sizes
3. Current Photo(s)
4. Brief description of your experience
Send to: [email protected] Subject Line: "YOGA INSTRUCTOR"
Thanks!